What Can Phenomenal Writing Do For You?
Building a relationship with a writer who is committed to learning your business and communicating with your customers (and stakeholders) in multiple formats is how we offer incredible value. We strive to create that relationship with you through a monthly retainer package. The benefits of having a writer on retainer include:
Consistency in tone and voice
Less time for deliverable turnaround
Thorough understanding of target audience and less research time required
Dependability for time-sensitive projects
Save Time
Writing effectively is a time-consuming skill – but its value cannot be understated. From the job interview to the boardroom, the ability to communicate well pays off in ways that can last for years. Our job is to make you sound your best while freeing you to focus on other projects that are better suited to your skill set.
Stand Out
A collaborative approach allows us to capture your voice in a way that people will recognize as familiar and strong. Originality and creativity can be a rarity in business communications, a handcrafted message can quickly separate you from the pack.
Make An Impact
Impact drives income and phenomenal writing makes an indelible impact. We will help you build your brand, engage your audience, and influence others.
4 Crucial Things You Need to Know Before Hiring a Ghostwriter
You'll also get monthly tips, first-looks at new research publications and more…
Areas of expertise
Speechwriting/Talking Points
Ghostwriting
Short biographies
Newsletter articles
Request for Proposal (RFP) editing
Executive cover letters and resumes (to slant away from students)
Website content writing
Radio and video scripts
Individual (a la carte) services listed above can be mixed, matched and grouped into a package that's just right for you.
Sample workflow for Phenomenal Writing clients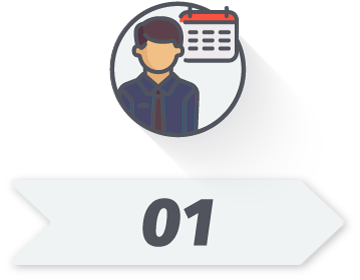 Consultation
Sitting down to discuss project scope is step one.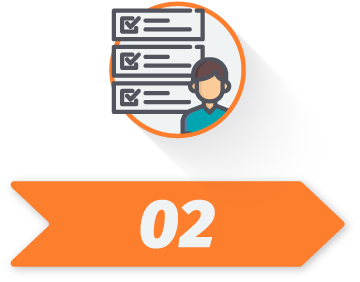 Goal Definition
Defining goals and expectations is next.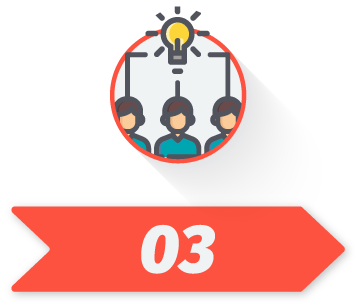 Idea Brainstorm
The third step involves coming up with a strategic plan.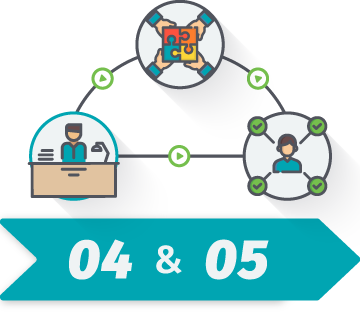 Work Phase, Review & Refine
This is where we get to work, followed by reviewing it together to verify it meets our goals. Refinement is not
always necessary.
Our mission is to help you best communicate your vision and successes to the community in which you operate—and your employees.
---
[testimonials][/testimonials]
With a background deeply rooted in creative writing, Cheril is an award-winning writer with the unique ability to easily connect with audiences of all types.
So whether you need written material on a one-off basis or prefer a more personalized, long-term relationship, Cheril can help.
Schedule a consultation
All consultations are free.