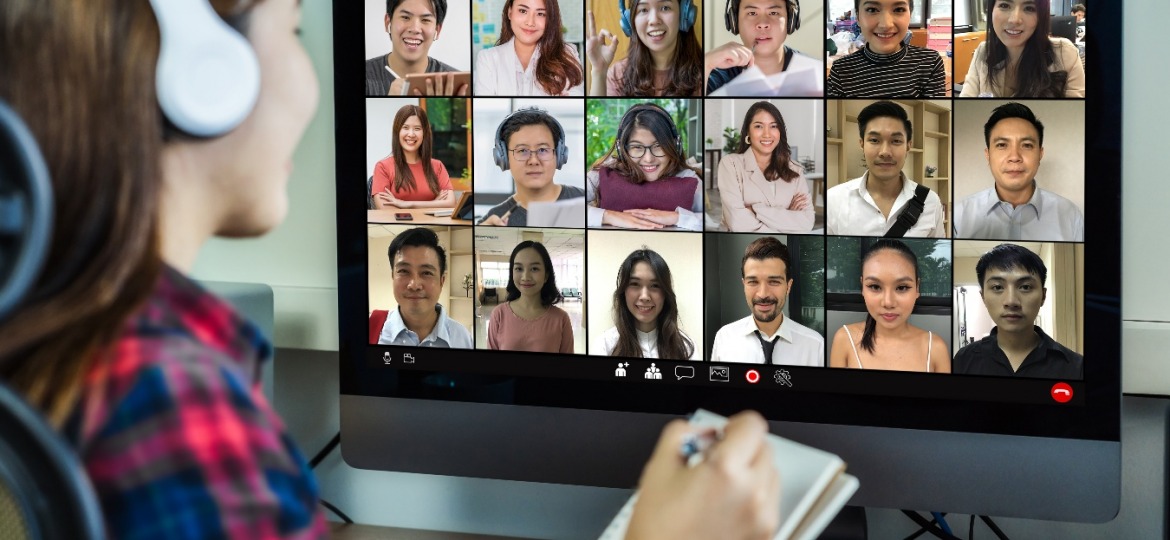 The end of the pandemic is finally in our grasp, but that doesn't mean virtual presentations are going away. Companies are shifting their approach to teleworking and will likely allow their employees more flexibility to work from home from now on. Some firms are already giving employees the option to go remote full-time. That said, it's safe to say that the challenges associated with virtual presentations will be a permanent part of the professional experience.
That is why I am pleased to announce that Phenmonal Writing is launching a new division called Phenomenal Voices. Building on my years of experience as a speechwriter and executive communications coach, I am launching a new online master class! This course will give you the tools to crush your next virtual presentation. We will cover how to overcome public speaking anxiety, keeping your audience engaged, ways to navigate multi-tasking audiences, cultural competency, virtual and augmented reality, and many more tactics to ensure your audience retains what you say.
The course is at your own pace and at a time that is conducive to your schedule. The lectures are tailored to all professionals. Whether you are an executive or the most junior person at your company, this class will help you hone your skills to deliver your message effectively.
We all dread giving and listening to virtual presentations, but it doesn't have to be this way. Being effective simply requires tapping into a different skill set and making slight adjustments to how you traditionally deliver presentations. This course will help you do that, so your next presentation is not just great but phenomenal.
For more information or questions, please visit our new website here or contact me directly at cheril AT phenomenalwriting.com.