"Cheril is one of the most gifted speechwriters with whom I've had the privilege to work. She has the uncanny ability to quickly capture the distinctive voice of the people she's writing for, and turns out effective, memorable speeches. Reliable, focused and a joy to work with, too. I recommend her without reservation."
Michelle Davidson – Senior Vice President, Communications and Marketing of Health Partners Plans
"Cheril made this process so easy. After a thorough and efficient interview, she understood my needs and did a fantastic job helping me to tell my story! I plan to use her again!"
Robin West, M.D., Chairman, Inova Sports Medicine, Head Team Physician, Washington Redskins, Lead Team Physician, Washington Nationals
"It is always a pleasure working with Cheril. I admire her passion and love for her craft."
Saunders Sermons – Two-time Grammy award winning musician and vocalist
"Great work! Always on time and passionate about the message, speaker and audience. I could always count on Cheril to perfectly capture my voice."
Michael Rashid – Managed Care Executive / Retired CEO of AmeriHealth Caritas
"Cheril is an incredible writer and professional communicator. She's extremely prompt and has been wonderful to work with."
Daniel Stringer – CEO, Total Care Connections
"Professional and Exceptional! Cheril was thorough, responsive and right on the mark in creating a great speech for a very special recognition evening for my company. I appreciate everything she did."
Robert A. – General Manager, Gordon Food Services
"Cheril was a pleasure to work with. Her work was amazing and far exceeded my expectations. She adjusted and took into account my industry and the audience. Cheril was incredibly timely and she is a true professional."
Danielle Rosse – President, Florida Restaurant and Lodging Association
What Can Phenomenal Writing Do For You?
Building a relationship with a writer who is committed to learning your business and communicating with your customers (and stakeholders) in multiple formats is how we offer incredible value. We strive to create that relationship with you through a monthly retainer package. The benefits of having a writer on retainer include:
Consistency in tone and voice
Less time for deliverable turnaround
Thorough understanding of target audience and less research time required
Dependability for time-sensitive projects
Save Time
Writing effectively is a time-consuming skill – but its value cannot be understated. From the job interview to the boardroom, the ability to communicate well pays off in ways that can last for years. Our job is to make you sound your best while freeing you to focus on other projects that are better suited to your skill set.
Stand Out
A collaborative approach allows us to capture your voice in a way that people will recognize as familiar and strong. Originality and creativity can be a rarity in business communications, a handcrafted message can quickly separate you from the pack.
Make An Impact
Impact drives income and phenomenal writing makes an indelible impact. We will help you build your brand, engage your audience, and influence others.
Areas of expertise
Individual (a la carte) services listed above can be mixed, matched and grouped into a package that's just right for you.
Sample workflow for Phenomenal Writing clients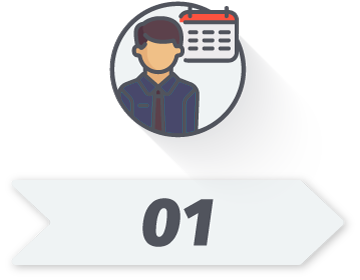 Consultation
Sitting down to discuss project scope is step one.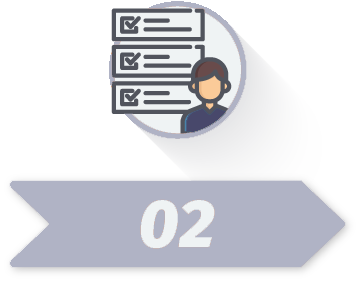 Goal Definition
Defining goals and expectations is next.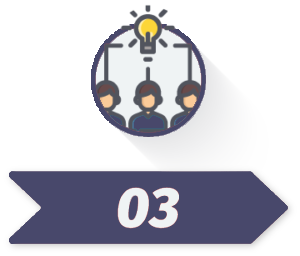 Idea Brainstorm
The third step involves coming up with a strategic plan.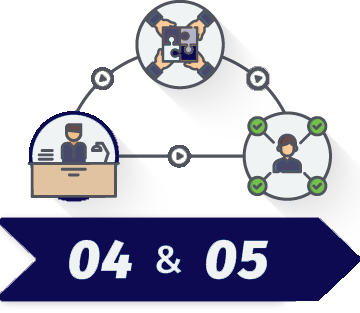 Work Phase, Review & Refine
This is where we get to work, followed by reviewing it together to verify it meets our goals. Refinement is not
always necessary.