Two Newsletter Mistakes You Must Avoid to Get More Audience Engagement
Friday, February 23, 2018 by Cheril Clarke in Business Writing Tips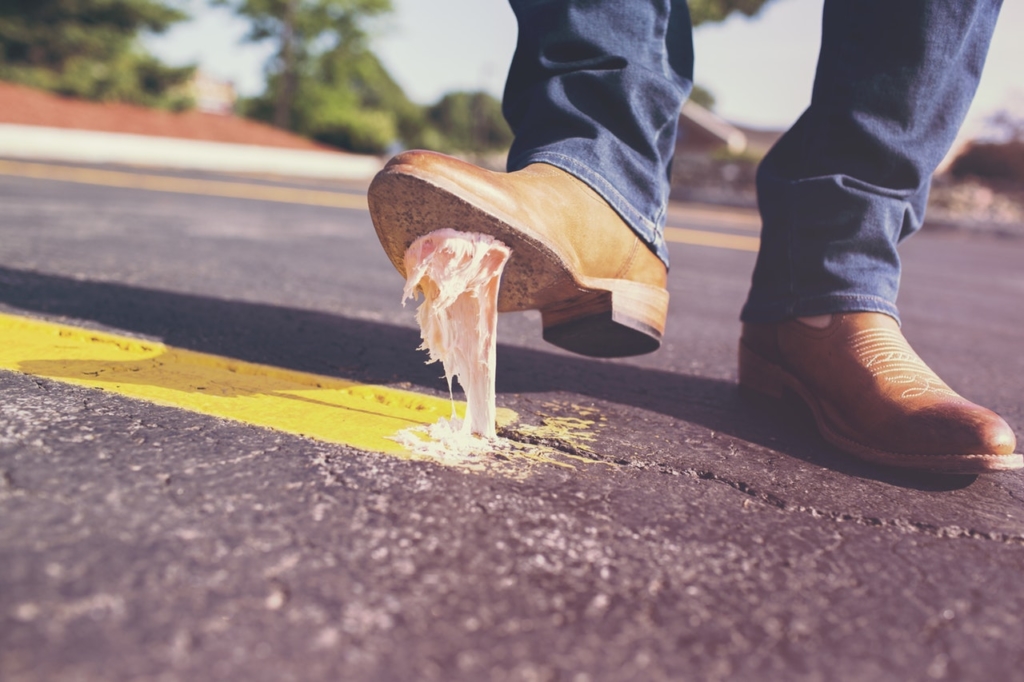 Email newsletters are a fantastic tool to boost engagement and solidify your position as a thought leader in your field. Whether your newsletters include curation of your best blog posts or resources for your readers, there are two common mistakes that are easily avoidable.
Use 'you' more than 'we.' The best way to capture your readers' attention is to speak directly to them. Instead of using 'we,' use 'you' (as much as possible). This habit makes your content feel more like a real-life conversation than a marketing message. Every reader will appreciate that. Before you publish your emails, do a final edit to look for instances of "we." Replace it with 'you' to ensure your content sounds like talking to a friend.
Clear call to action. A mistake that many content marketers make is not including a clear call to action. Sometimes readers need direction—don't assume they'll automatically go to your contact page after reading a blog—guide them there. For example, a text call to action can say, "click here to see start saving money," or "join our ICO today."
These are simple fixes that can make your newsletters more effective right away. Having well-written content in a conversational tone will benefit greatly from these two tweaks. After all, what good is creating amazing content marketing if no one engages or takes action after reading it?
Improve Your Business Writing with these 4 Tools
Friday, February 23, 2018 by Cheril Clarke in Business Writing Tips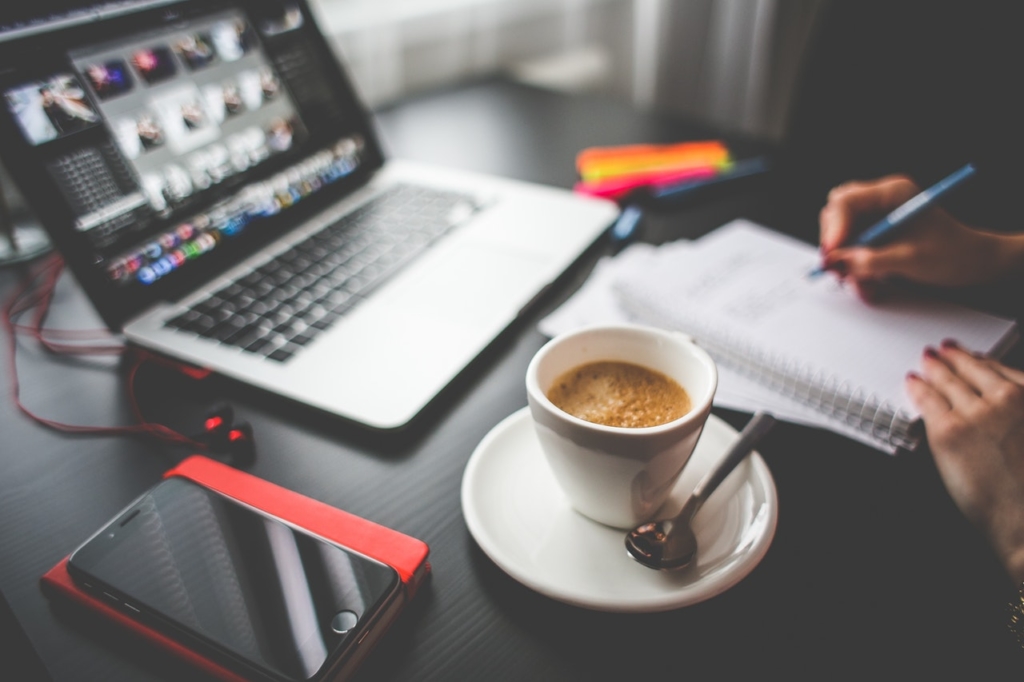 Whether it's an email, article, speech or press release, writing for business is a given for most corporate employees. From the rank and file workers to the leaders in the C-Suite, written communication is more likely to be a part of one's day than not.
If you want to give your writing a boost but are unsure of what tools can help you with productivity; the following resources can be invaluable in helping you sound your best:
1- Grammarly
Last month I decided to go for an annual subscription to this online grammar-checking service and have zero regrets. I write hundreds (sometimes thousands) of words per day between my business and creative projects and have found Grammarly to be an extremely valuable tool. It leaves Microsoft Word in the dust when it comes to catching complex errors (even in text messaging if you download the Grammarly keyboard). Subscriptions are available as monthly, quarterly and annually, with the monthly being the most expensive at $29.95. The cost goes down to $11.66 if you pay for the service annually. Learn more here: grammarly.com
2- Brainy Quote
Free and easy to use, BrainyQuote.com seems to offer an endless supply of quotes to inspire your readers. Quotes are not necessary for all types of writing, but when inserted thoughtfully, they can punch up the tone and spirit of a piece. They can also help your writing land more deeply with your readers. Start searching quotes now: brainyquote.com
3- The Right Margin
If you're big on goal-setting (or want to be) then The Right Margin, might be an excellent tool for you. This platform prides itself on helping writers finish what they write. It's all about goals, milestones, and structure with this resource. It's free to try and has a three-tiered pricing structure after the trial period expires. Learn more here: https://www.therightmargin.com/
4- Dragon Dictation
If you're a professional who is more comfortable speaking than writing, Dragon Dictation is an exceptional tool. Paired with something like Grammarly, (just copy and paste your dictated text into the latter) this can increase productivity and help you get more writing done in less time. Learn more here: https://www.nuance.com/dragon.html?PID=46157
For the business person who is short on time, whose first language is not English, or who is just not a fan of writing, these tools should offer some reprieve. The cost is nominal considering the promise of improved communication and time saved. Each one has its pros and cons, but hopefully one will be suitable for your needs.
Are you ready to chat about the benefits of partnering with an accomplished writer?
We're here and ready to talk.