Past and current clients include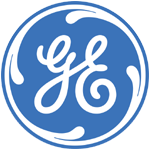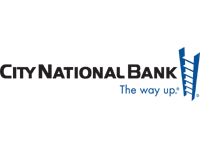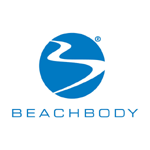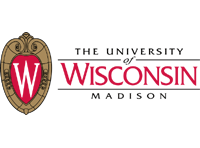 We Do All The Work
A SOLUTION TO FIT YOUR TIME CONSTRAINTS AND YOUR COMFORT LEVEL
A captivating short bio is a necessity for business owners, executives, public speakers and other professionals. Too often short biographies aren't thought of until it they are requested by a conference organizer or similar group. By then, there usually isn't enough time to craft an exciting snapshot of the subject's life and career.
Writing a strong short biography can be difficult, especially if left to the last minute. To stand out from a program full of boring reimagined resumes in paragraph form, a bio should be a formal, yet creative. At Phenomenal Writing, we write biographies that not only introduce the subject but include information specific audiences will care about. We work knowing that one size does not always fit all, and while creating a biography template for each of our clients is standard, we offer customized versions for different events and audiences.
Considering bios are usually published in conference programs, handouts, and under op-ed bylines, they shouldn't be treated as last-minute tasks. These content pieces can be subtle marketing collateral as well as personal brand advertisements.
Ready to find out how we can write a custom short biography for you? Contact us today.
Want to purchase a gift card for a colleague, mentee, friend or family? We've got you covered (click here)! Our professional biography writers can help them too!
"It is always a pleasure working with Cheril. I admire her passion and love for her craft."
"Great work! Always on time and passionate about the message, speaker and audience. I could always count on Cheril to perfectly capture my voice."