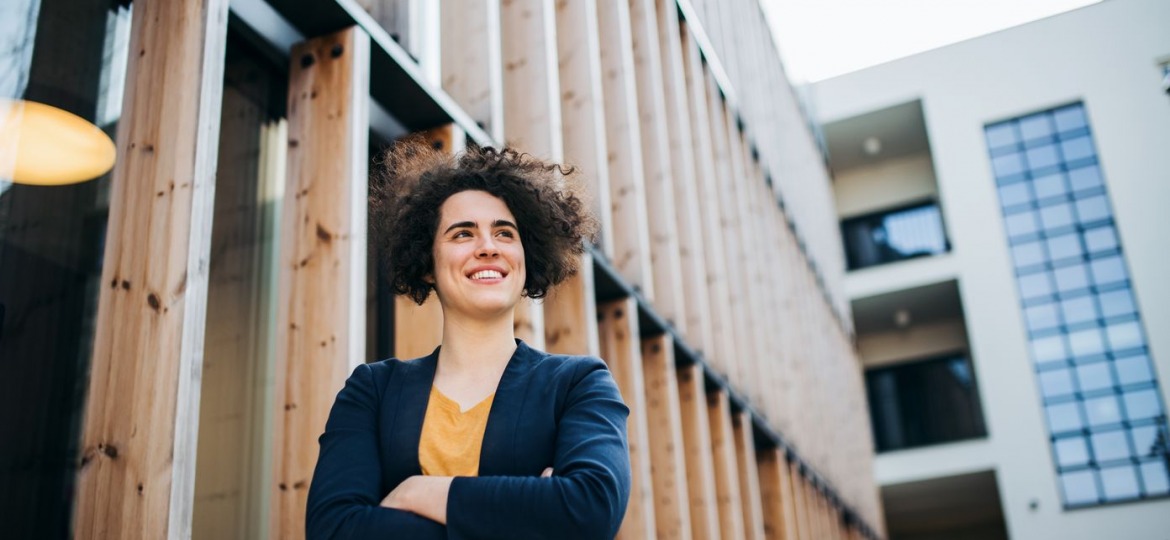 Business leaders must often speak on a variety of topics. Nothing is off the table anymore, from corporate responsibility to race relations and social justice. Since executives are among the most influential people in their organizations, they must always communicate effectively. Are you an effective leader? Do you think of yourself as a good listener?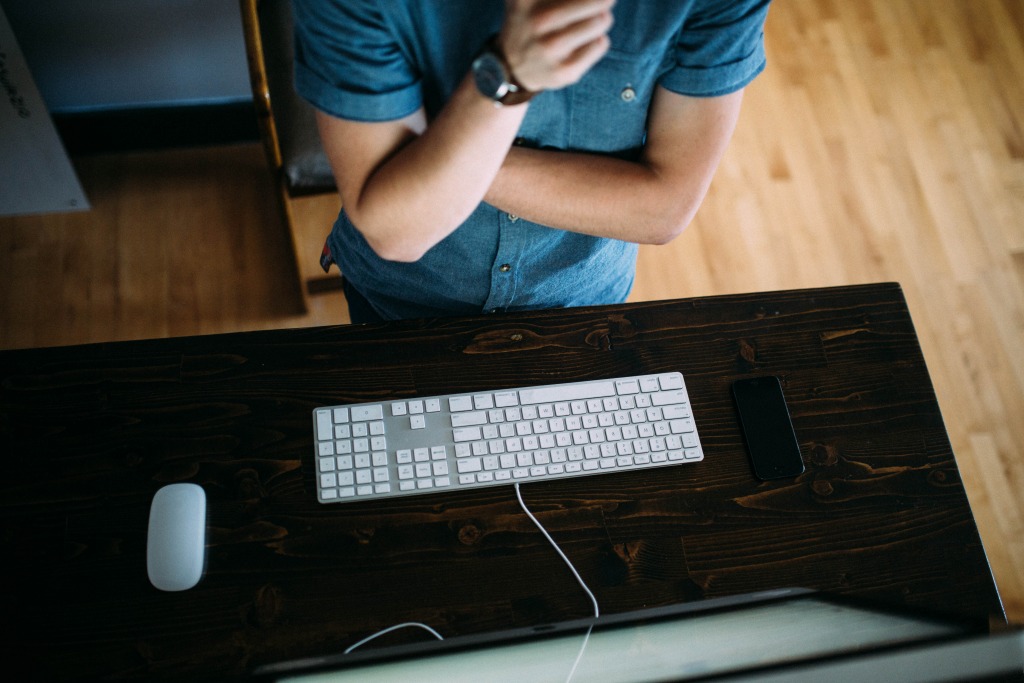 One way to avoid misunderstandings is by actively listening to what others say before releasing an official statement or delivering a speech. Whether it is your employees, fellow executives, board members or the press, paying close attention to what they say and offering thoughtful answers helps maintain a positive image.
The second way to avoid communication blunders is knowing when to walk away. Not every situation needs an immediate response. Sometimes it is better to say nothing than to say something you'll regret. By using a disciplined pause, you'll be able to think more clearly and see the bigger picture before you say something that doesn't go over well with your audience.
Avoiding communication blunders can be difficult in volatile times like today. As of this writing, we are still feeling the effects of a deadly pandemic, the looming danger of a recession and skyrocketing prices of essential commodities (food and fuel) worldwide. On top of that, social and political issues plague employees and customers alike. In a time where surveys have revealed people trust statements from corporate leaders more than those from politicians and news media, it has never been more critical to communicate effectively. Contact us today to learn how we can help you with ghostwriting (internal blogs, magazine guest articles, speeches and more).