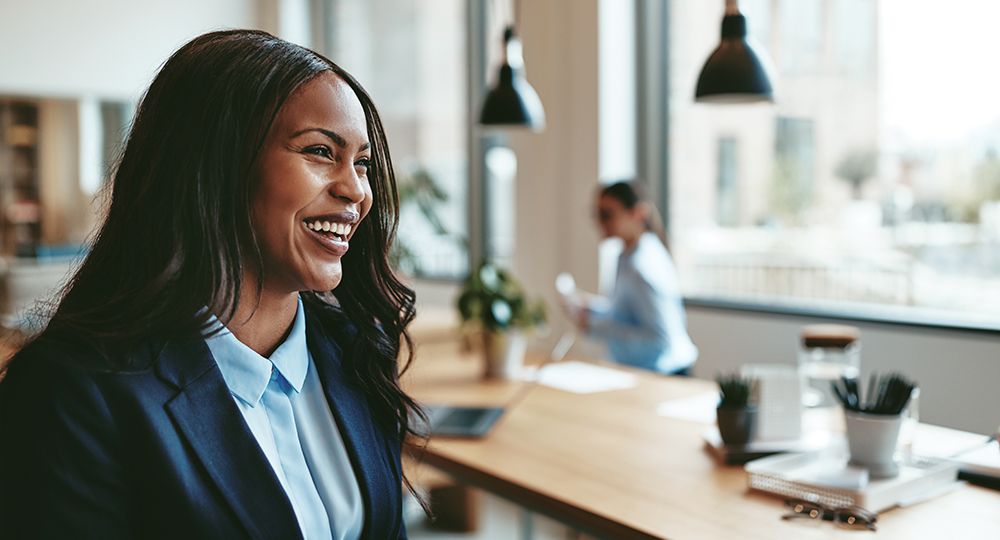 You have to stop the scroll.
To seize the attention of your peers, employees, customers and community, you must stop the scroll.
So, if you're a busy executive who wants to use LinkedIn to build your brand but doesn't have the time, energy or skill to write compelling content, hiring a ghostwriter is a great option. The ideal writer will not only help you create excellent content; they'll help you tell better stories. And stories are the magical keys that unlock the power of your unique voice.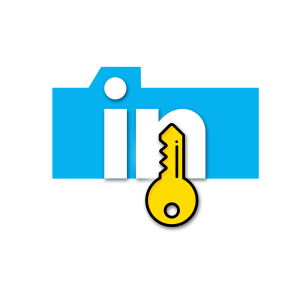 The best ghostwriter will capture your voice and tell your story in a way that resonates with your target audience. They will create content and write articles that focus on your strengths and personal passions. In this blog post, we'll share tips on finding and working with a ghostwriter who can help you achieve your goals.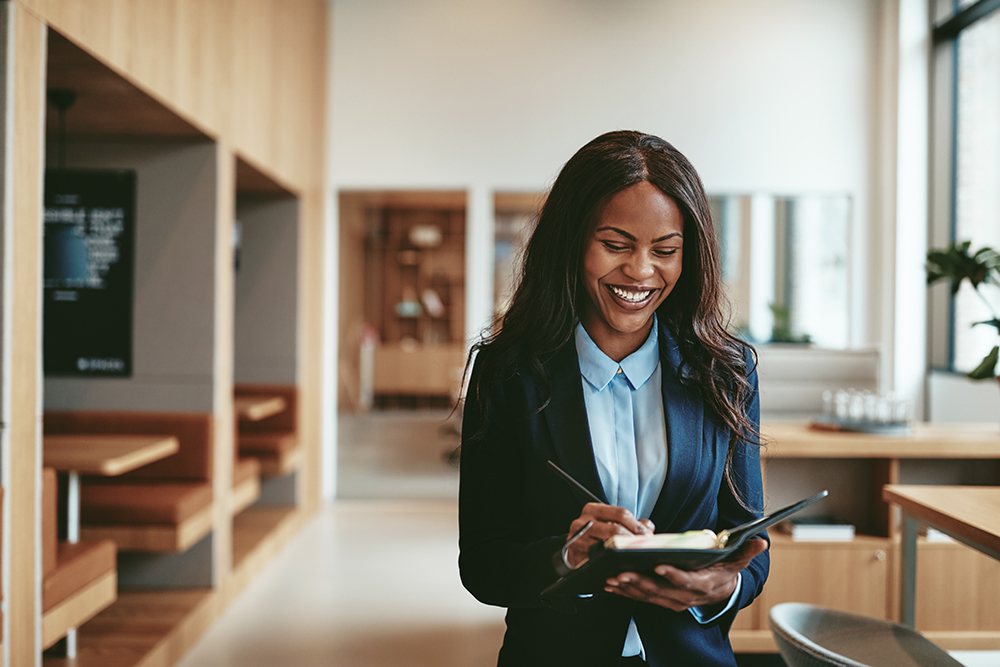 Why Hire a Ghostwriter?
There are dozens of reasons to hire a ghostwriter, but here are nine of the most important:
Affirm or establish authority.
Leverage the writing skills of a full-time executive writer.
Save time while publishing thought leadership pieces.
Have a dedicated communications partner to help you build your brand.
Consistently publish content that captures your unique voice.
Work with someone who knows how to engagingly tell your story.
Make sure the content is high quality and error-free.
Reach and inspire more executives like yourself.
Generate leads.
When you work with a ghostwriter, you can produce LinkedIn content while running your primary business. The partnership allows you to get all the article ideas you have in your head into their rightful place—in front of others who can benefit from your expertise. You don't have to worry about the time-consuming process of research and writing. You only have to commit to check-ins and fun interviews with your ghostwriter to produce great content. With a pre-planned feedback loop, each piece of writing gets better with time.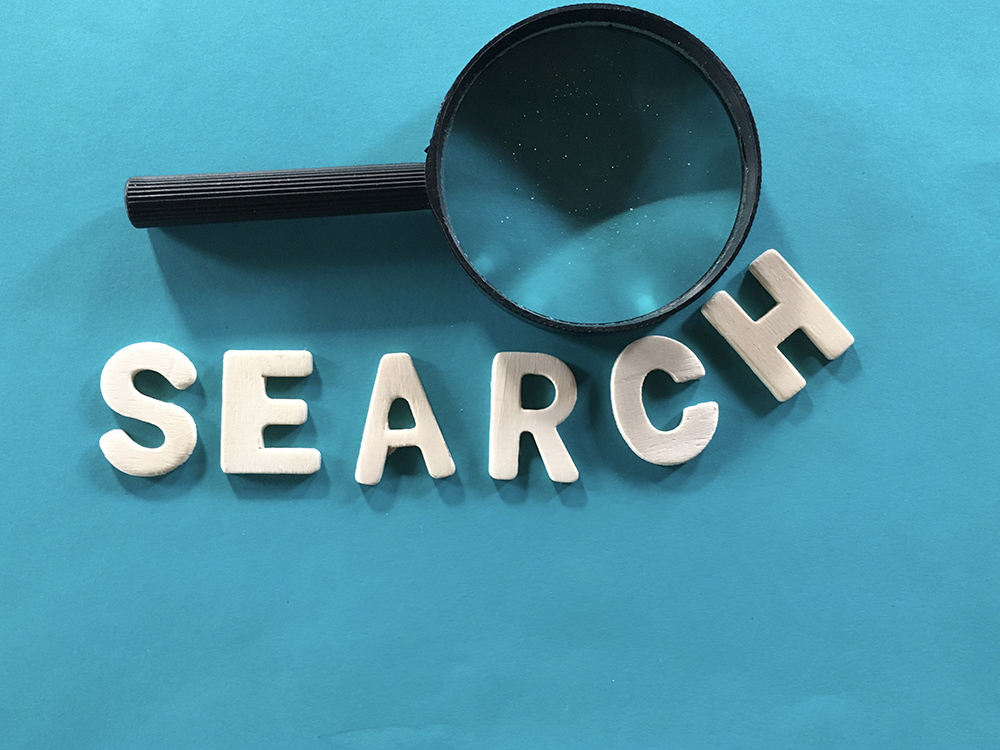 How to Find LinkedIn Ghostwriters
There are a few different ways:
Ask for recommendations from people you trust. If someone you know has worked with an executive ghostwriter for LinkedIn articles and had a positive experience, they'll be happy to give you a referral.
Look into an executive communications consulting agency with a proven track record of working with high-powered executives such as yourself. Agencies that specialize in working with executives can also offer a full content marketing strategy. This could include writing articles, video scripts, short posts and more, regardless of your industry.
Check out writers' directories like Contently or The Content Factory. These sites maintain lists of freelance writers who specialize in various topics and industries.
Post a job ad on LinkedIn or another job board like Upwork. When creating your ad, be sure to include what type of writing you're looking for (e.g., blog posts, articles, website copy) as well as any specific qualifications or experience required.
Once you've compiled a list of potential candidates, reach out and set up interviews to get to know them better and see if they're a good fit for your needs.
Do You Need a Content Marketing Strategy?
Yes. If you want to build your personal and professional brands, it helps to have a strategy ahead of time. It doesn't have to be complex or burdensome, but it should be well thought out. This ensures you can stretch or repurpose your content to reach more people.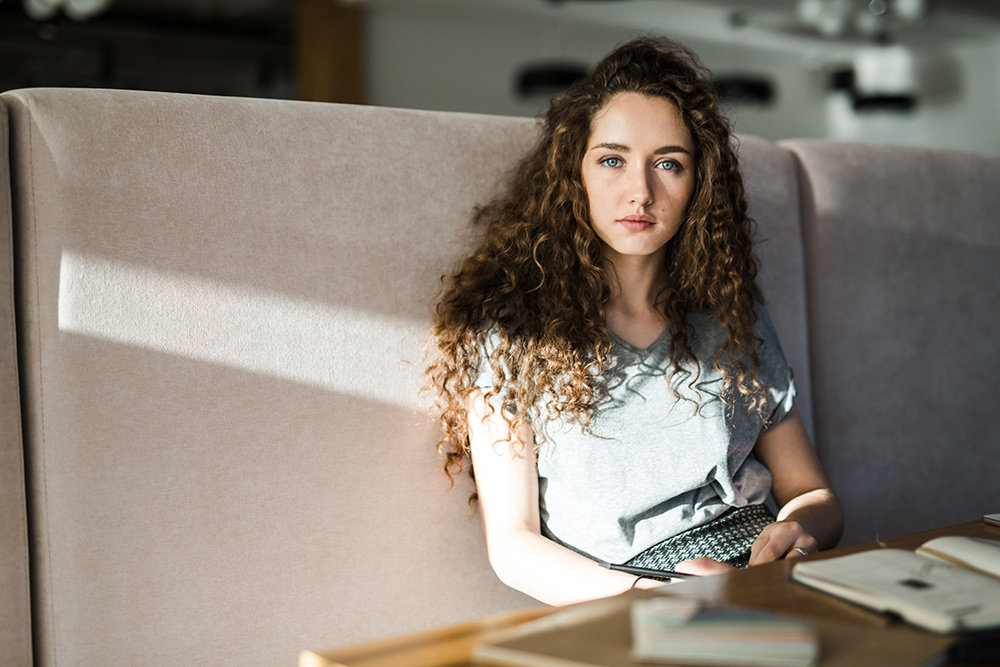 Working With LinkedIn Ghostwriting Services
Once you've found the perfect ghostwriter, it's time to start working together! Here are some tips on getting started:
Define Your Goals: Before you start working with your ghostwriter, it's important to take some time to define your goals for the project. What do you hope to accomplish? Whom do you want to reach? What kind of tone do you want your writing to have? Answering these questions will help ensure that you both are on the same page from the start.
Provide Background Materials: Once you've defined your goals, it's time to provide your ghostwriter with any background materials they may need to hit the ground running. This could include an overview of your company or organization, information about your target audience, or examples of articles or blog posts that you like (or don't like). The more information you can provide up front, the easier it will be for your ghostwriter to understand what you're looking for and produce content that meets (or exceeds) your expectations.
Set Clear Deadlines: One of the most important things when working with any writer is setting clear deadlines for deliverables. This ensures that both parties are held accountable and that milestones are met along the way. Be sure to discuss deadlines at the onset of the project so there are no surprises later.
Give Feedback: As much as we would all love it if our first draft were always perfect, this is rarely the case. So, don't be afraid to give your writer feedback throughout the process, especially if they needed to conduct in-depth research because you were inaccessible. They understand you're busy running your business and try to fill in as much as possible when you aren't available. The more specific you can be, the more likely it is that they can revise their work in ways that meet your needs.
Enjoy the Process: Remember that hiring a ghostwriter doesn't mean that you must give up complete control over the project (or your voice). You should still feel free to chime in with ideas and make suggestions along the way. After all, this is your LinkedIn persona, and you should enjoy the process of building it!
Hiring a ghostwriter for content writing can be a fun and productive way to join the ranks of other thought leaders and LinkedIn influencers. It's important to remember that when you hire a ghostwriting partner, you are entrusting them to work on a project that reflects you and your company's reputation. Make sure to set clear expectations and give feedback throughout the process to ensure smooth sailings and a great final product!