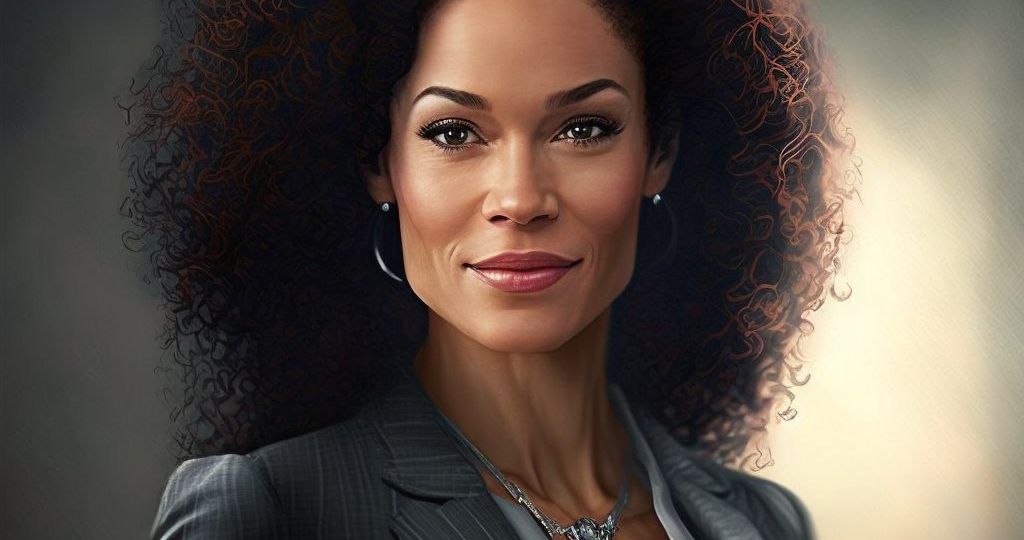 Senior executives live in a pressure cooker—we get it. Time is always ticking. Requests are constantly mounting. There is always something to do but not always enough resources. It can be easy to neglect communications as a part of your toolkit, but you shouldn't, especially regarding your executive bio. This powerful document can wield enormous power with your intended audience if you understand how to write it engagingly.
The best executive bios highlight your ability to increase revenue, improve efficiency, tackle regulatory compliance and cut expenses, all while telling a story about what makes you unique. That may sound impossible to do in a way that keeps the reader's attention, but it isn't. Let's explore the benefits of working with a ghostwriter to create an impactful executive bio.
If you don't have time to update your bio or write a new one, a ghostwriter can spend a small amount of time with you on the phone to save you hours (and possibly earn you millions) down the road. They can offer a fresh perspective and can usually turn the project around in 48 hours or less (depending on how much information they can get from you in an initial strategy call).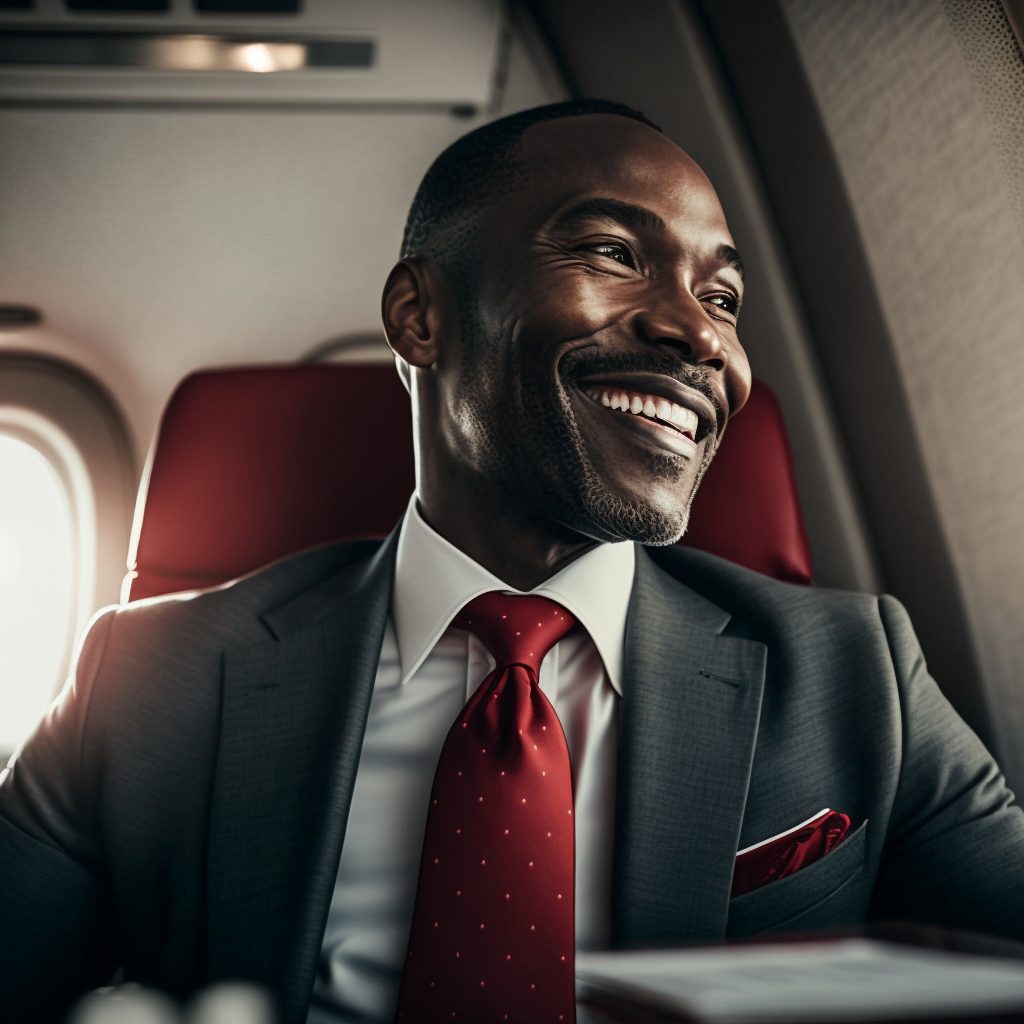 Your marketing team probably can't help you
When crafting a captivating executive bio, your marketing team may not be the best resource to turn to. While they may be experts in creating marketing materials, they may need more time to make a bio that captures your unique strengths and accomplishments as a senior executive. On the other hand, a professional ghostwriter specializes in describing on paper compelling stories that highlight you as a thought leader and emphasize your professional achievements to make you stand out from the competition.
Working with a ghostwriter outside your company also offers a fresh perspective. It can bring objectivity to your bio that may be harder to achieve with someone already familiar with your work. Ghostwriting agencies are experienced in understanding the needs and expectations of your target audience, which can help to ensure that your bio is tailored to resonate with them.
Additionally, a ghostwriter will be curious to get to know you and understand your background. This can help to ensure your bio is authentic and truly reflective of who you are as a professional.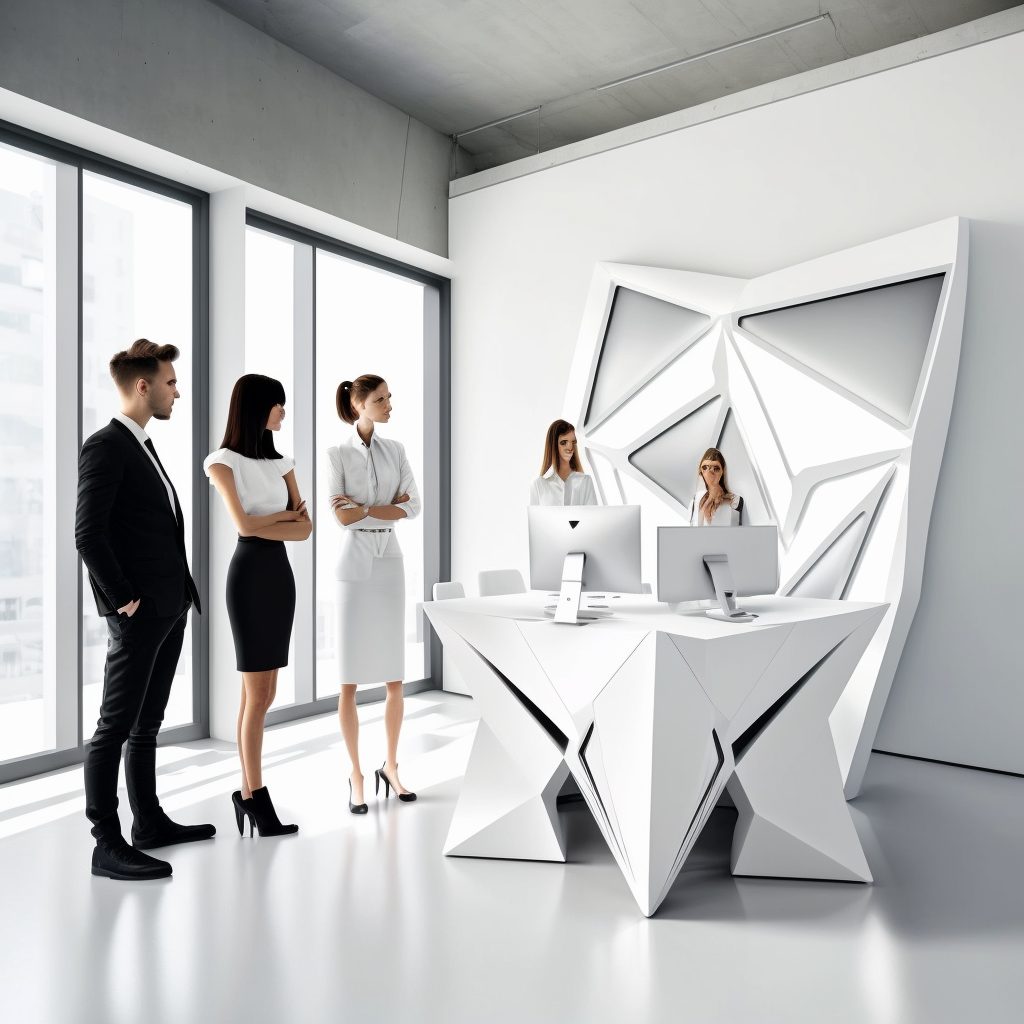 What does ghostwriting mean?
It's simple; ghostwriting means you share important aspects of your personal and professional career with a professional writer who will use their time, talents and resources to write a bio in your voice. Your time investment is minimized by leveraging that of the professional ghostwriter.
A successful ghostwriter has worked with dozens of executives and knows what words and phrases are overused. They have a firm understanding of making each bio unique so that you don't blend in with others. They are experts at content creation and extracting the jewels from a client's ideas to make them shine in a bio.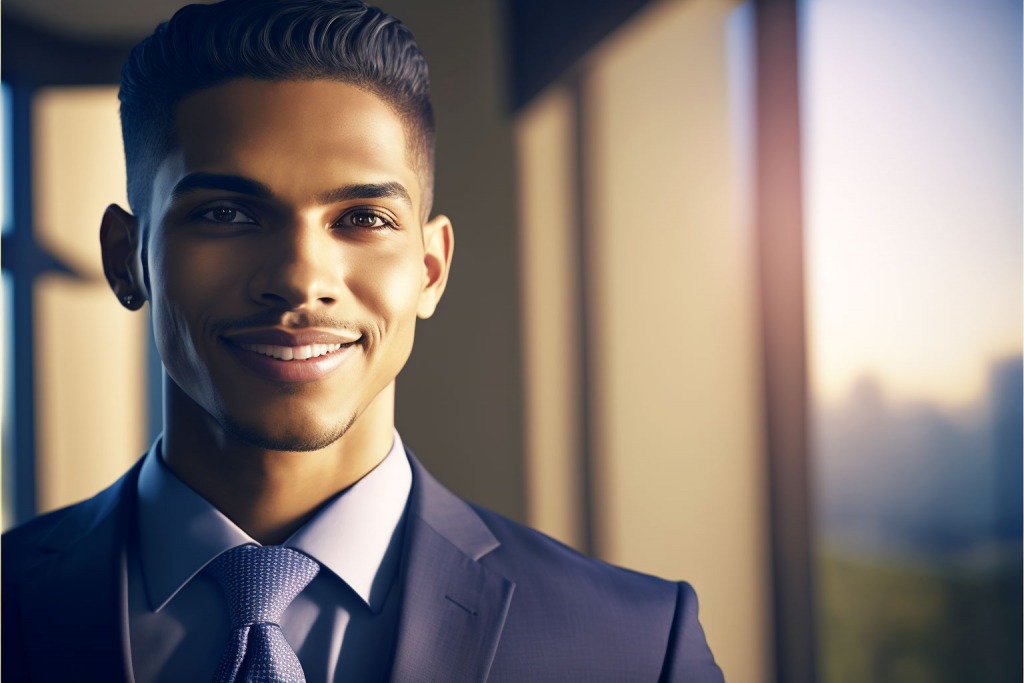 Recruit and hire ghostwriters just like you would if they were prospective employees
The ghostwriting process can get personal. You need to hire someone you trust and are comfortable with for it to be successful. It's not just about creating compelling content but about building a mutually beneficial relationship that helps you thrive long-term. A good ghostwriter will help you craft a bio, but a phenomenal ghostwriter will help you make an impact on customers, board members, other business leaders and community stakeholders.
Spend time with the candidate on the phone or in person, giving them time and space to get to know you
One-on-one time (a little goes a long way) is crucial for working with a ghostwriter to craft your bio. The ghostwriting process doesn't have to be confusing, daunting or time consuming. It just needs to be efficient. See below for an example timeline: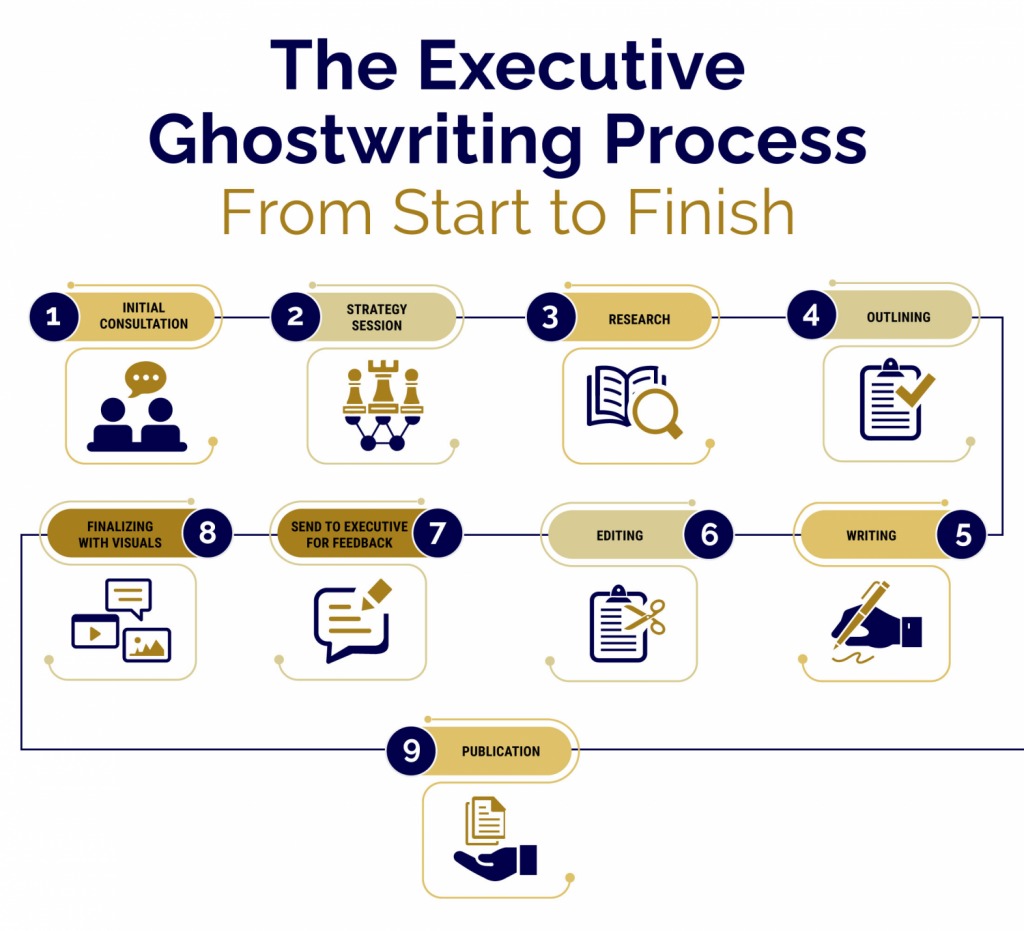 Executive Bylines: 5 Tips for Working with a Ghostwriter
As the infographic above shows, the ghostwriting process doesn't have to be a drag. Here are five tips for working with a ghostwriter:
Make yourself available for a quick but thorough interview so the writer has the tools they need to craft a stellar bio for you.
Clearly communicate your goals, key messaging and expectations for the relationship.
Listen to the ghostwriter's advice about writing and telling a good story.
Don't be afraid to be vulnerable; capturing a voice and tone authentic to you may depend on it.
Give feedback. The first draft usually isn't the final draft. Your feedback is critical to knocking it out of the park on the second or final draft.
A ghostwriter can help you craft a compelling bio that highlights your professional accomplishments and makes you stand out from peers in a similar role.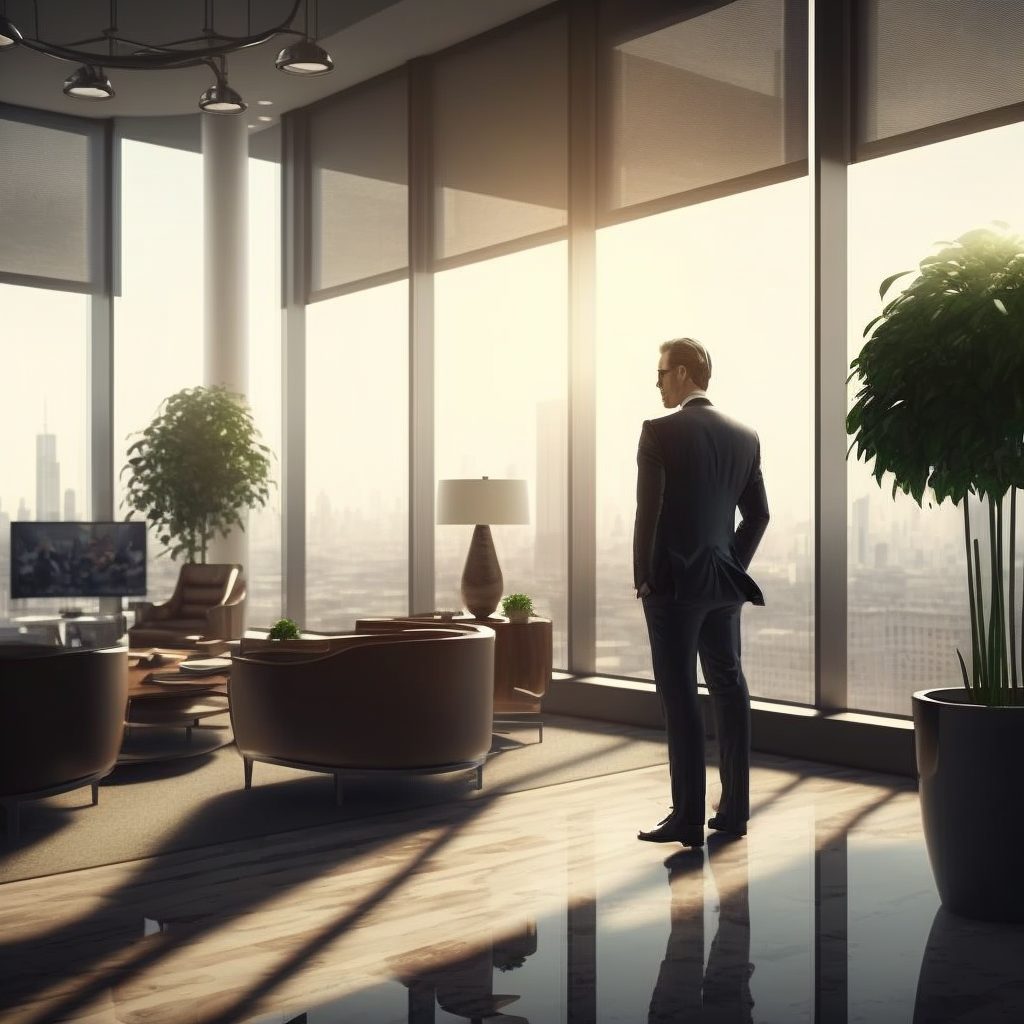 What skills do you need to become a ghostwriter?
Writing: A strong grasp of grammar, syntax and style is essential for creating compelling and well-written content. Executive ghostwriters should know how to write in various styles and formats and voices (most importantly, yours!).
Research: Ghostwriters must be able to research and gather information on a wide range of topics and write on various subjects. A ghostwriting agency like Phenomenal Writing has dedicated researchers to assist writers with complex projects.
Interviewing: Interviewing skills are a big part of writing personalized content. A top-notch ghostwriter will know how to ask the right questions in the right way to get the answers that will translate into great stories. They should have strong interviewing skills to extract relevant and valuable information.
Adaptability: Ghostwriters must be able to adapt their writing style and tone to match the voice of their clients. Great ghostwriters will have no issue going from an aerospace client to a fintech executive. Engaging in the dynamic nature of ghostwriting is often a reward for the job.
Time management: Ghostwriting projects often have tight deadlines, so writers working with busy leaders should be able to manage their time effectively to meet those deadlines.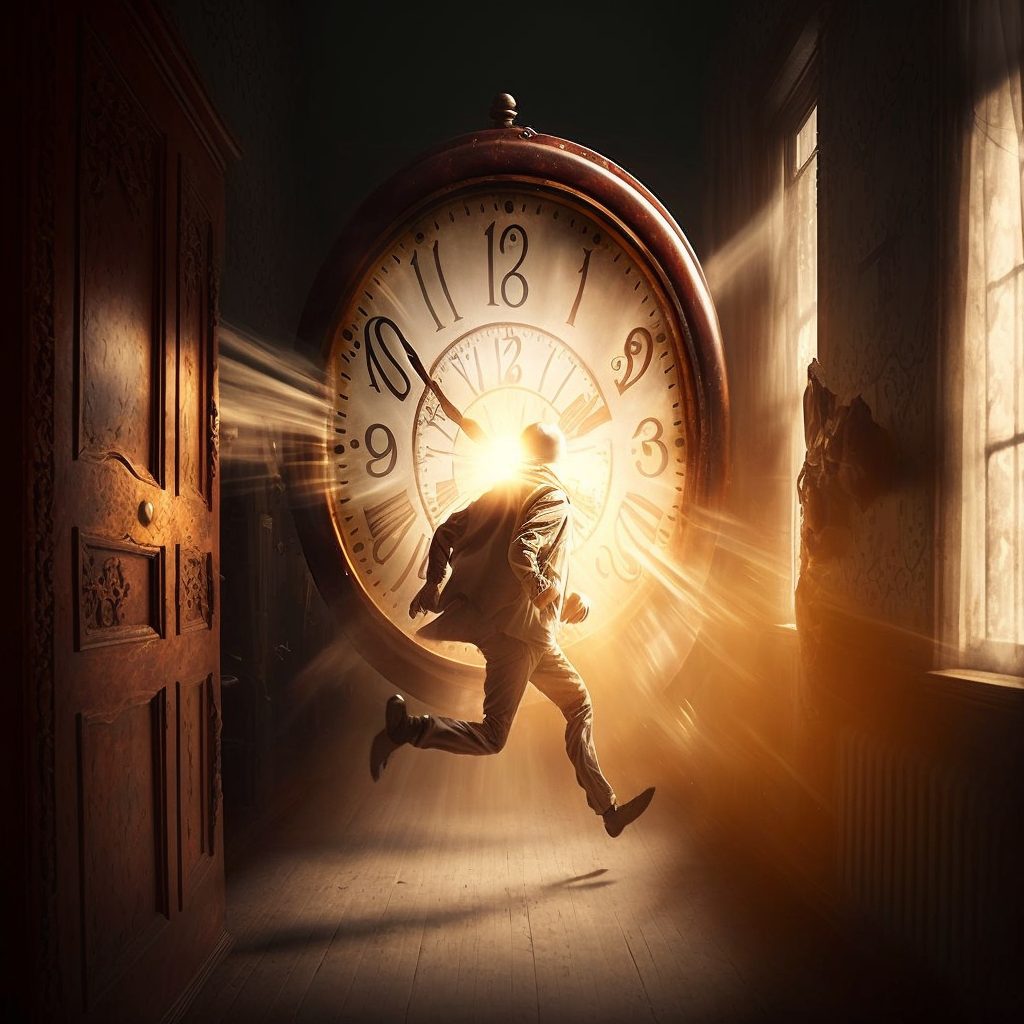 Confidentiality: NDAs are standard, and most ghostwriters are used to it. Ghostwriting often involves working on confidential projects, so ghostwriters should be able to keep client information private and secure.
Marketing: Ghostwriters should understand how to market unique personas (theirs and yours) to help them create memorable and impactful content.
Continuous learning: Amazing ghostwriters constantly learn new storytelling techniques and whatever is required for their client's industry. Expanding knowledge is a part of a ghostwriter's daily life, as it helps them write on new topics and keep up with the current trends.
Ghostwriting skills can be your secret weapon to creating an unforgettable executive bio. They can also help you stand out among other influential people who didn't invest time in their bio, so they sound like everyone else with a similar title. Teaming up with a ghostwriter who can listen, observe and quickly turn your notes into a compelling bio is an excellent idea for leaders who want to make a great impression.
If you've been putting off your bio because you haven't had time to write or update it, contact us today to see how we can help you get it done.