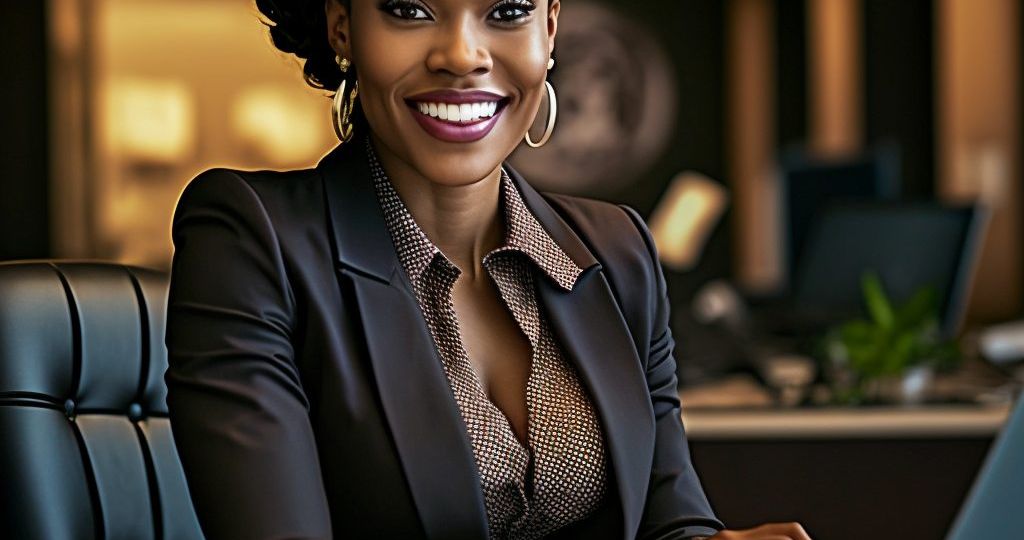 Every business executive knows how important it is to stay connected with current and potential clients, customers and partners. But what if you don't have the time or resources to maintain an active presence on one of the biggest work-related social media platforms? That's where an executive ghostwriter comes in. A professional ghostwriter can help you capture your story and put it into words to engage your target audience. This includes status updates, video scripts, blog articles and more. Let's look at some of the fantastic benefits of having a ghostwriter for your LinkedIn profile.
Strong Content Development Strategies
Great writers know how to turn seemingly dry information into exciting and engaging content that keeps your audience engaged. They can develop content strategies based on your career or company goals—whether that's to increase engagement on a specific social media platform or to attract new business leads. This type of strategic development is important to drive results for your business (and increase your recognition online). It can also help you stand out from your competitors and cement your personal brand when done correctly.
Once created, your content strategy will be executed by a project manager and/or ghostwriter from the ideation to the final post.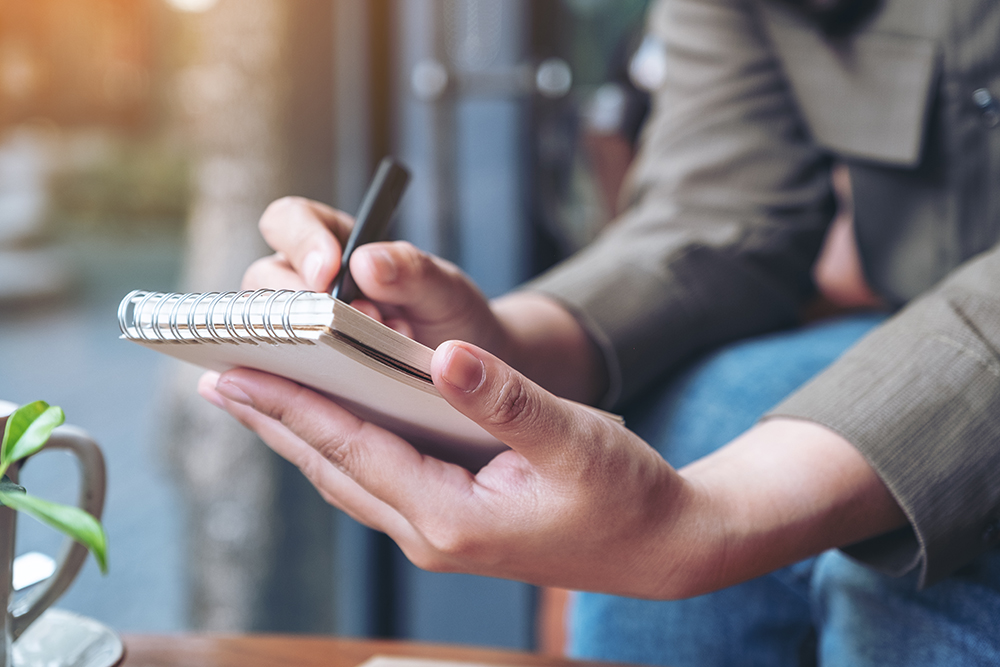 Storytelling Through Words
A phenomenal ghostwriter can craft stories that draw on both your professional experience and your personal values—stories that will capture the attention of your target audience and make them want to learn more about you and your work. An elite writer will be able to create concise and compelling stories, leaving readers wanting more. They will also work with a professional editing service to ensure your content is high quality and error-free.

Expertise in LinkedIn Content Marketing
If you find a ghostwriter who can create and experiment with different kinds of content, you've struck gold! Why? Because it means they are full of creative ideas to get you noticed. LinkedIn is both a dull and an exciting platform—the people who make it interesting are the ones who publish a variety of compelling content. They're the ones with a process for developing quality work in various formats. From videos to infographics, articles to podcasts, the best communications partner is a ghostwriter who understands what makes waves on LinkedIn.
A brilliant executive ghostwriting service not only knows how to write captivating content. They also understand how to best present that content in different ways to engage different types of learners to ensure it resonates with audiences.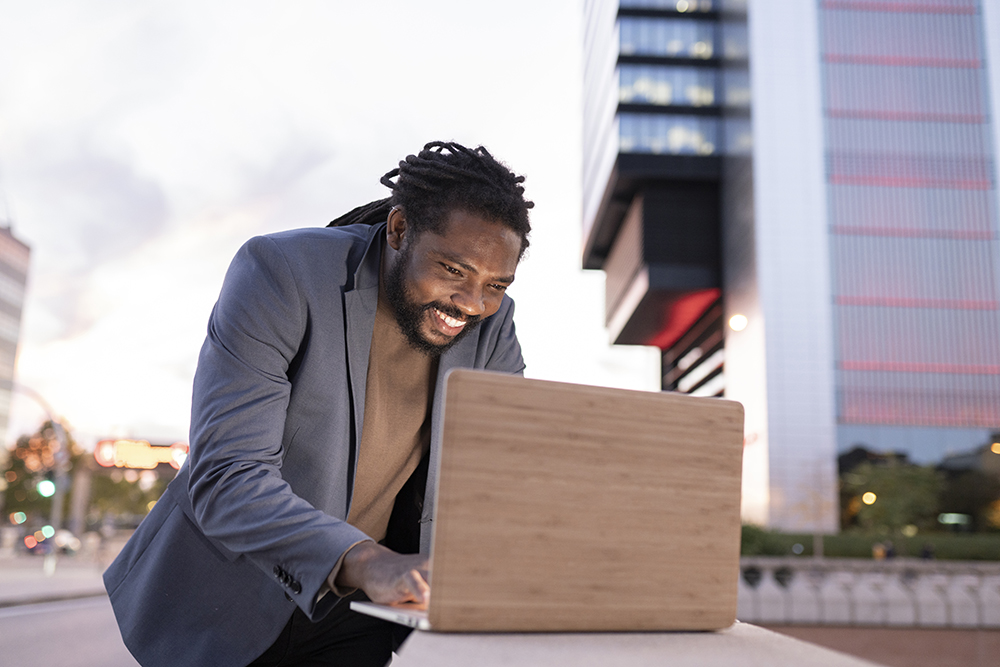 Different Types of Ghostwriting Services
Please note that there are levels to the available ghostwriting services, so before you hire a ghostwriter, consider the attributes that would most gel with your needs and personality. Some professional writers are good at telling stories but have never run a business. Would it be helpful to work with a scribe who has also been in the trenches and knows the demands, pressures and expectations of someone leading an organization? Would it be helpful to have an experienced ghostwriter in more ways than one? What about someone who not only has talent and C-suite experience but is also well traveled, is culturally competent and has fascinating life experiences that lend themselves to being an exceptional storyteller?
If you answered yes to the questions above, look no further than Phenomenal Writing. Our ghostwriters have unparalleled experience. We have worked with politicians, business executives, entrepreneurs, physicians and more. Our writing services are top notch and provide you with the peace of mind necessary to communicate without putting more demands on your schedule. Our motto is "Be phenomenal or be forgotten," and we mean it. We are professionals who take online publishing seriously and give each client VIP service. We don't work with everyone—only those who are a great fit for our skills and expertise—so we can ensure favorable deliverables.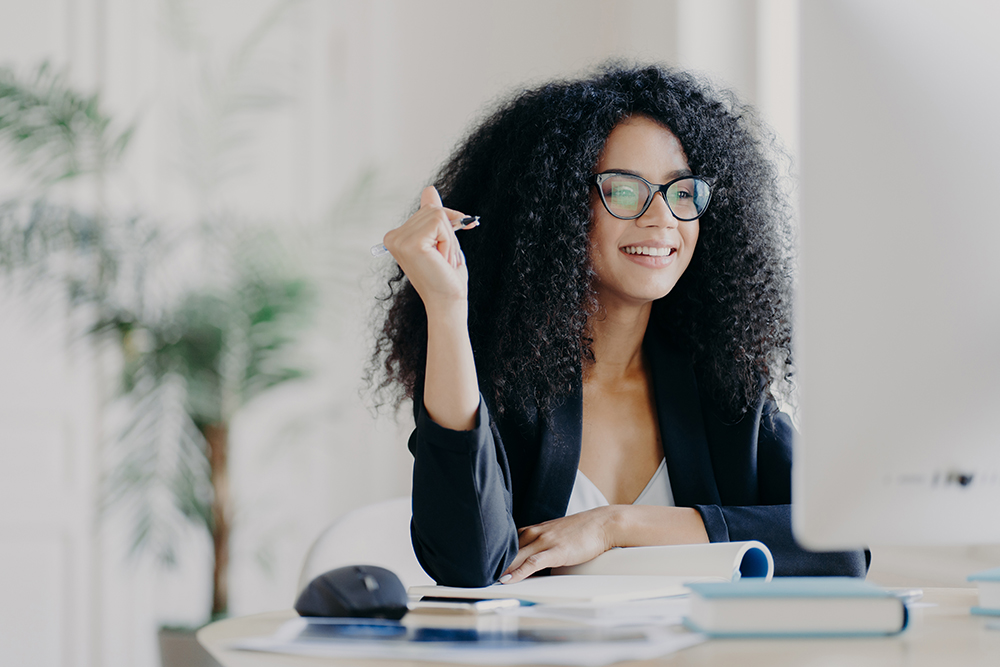 We get to know you, master your voice and help you stand out on the LinkedIn platform. When you work with us, you're not just paying random freelancers; you are building a relationship with a company and ghostwriter who will help you achieve your communication goals.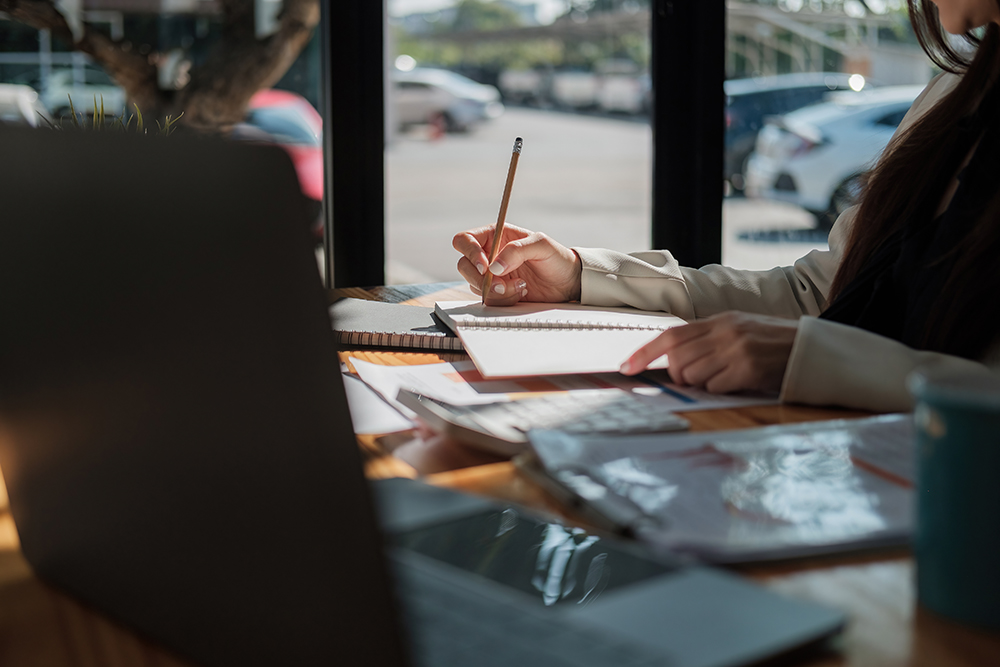 Hire a Ghostwriter to Boost Visibility and Engagement
A strong LinkedIn profile increases visibility for both you and your company. It also highlights you as being accessible, articulate and publicly visible. Your content, especially if creative and full of personality, allows your customers, employees, peers, stakeholders and so on to get to know who you are as an individual and as a business leader. Plus, adding fresh content regularly keeps things interesting—it shows people that you are actively engaged in conversations happening in the industry. The more content there is on your page, the more likely people will come across it while they're researching topics related to their own interests or needs.
Additional Benefits of Working With a Ghostwriter
Save time
Amplify your voice
Show off your leadership style
Originate new ideas
Consistently publish well-written content
Feel more confident and comfortable expressing yourself
Get from the first draft to the last, stress-free!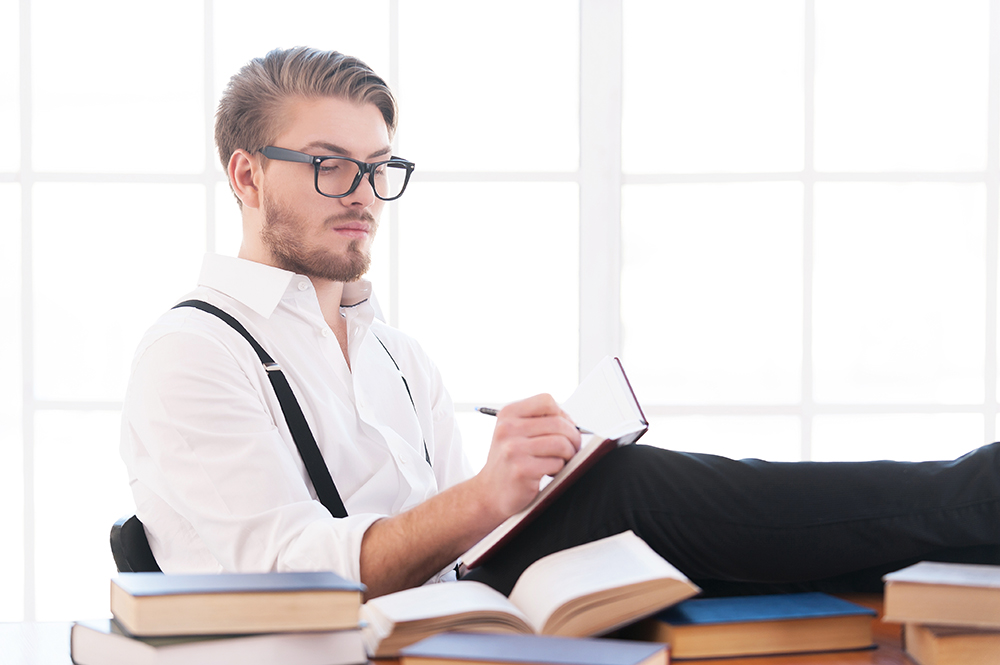 Is Hiring a Ghostwriter Cheating?
No, it's not. Just because you can run a tech, healthcare or finance business doesn't mean you have a knack for writing—and that's fine. You still have great ideas, work experience and thoughts and opinions about your industry. Working with a ghostwriter isn't completely hands-off. It's a partnership with a professional writer helping you translate your ideas into content that will engage readers and boost your brand's visibility on LinkedIn.
Some people aren't natural writers—they can't express themselves well on paper, but they still want to make an impact through writing. That's where a ghostwriter helps. Just like any other job in the world, some people are good at what they do, and some are better off outsourcing. It's not cheating to hire a ghostwriter or a writing agency to help you deliver rock-solid content and share your ideas.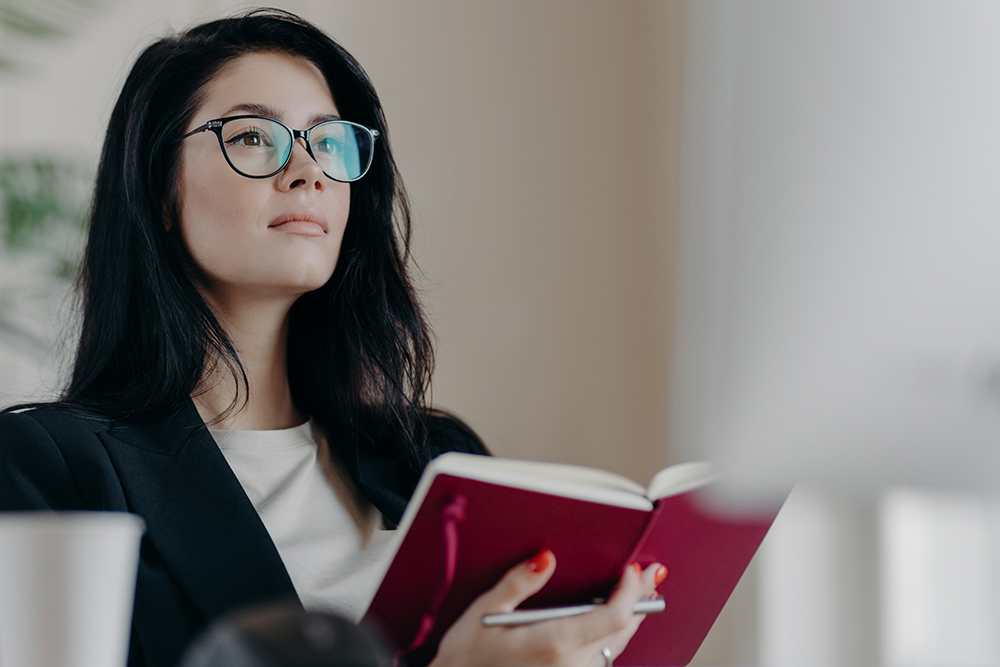 Having a ghostwriter for your LinkedIn profile is one of the most powerful tools available for today's business executives looking to boost their visibility online. With their help, you can tell engaging stories that capture the attention of potential customers while also fostering relationships with existing ones—all from behind the scenes! So, if you're looking for someone to help you build an active and amazing presence on LinkedIn, consider hiring a ghostwriter who can do all the hard work for you!
Contact us today to schedule a consultation.