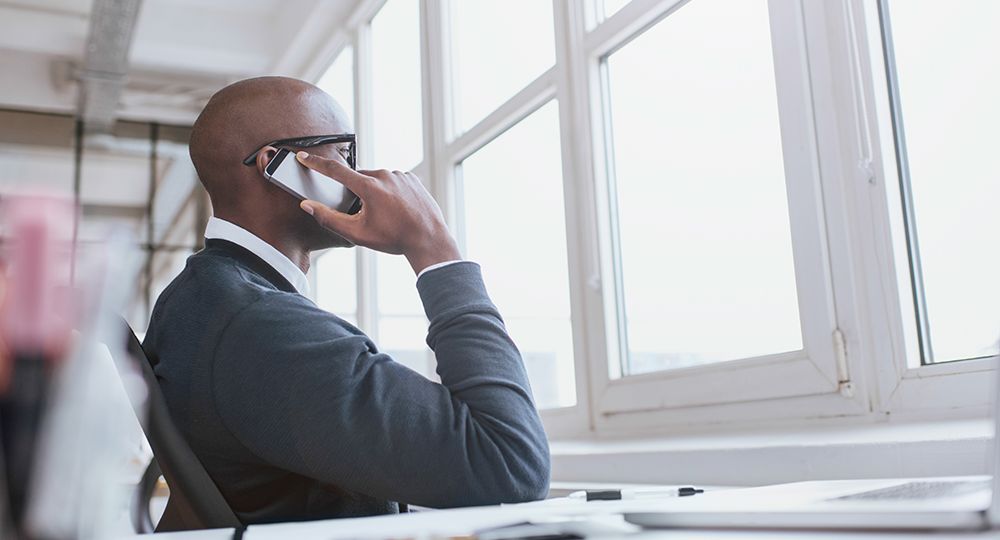 You've decided that you need an executive ghostwriter. Whether it's to help you write a speech, to put together a LinkedIn thought leadership piece or to provide weekly blog content, a ghostwriter can be an asset. How? By saving you time while helping you craft your message and personal brand more engagingly. But how do you go about hiring the best one? Here are six tips to help you hire a ghostwriter who's right for you.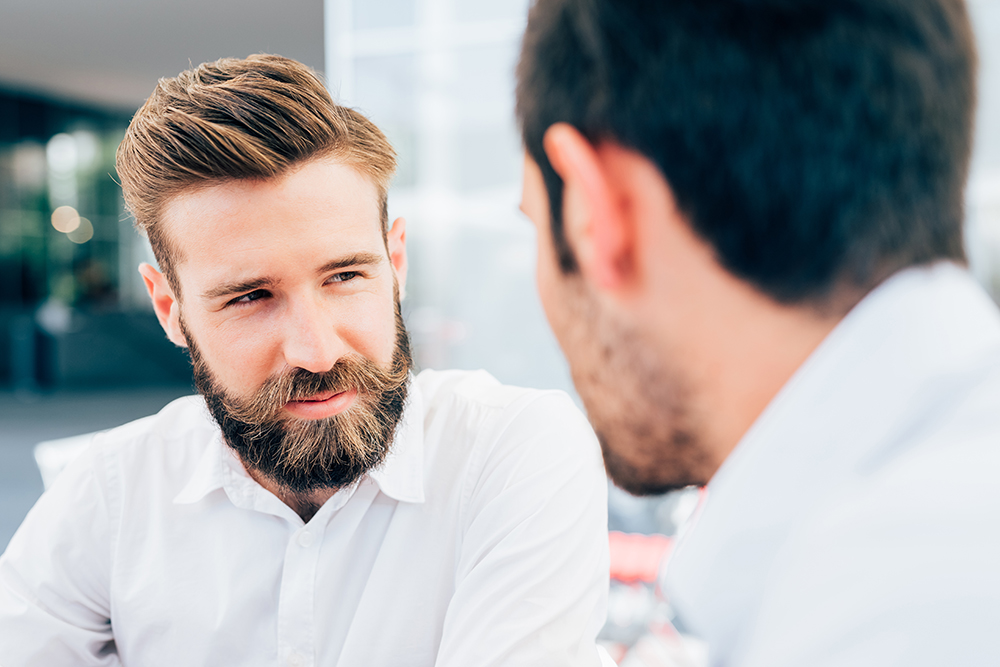 Define Your Needs
Before you search for a professional ghostwriter, take some time to define your needs. What type of writing are you looking for? Do you need someone to write blog posts, to upload articles or even to flesh out a book idea? Knowing what kind of writing you need will help you find a ghostwriter specializing in that area. Certain writers may be more suitable for different projects (depending on your project details and their writing skills).
Set Your Budget
Hiring a ghostwriter doesn't have to break the bank. There are plenty of qualified writers out there who are willing to work within your budget. But it's important to know how much you're willing to spend before you start your search. That way, you can weed out any writers outside your price range.
It's also crucial to remember that there can be a significant difference in rates depending on a writer's professional experience and track record of success. Depending on your goals, the cheapest writer may not be ideal because they may not have the experience and professionalism necessary to deliver high-quality content. If you're looking for an experienced ghostwriter b2b who can handle executive-level projects, keep in mind that their fee includes their knowledge, which can save you time and give you content that makes you feel confident.
Check Their Writing Samples
When you're considering hiring a particular ghostwriter, make sure to ask for writing samples. This will give you an idea of their writing style and whether they're a good fit for your needs. Anyone can claim to be a good writer, but seeing is believing. So don't take someone's word for it—ask for proof of their writing ability. The best ghostwriters can prove their talent to prospective clients through samples and third-party validation.
Read Their Reviews
In addition to asking for writing samples, read reviews from the ghostwriter's past clients. This will give you an idea of what it's like to work with them and whether they will likely meet your expectations. Remember that ghostwriting services often come with non-disclosure agreements from clients, so a professional writer in this capacity may not have many public reviews (many clients don't want others to know they've had help). However, a skilled ghostwriter with years of experience will have at least a few clients willing to vouch for their talent.
Ask About Their Writing Process
Most writers have a personal process for creating compelling content. Some may outline the entire piece before starting, while others may start writing and see where the piece takes them. There is no right or wrong way to write—it just depends on what works best for the individual writer. So be sure to ask about their process before hiring them so you know what to expect regarding timelines and deliverables. When it comes to executive ghostwriting, many writers also have an interview process to help them quickly get to know you (the client) and your voice. This is especially important when working with IT leaders.
Get Everything in Writing
Once you've found a ghostwriter who meets your needs and budget, get everything in writing before they start working on your project. This includes an outline of the project, deadlines and pay rates (some writers ask for a deposit while others request the entire fee up front). Getting everything in writing will help prevent misunderstandings and protect both parties involved should anything go wrong. Hiring an executive ghostwriter b2b should be an easy process.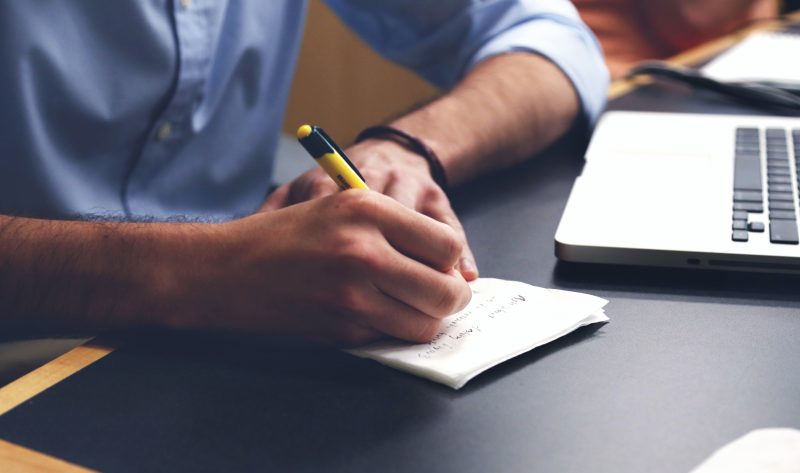 Example writing projects that a ghostwriter can help with include:
Speech and presentation
Full-length book
Technical writing
Creative writing
Article and blog writing
Video script
Short memoir
LinkedIn thought leadership
White papers
Fiction writing
Non-fiction
These six tips are just a handful of things to remember as you look to hire ghostwriters. By taking the time to do your due diligence up front, you can be sure that you'll end up with a writer with great ideas who is suited to your needs—and one who won't break the bank. The hiring process should be easy, especially when searching for an experienced writer.
There is a ghostwriter for every writing project—you just have to find the best one for you. Before hiring a freelance writer, follow these tips to find the right professional for your needs. Just remember to get everything in writing before they start working on your project! Professional writers should have no problem providing everything you need to feel confident!
Phenomenal Writing takes a collaborative writing approach and has over a decade of experience working with senior-level executives. We do not provide all services listed above (no fiction or full-length book projects). However, we have worked on most types of projects described above. We stick to what makes sense for us and what we're best at: speechwriting and short-form ghostwriting (articles, blogs, bios) for executive leaders. So far, we have written content for leaders at companies such as UPS, Amazon, GE, Beachbody, Cox Enterprises, City National Bank, Cisco, Amway and many more. Our writing experience is dynamic and gets stronger every day.
Phenomenal Writing produces high-quality content for high-powered business leaders. We don't nitpick over word count or charge by the word. We are a by-the-project or retainer-based business-to-business writing agency.
Contact us to learn more about our services and how we can help you tell a great story.
PS: Here is an infographic takeaway to help you with a new project. Creating thought leadership content is our specialty!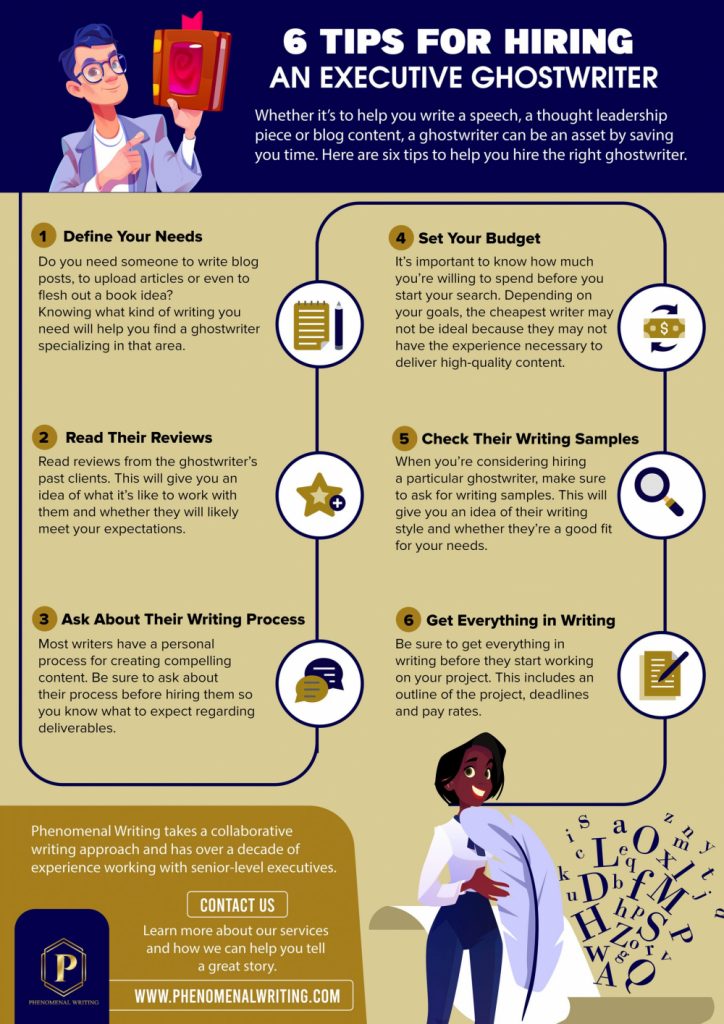 Don't forget to contact us for help with ghostwriting projects and writing services!