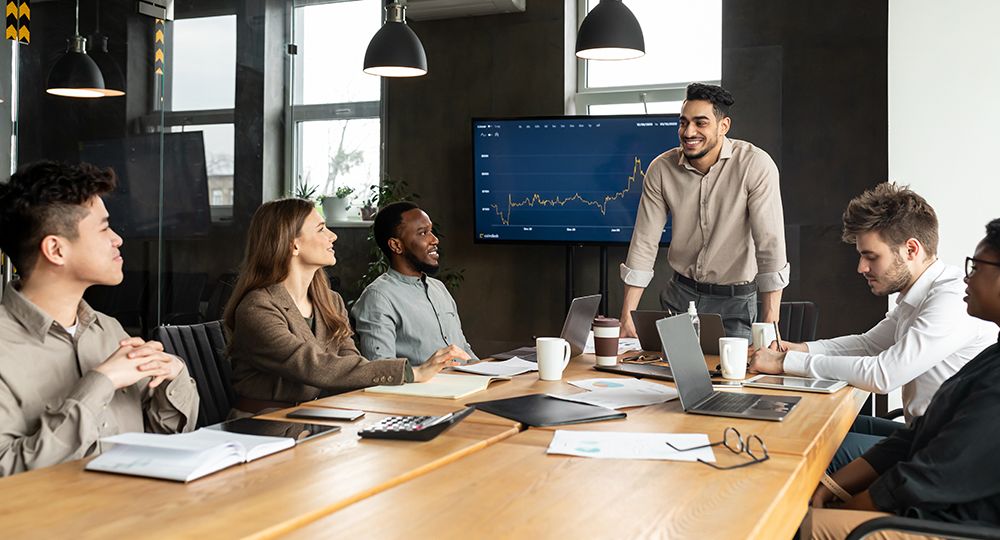 As a busy executive, you may feel like you don't have time for anything else besides work. But what if we told you that writing could help you be more successful in your career? Don't have time? That's where ghostwriting services come in.
Our professional writers will work with you to capture your unique voice and ideas and craft them into well-written articles, blog posts, or even a keynote speech. Whether you're looking to build thought leadership in your industry, share your company's story with the world, or get some ideas down on paper, we can help.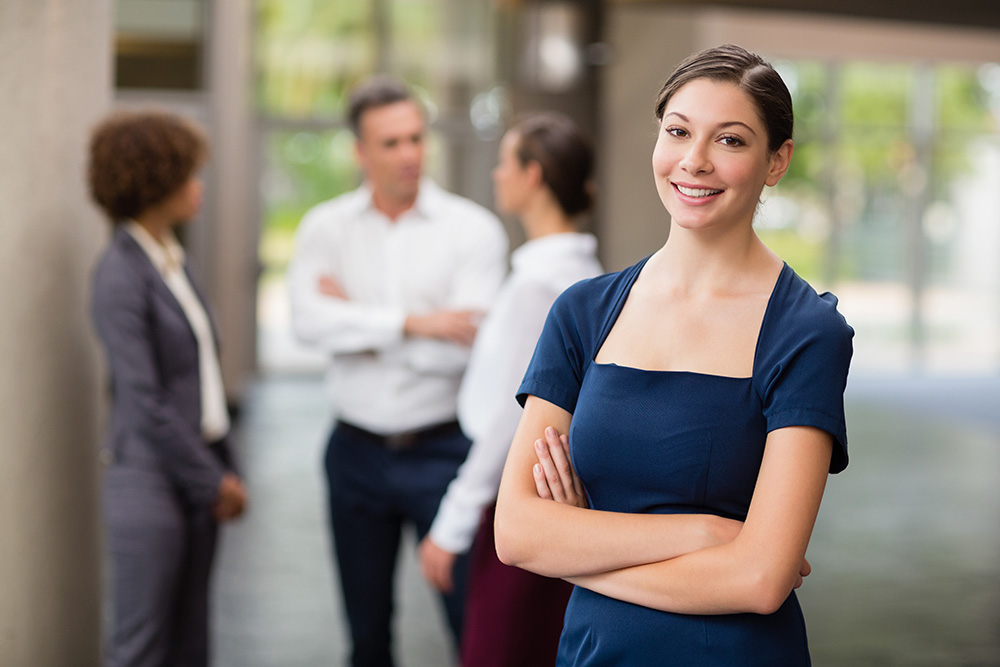 Here's How Our Writing Process Works:
First, we'll schedule a consultation call to get to know you and your goals (and that of your executive team, if necessary). Then, we'll match you with one of our experienced team members, who will serve as your executive ghostwriter. This person will interview you and help you flesh out your thoughts. Once the writing is complete, you'll have the opportunity to review and make any changes before your content goes live. That's it! You can sit back and watch as your name rises to the top of search engines and more people start noticing what you have to say.
Why Business Leaders Should Consider an Outsourced Writing Team
If you're still on the fence about whether partnering with a dedicated ghostwriter is right for you, consider these three benefits:
1. Free Up Your Time: If you're struggling to find time to write, our writing team can take care of everything for you—from scheduling in-depth interviews to researching your target audience to crafting catchy headlines. This way, you can focus on what you do best and leave the writing to us.
2. Increase Your Exposure: By sharing your insights and ideas with a wider audience, you'll position yourself as an expert in your field and increase your visibility both online and offline. With more people reading your work, you can make new connections and grow your business. This is ideal for senior executives.
3. Demonstrate Your Thought Leadership: In today's competitive business landscape, it's not enough to be good at what you do—you also need to be able to show others that you're an authority in your field. Talented writers can help you accomplish this with a ghostwriting process tailor-made for you.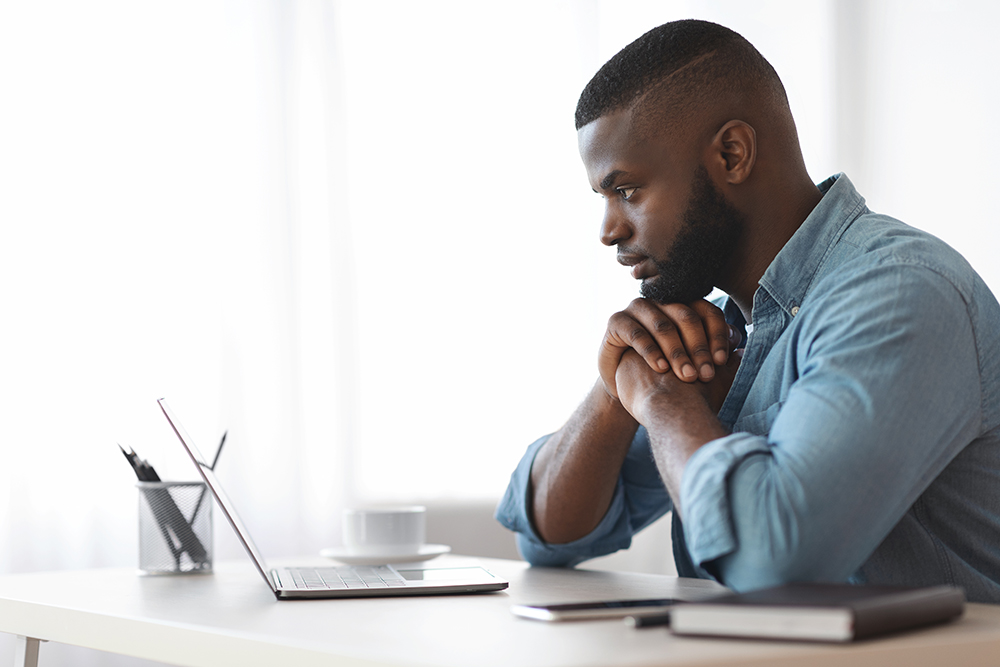 By sharing your knowledge and expertise through articles, blog posts, or even a speech, you'll be able to demonstrate why you're the leader whom others should follow.
Professional Ghostwriters Can Help Your Entire Executive Team
There's no doubt about it—being a busy executive is tough. But if you want to stay ahead of the competition, it's important to find time for reach-expanding things like writing. At Phenomenal Writing, we can help you reach your intended audience and beyond. Our ghostwriting experience is deep, time-tested, and creative and will get you from the first draft to the last with ease. We can help turn your ideas into well-crafted content showcasing your thought leadership and expertise—leaving you more time to focus on growing your business.
Other benefits of using an executive ghostwriter to help with content creation for industry thought leaders include:
Generating leads for new business
Sparking interest from potential partners
Content stretching (turning speeches into articles and vice versa)
Top-notch research
We offer free consultations to corporate clients and promise to assign them only the best-suited writers.
Contact us today to learn more about our ghostwriting process and how we can help!