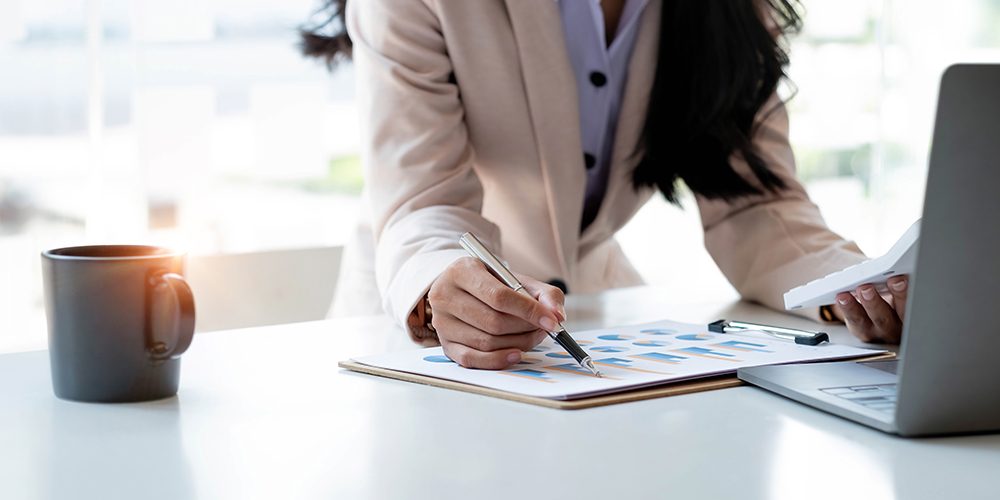 Phenomenal Writing: The Executive Ghostwriting Service
It's more important now than ever to have a strong online presence in today's hectic world. Part of having this strong online presence is having well-written content that represents you and your business in the best light possible. That's where Phenomenal Writing comes in. We offer elite executive ghostwriting services that provide top-notch executive bios, articles and LinkedIn posts.
We understand that as a busy leader, you may not have the time or energy to sit down and write articles or craft LinkedIn posts regularly. That's where we can help. We work with you to get a feel for your voice and the message you want to convey, and then we'll do the writing for you. Whether you need help crafting your executive bio, writing an article for your company blog or website, or creating attention-grabbing LinkedIn posts, we've got you covered.
What Sets Us Apart
There are many executive ghostwriting services, so what makes us different? First and foremost, our team consists of experienced writers who have worked with some of the biggest names in business. We've been trusted by executives at billion-dollar companies like UPS, GE, Cisco, Amazon, Coca-Cola, Beachbody, City National Bank, Cox Automotive and many, many more around the world! With this diversity of projects in our portfolio, we know how to capture your unique voice and communicate your message to resonate with your audience, no matter what industry you're in.
Our ghostwriting services are backed by 20+ years of professional writing experience. We bring a unique fusion of creative writing, nonfiction business writing and publishing experience to every project we take on—no matter how big or small it may be.
What Our Clients Say About Us
"Cheril made this process so easy. After a thorough and efficient interview, she understood my needs and did a fantastic job helping me to tell my story! I plan to use her again!" – Robin West, M.D.; President, Inova Musculoskeletal Service Line; Chairman, Inova Sports Medicine; Lead Team Physician, Washington Nationals
"Cheril used my thoughts and words to craft a speech that felt authentic. She was always available and was very responsive. I would recommend her to a friend or colleague without a doubt as she was very easy to work with." – K. Ramakrishnan, CEO, BlueJeans (recently acquired by Verizon✓)
"Cheril is an incredible writer and professional communicator. She's extremely prompt and has been wonderful to work with." – Daniel Stringer, CEO, Total Care Connections
How Our Executive Ghostwriters Work
We ensure our content is thoroughly researched and fact-checked to ensure accuracy. It's also carefully proofread and edited. And finally, we pride ourselves on meeting even the tightest of deadlines. We understand that time is of the essence for busy leaders like yourself, so we'll consistently deliver quality work on time every time.
If you're looking for an executive ghostwriting service that can provide high-quality, well-written content, look no further than Phenomenal Writing. We'll help you tell your unique story, whether for a blog, a video, a speech or another medium. By partnering with us, we'll help you save time (by doing all the work) and impress your target audience! We'll also help you extend your reach by keeping SEO in mind while ghostwriting your content.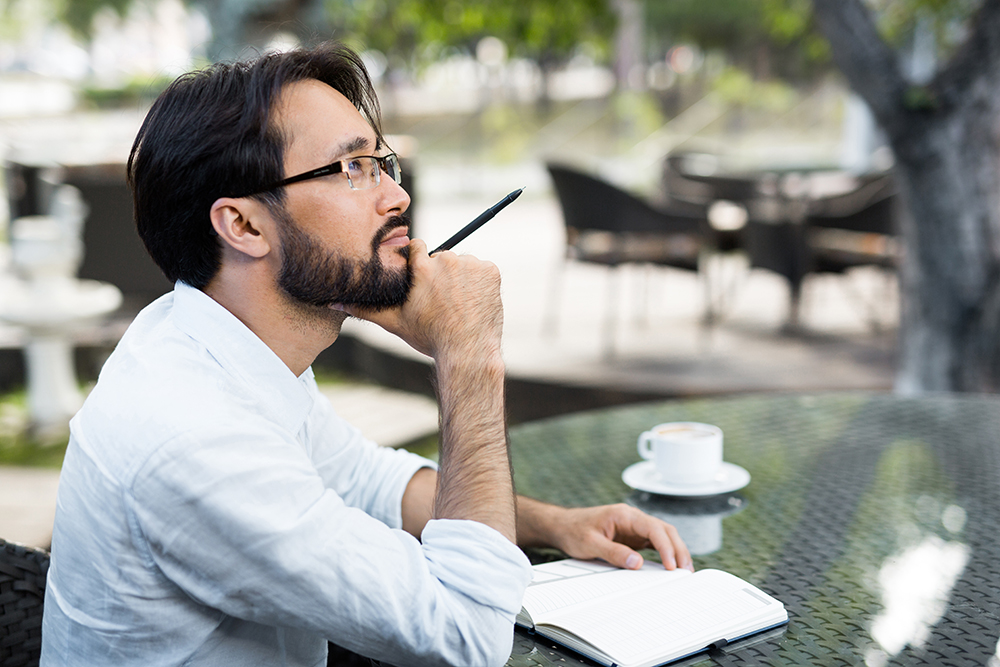 Benefits for You
Save time.
Gain credibility and trust with thought leadership pieces that position you as an authority in your industry.
Publish content consistently to amplify your voice and platform.
Work with a professional writing partner who is experienced in executive communication.
Share your unique stories in a way that resonates with your audience.
Grow your influence through engaging content marketing that attracts your ideal clients.
Stand out from the crowd with content that is well researched and engaging.
Drive more traffic to your website through optimized SEO content.
Our team of experienced ghostwriters is passionate and creative. We will work with you to capture your unique voice and write your message to create a bond with your audience. If you're considering hiring a ghostwriting agency, contact us today to learn more about our services or to get started on your project!