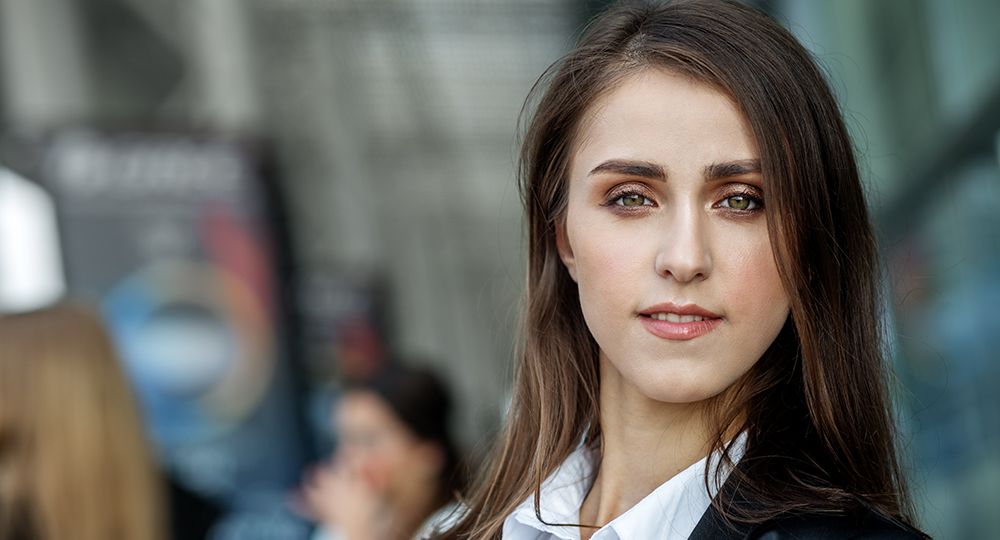 Do you want to make a great impression when your bio is requested for conferences or job interviews? It can be tricky boiling down your life story to a few short paragraphs, but it's definitely worth the effort. Check out these tips on crafting an executive bio that will make you stand out from the rest!
Start with a bang
Your bio should open strong, providing an overview of your identity beyond your job title. What makes you passionate about your field? For example, psychologist Dr. Lena Axelsson's bio begins, "When human beings experience trauma or severe life stressors, it is not uncommon for their lives to unravel. My great passion is bringing healing to people who have been through a traumatic/stressful experience." Think about what makes you unique, and come up with a scroll-stopping opening to make people want to read more.
Highlight your key accomplishments and how they impacted others
It may sound strange, but your executive bio isn't all about you. It's mostly for the audience who will read it. If you don't keep them in mind, your bio will fall flat and not engage. So, when you choose accomplishments to highlight, be sure to include the impact that they had on others, not just on yourself. For example, if you increased sales by 30% at your company, how did that affect your team, shareholders or customers?
Use concrete numbers when possible
Qualitative statements are great, but they can be vague. If you want your executive bio to pack a real punch, use numbers to illustrate your points.
The best bios are those that are distinct and memorable. They stand out in a pile of other bios, and they make the reader want to learn more about the person. If you're looking for help crafting a bio for yourself or your entire leadership team that will get the attention of your target audience, contact Phenomenal Writing today. We can update your bios so that they shine above all others.