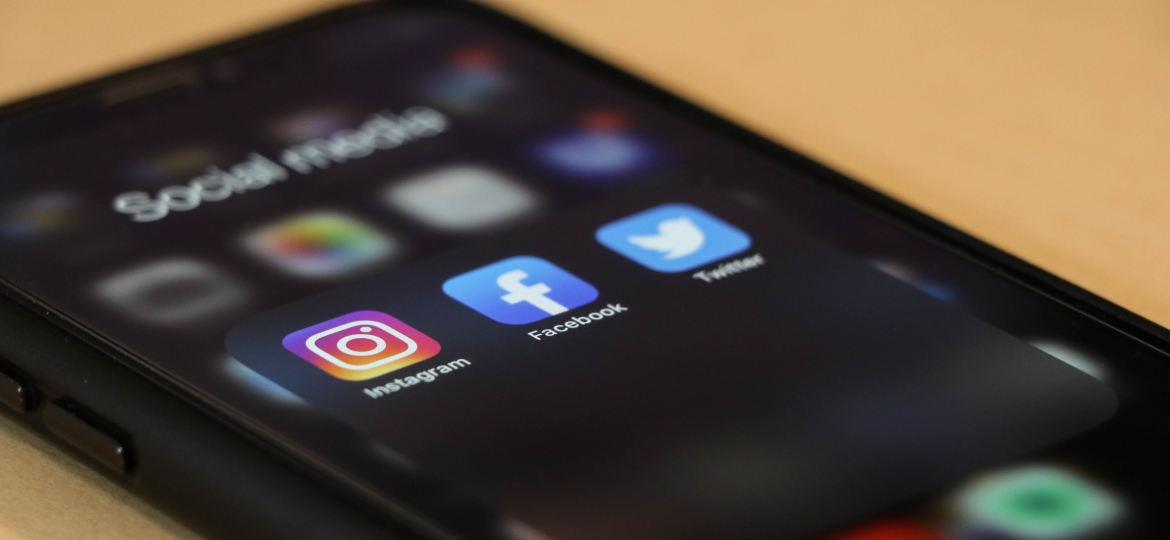 It may seem as though the last thing anyone needs nine months into quarantine life is more time glued to their devices, including social media. But on average, global internet users spend 144 minutes on social media sites every day. And over 3.96 billion worldwide – roughly half of the worldwide population – is using social media. Yet, many business leaders shy away from it entirely or do not actively use their accounts.
According to an analysis by the Brunswick Group, in 2019, 48 percent of S&P 500 CEOs had a social media presence, but only 25 percent posted within the past year. With today's customers and industry peers wanting to hear directly from the leaders of the brands they buy, companies are leaving money on the table when their executives don't have a social media presence. Social media can not only bring you customers, it can attract and retain top talent while elevating your credibility and personal brand as a leader. 
However, merely having an account is not enough. Senior leaders should engage in a way that is strategic, effective, and authentic. If you're thinking about launching a new social channel or revamping your existing one, here are three guiding principles that can help you think through your approach. 
Be Consistent
Rule #1 – It's better to have no social media profile than one that is inconsistent. 
When engaging on social platforms, it's critical to remain steady in the frequency you post. The people who follow you are likely checking it every week, every day, if not every hour. Therefore, your profile needs to remain visible. 
If your posts are irregular, it tells your listeners that you lack commitment and follow-through. If you are struggling to remain consistent, try working with your assistant to set up an editorial calendar, where you can brainstorm and plan out what you will post and when. This will make the process feel more manageable. It's okay to start slow but find the appropriate and suitable cadence for you and stick with it.
Don't Always Be About Business 
Your company likely already has an official social handle for major platforms like Twitter, Facebook, and LinkedIn. While your personal accounts need to align with the business brand, it doesn't have to be all work and no play. 
It's okay to post about a new novel you just read or show off that delicious omelet you make on Saturday morning. If you're looking for examples of executives who show their personal side well and authentically on social media, check out tweets from Apple CEO Tim Cook, Salesforce CEO Marc Benioff, and business magnate Richard Branson. John Legere, the former CEO of T-Mobile is another example of an executive who is savvy on social and garnered a hefty six million followers, mainly in part of his approach to content. 
When you're trying to build credibility and raise your profile in today's market, it's important to remember that your title matters less than your character. 
Find Your Issue
This might sound vague, but it's a typical social media mistake to feel like, as an executive, you must post about everything. Try thinking about it like this:
Social media platforms are like large networking receptions. There are people everywhere, and they are all talking about different things. As you work your way through the crowd, you don't have to hop in every single conversation – just the ones that matter to you, with the people who matter.
So, when you're struggling to figure out how and if to weigh in on a trending topic, only post when you feel you have something unique and authentic to say. By engaging in things you can credibly speak about and you'll help shape the conversation – not just add to it.
Planning, writing, and executing social media content is tedious and takes time. While your personal platforms need to be authentic, working with a ghostwriter with social media experience can help you be an effective thought leader across platforms.
If you're thinking about elevating your personal brand and need help finding your voice on social media, contact the Phenomenal Writing team today for a free consultation.