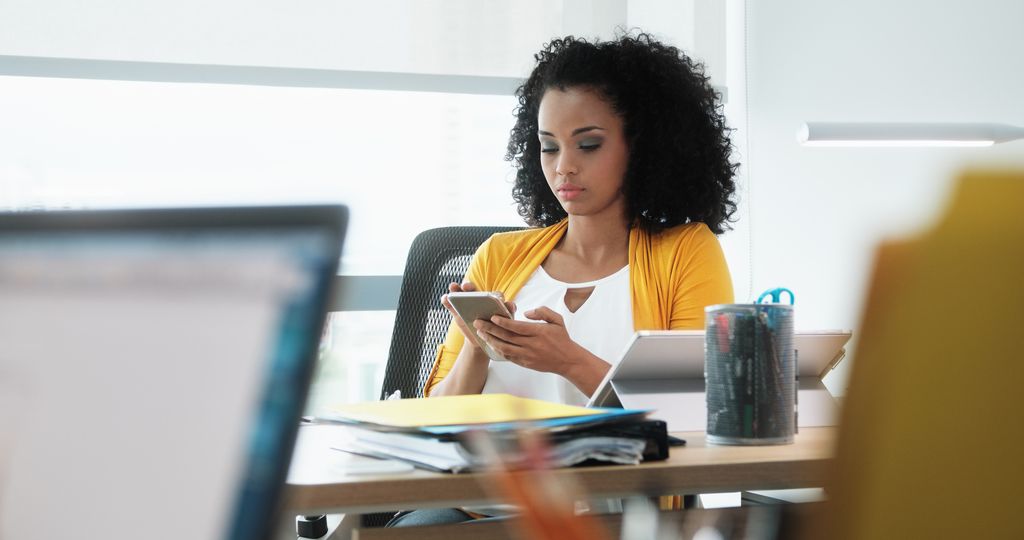 Reaching executive decision-makers isn't hard if you know how to communicate well. Sure, a flood of messages hit their inboxes every day, and their time is limited, but leaders need the same thing everyone else does to make them stop and pay attention—intrigue and value. If you are mid-career, returning to the workforce, or even a recent college grad, this blog will help you craft killer introductory e-mails and stand out.
The first thing to remember when doing a cold outreach to a decision-maker or hiring authority is to respect their time. These people almost always have more to do than they can stuff in their daily schedule. So, how do you cut through without being a bother? Research them first to make sure they are the right person to receive your message. Paid tools like LinkedIn Sales Navigator and Snov.io are excellent ways to narrow down your search to the person most likely to be receptive to your outreach. Again, make sure you take the time to pitch the person most likely to want to read your message!
Before crafting your message, read their social media profiles, check to see if news media recently featured them (more on this later), and see if you have anything in common. One of the most critical things to remember is that your message is about them, not you. Even if it's to introduce yourself, you must do it in a way that matters to the reader. No one wants irrelevant contact.
After you've found the right person and discovered their interests, you need to write an introductory e-mail that offers value and intrigue. Your subject line is critical—it is what determines if your message gets opened at all. Spend time thinking about what would pique your reader's attention enough to make them open your message. A great example of this is if you found that they were recently in the news. You could lead with, "Jane, about your recent segment on NBC." Remember, the goal of your message is to get them to open it, then read it, and ideally respond. When you make the subject line something that will tug on their curiosity, most times, they will open it.
What's next? Offering a clear and concise leading paragraph; tell them who you are and why you are writing right away. Then follow-up with why it should matter to them—all in the first paragraph. Don't brag, but speak with confidence. Strike a tone that makes it clear you're not a pushy salesperson but think it's worthwhile they continue reading to the end of your message.
Then leave some white space.
Like this.
It'll give their eyes a break and help if they are just scanning your e-mail in between meetings.
After that? Make it unique. Offer a visual. Resumes are boring, so give your reader something delightfully unexpected to compel them to stay with you. This surprise can be a simple but vibrant website or infographic that tells your story (and how you can help solve their problems). Here's mine, which always goes over well with new contacts: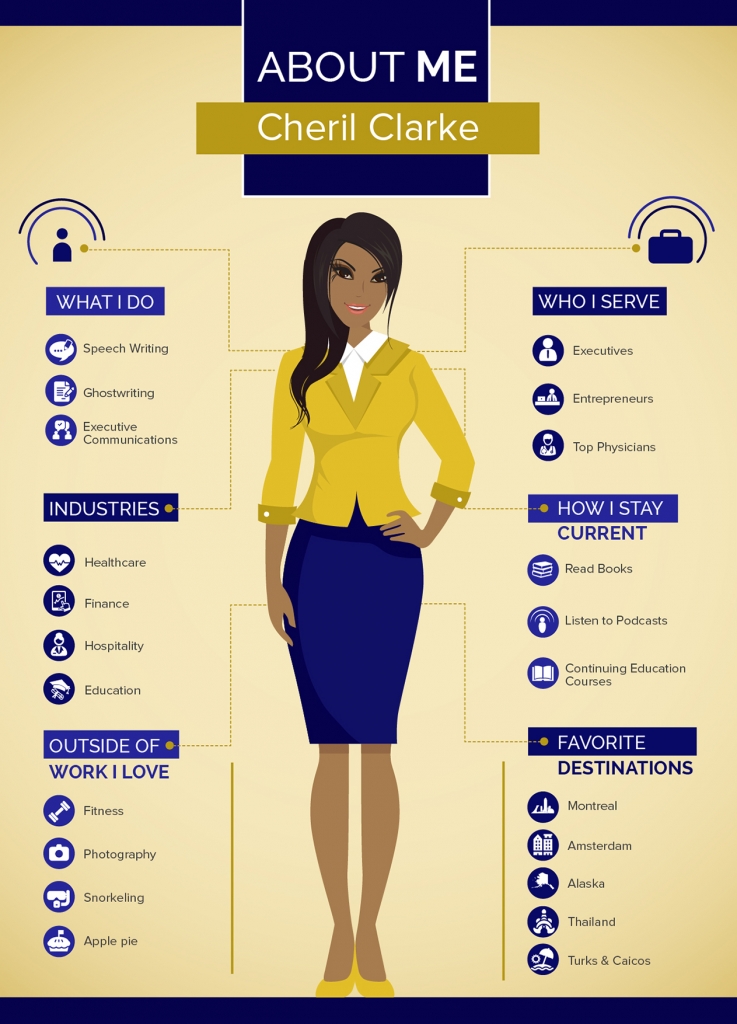 What can you do that's unique to you? What can you present that is memorable? Think about it and get creative. While you need to tailor your outreach messages to each recipient, you only have to create a visual once (and it doesn't have to be expensive). Your visual does two things: engages another method of content consumption, and it gives clues to what non-work activities you might have in common with your reader. The latter is critical if, during your research, you didn't discover much about their personal interests. Perhaps, one of yours may stand out. It's like leaving a little trail of breadcrumbs, hoping they pick one up. Trying to convey all of this information would make your e-mail too long and come off as self-absorbed, which is why I recommend a visual
Once you've drafted an engaging, valuable message with a visual companion, there's one extra step. Create a link to your documents. Most people will not open attachments from those they don't know, so using a Google Drive or Dropbox link is a safer way to share your materials.
Finally, consider the timing. The best time of day to reach senior leaders is often before and slightly after business hours. There is no guarantee those time blocks work across the board, but sending a pitch e-mail at 9:30 on a Monday morning isn't the best idea. Think of when your e-mail might best reach them undistracted. Your message is essentially a cover letter. If you need help drafting one and suggestions for an artful companion (or even a resume update), please contact us today.