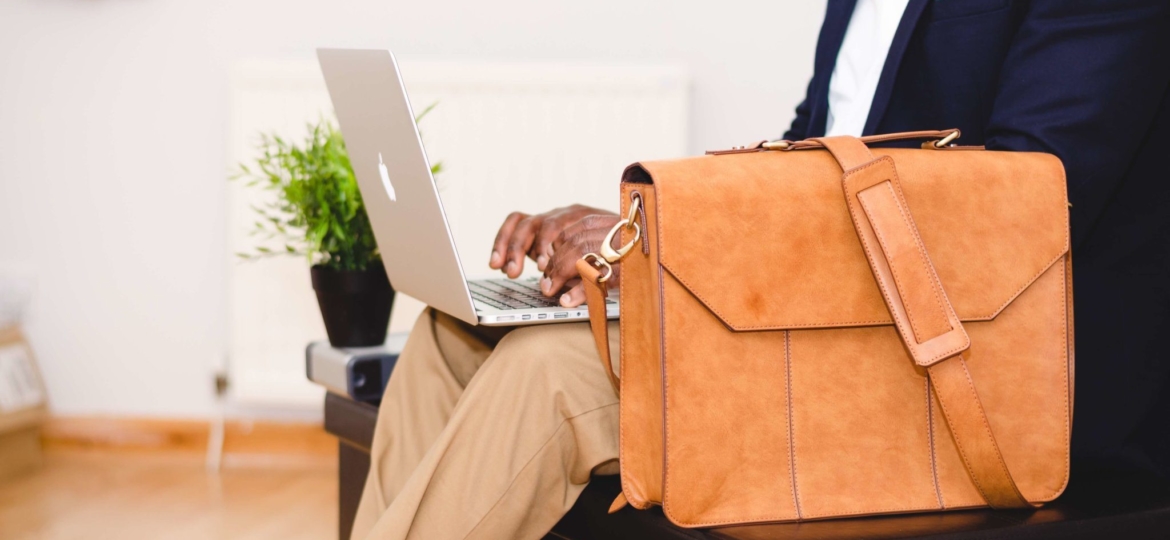 Senior-level leaders need more than a long work history to seize the attention of executive search firms. A stellar resume that captures interest, tells a story and compels recruiters to request an interview matters more than ever.
If you are a high-powered executive who wants to transition into a new role, below are five tips for updating your resume to showcase your abilities.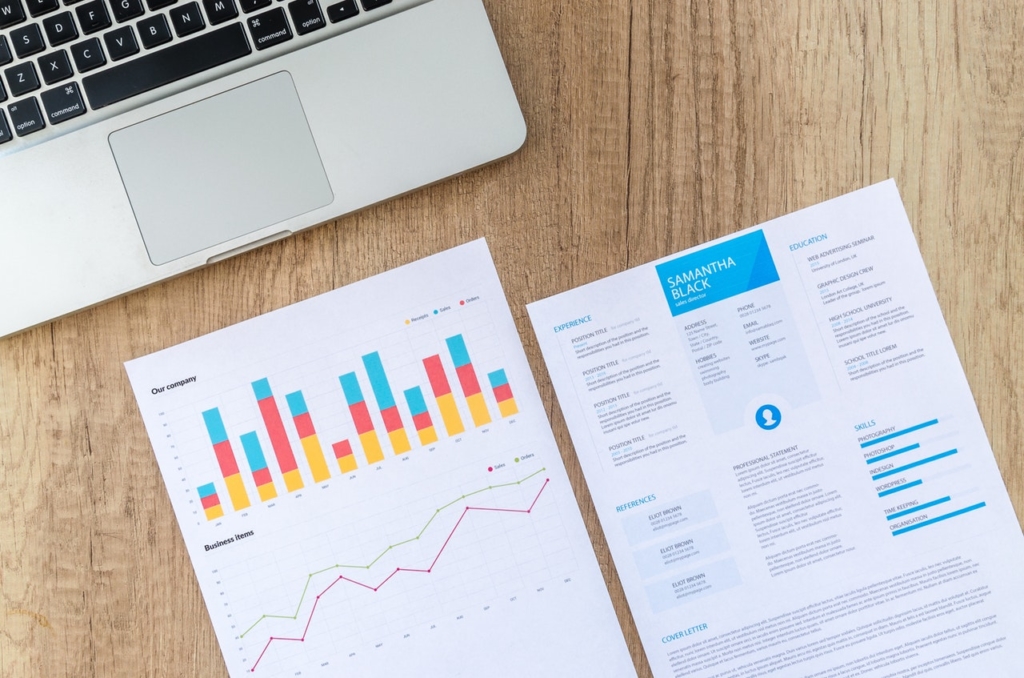 Your resume is not just a chronological summary of your work history. It is a presentation of who you are as a leader and your ability to transform organizations for the greater good. Keep this idea in mind as you update your document. Lead with achievements. Ditch jargon. Cut the fluff. Tell a story and hook recruiters right away.

For example: Veteran healthcare CEO who has tripled company growth under constantly evolving regulations; directs 600-bed hospital and manages $540 million annual operating budget; grounded in goodwill and integrity; adept at building leadership teams that bring out the best in all employees; National Advisory Council on Minority Health and Health Disparities appointee; dedicated to improving lives and communities.

Keep keywords in mind. Even though job-seekers need to differentiate themselves from others, they must still keep in mind (if applying directly) that many organizations use Applicant Tracking Systems (ATS) to scan submitted resumes. It is important to use keywords from the job description in your document to ensure it is picked up as relevant to the desired position.
Make the layout visually appealing but don't go overboard. On the heels of the tip above, making your resume visually appealing is a great way to stand out. Be sure not to add too many images, however, because they aren't recognizable to recruiting software.
Tailor your resume to each job. Having several versions of a resume is a good idea so a recruiter can use the most appropriate one for a particular job. Whether you are interested in becoming a CEO in the private sector, running a nonprofit, or segueing to education, the resume that is presented to the company or organization should be specific to them.
Use proactive action verbs. Instead of "responsible for," try using more commanding words such as developed, created, inspired, directed, invented, facilitated, initiated, and solved to get your point across. These words immediately make you stand out from other candidates.
As you update your resume, remember that you are marketing yourself as a one-of-a-kind executive. If your resume could pass for anyone's with a similar work history, it is time for a thorough rewrite. It is time to sell you.
If you would like to learn more about how we can help you land the position you want, please contact us today. We'd be thrilled to hear from you!