The media
MEDIA
Podcasts
Articles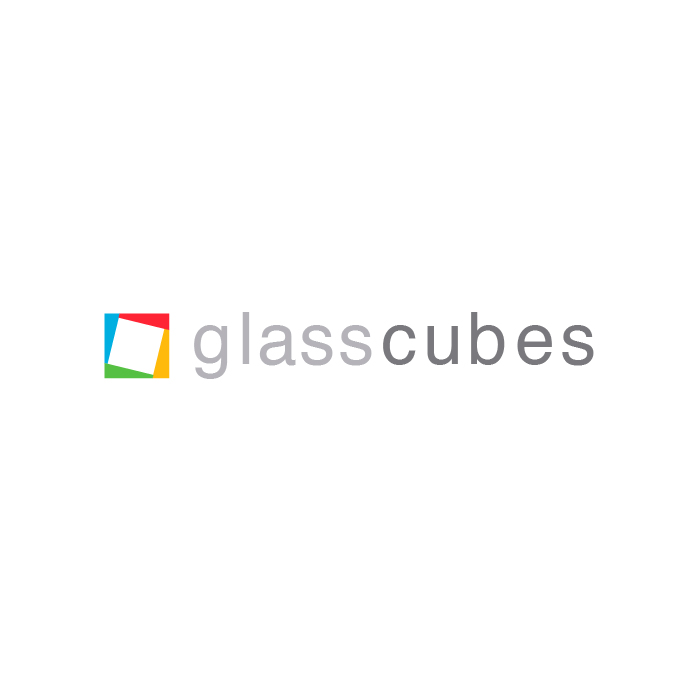 glass cubes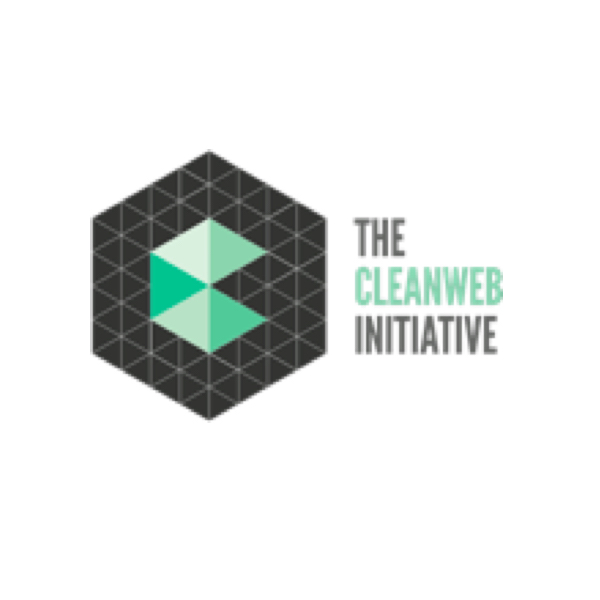 Outsourcing Content Creation is a Good Business Move
Content marketing is a long game—it requires consistent effort in creating and promoting high-quality content to generate the intended results. If you find the task of producing a large amount of content daunting, you're not alone. Thankfully, you don't have to do it alone either. Outsourcing your content production is a great way to up your content marketing game without the overhead of hiring additional staff…
Click to read the article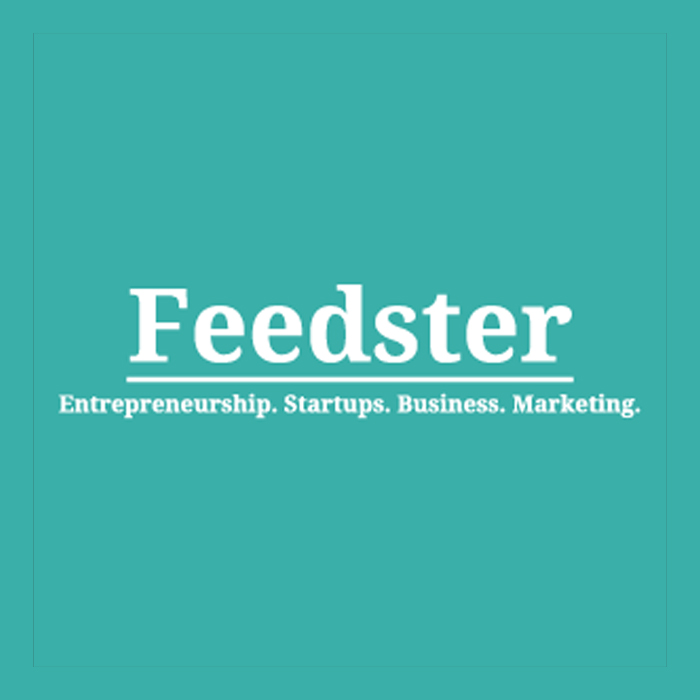 How To Reach The Busiest C-Level Decision Makers And Grab Their Attention
The practice of using cold email templates has become more and more popular over the last few years. This is because they are billed as an easy way to learn how to craft effective cold emails that get results. That is true but to some extent the question becomes, why are so many people still getting minimal results even with cold email templates? This is because they are most probably using them wrong!Cold email marketing is about more than just writing professional emails. Believe it or not, there is a science involved…
Click to read the article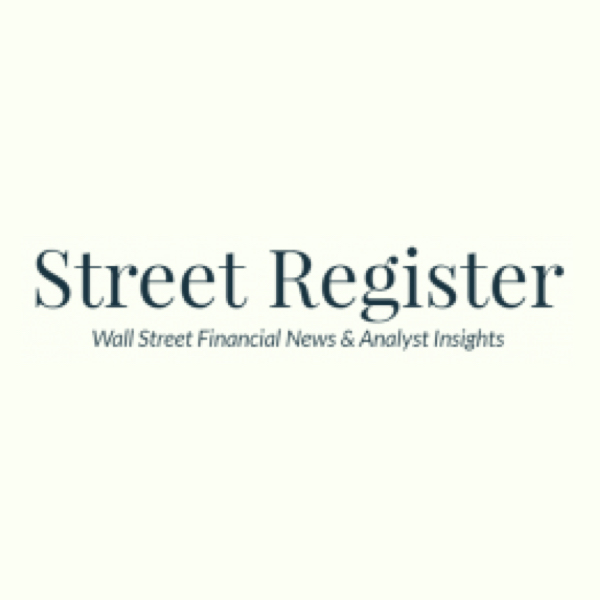 The Importance Of Empathy In Business
In a recent survey of 150 CEOs, over 80 percent recognized empathy as key to success. Empathic workplaces tend to enjoy stronger collaboration, less stress and greater morale, and their employees bounce back more quickly from difficult experiences such as layoffs. As Cheril Clarke, founder of PhenomenalWriting.com and an expert in business communication, writes in a recent blog post "A shift to offering hope, discussing potential, talking about strength, and encouraging unity is what workers need more of right now. Succinct but muscular language such as "courage" accompanied by demonstrative visuals will go much further."
Click to read the article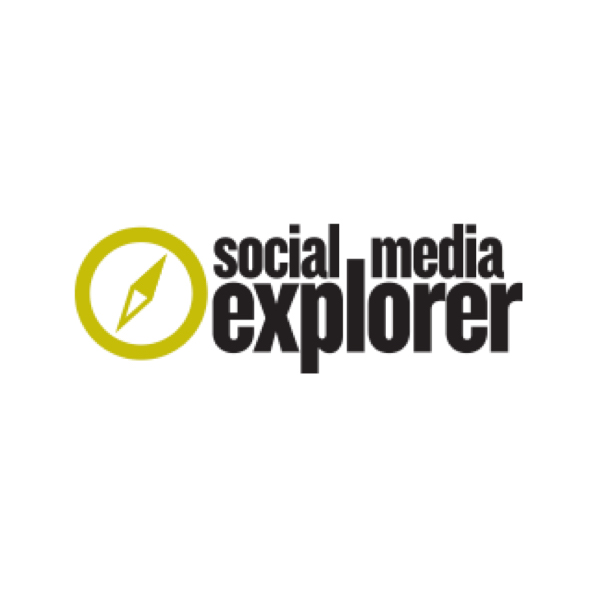 Understanding The Link Between Corporate Communication and Social Justice
"The recent killings of George Floyd, Breonna Taylor, Ahmaud Arbery, and countless others have prompted overdue conversations about race, social justice, and diversity and inclusion. While much of the national outrage is regarding policing practices, there is a growing conversation in the business community that companies have an important role in addressing racial injustice. It's what feels different about this moment – the widespread recognition that everyone, not just government, needs to do better. While leaning into social justice issues is hard and uncomfortable, it will make your company a stronger and more inclusive organization."
This quote from the blog post Corporate Communications and Social Justice – What You Must Know to Avoid Blunders from PhenomenalWriting.com is pointing out that businesses can and should become involved in social justice issues…
Click to read the article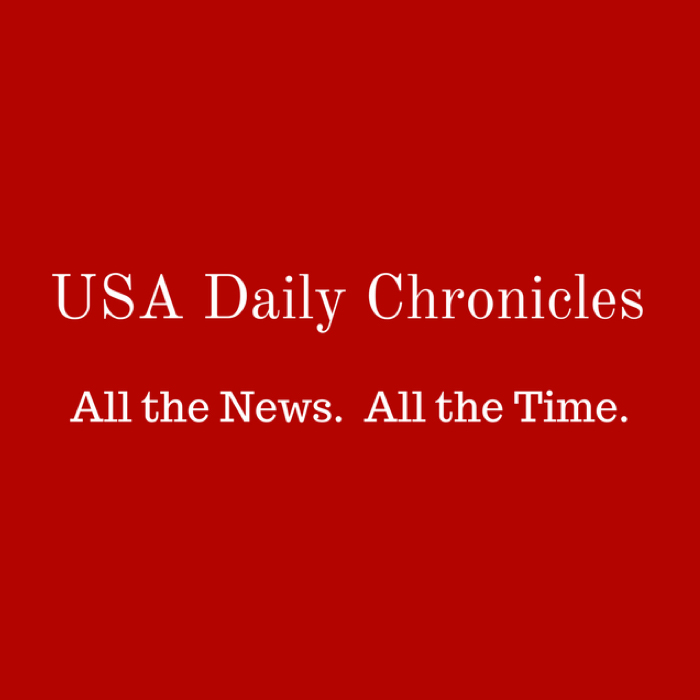 Business Storytelling: The Tricks of the Trade
Millions of pieces of content are created and shared every day. People are drowning in information. This makes it easy for branding or marketing campaigns to blend in and get lost within the noise. Cheril Clarke is an expert at storytelling. She is both a novelist and a business communications specialist that founded the company PhenomenalWriting.com. She says, "Before we did anything the way people communicated and relayed stuff to each other was through telling stories. …
Click to read the article
Entrepreneurship 101: Starting A Successful Business That Thrives
"I want to create great work. I want to live an exciting, fascinating, and forward-moving life. I don't want to be stagnant…. I want to bring a sense of "I'm excited to be here." This is what gets me up early and keeps me up late," says Cheril Clarke, a long-term entrepreneur and founder of PhenomenalWriting.com. This is a sentiment that many entrepreneurs share…
Click to read the article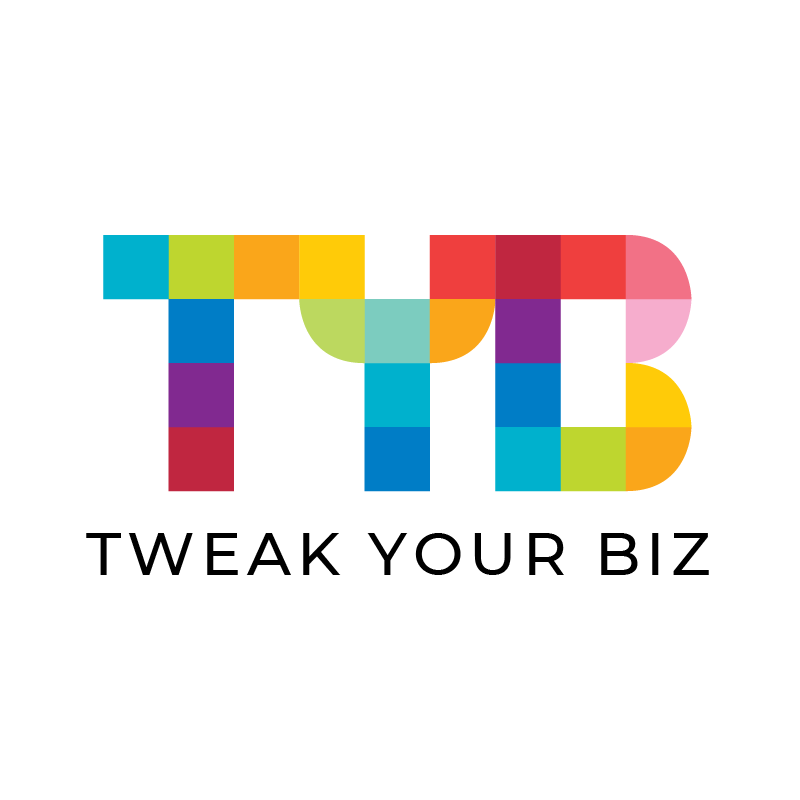 The Power of Storytelling and Why It Must Be Done Right
The power of storytelling is not a revolutionary idea — people have been using storytelling to impart information and convey meaning since the dawn of humanity. But even though storytelling has a long history as a valuable communication technique, brands are recognizing that its potential as a marketing tool is magnified in the digital age. The reason is that there are so many more avenues for storytelling than there used to be. Where once we only had print and television ad formats to tell brand stories, we now have social media, digital video, brand websites, digital audio, and more…
Click to read the article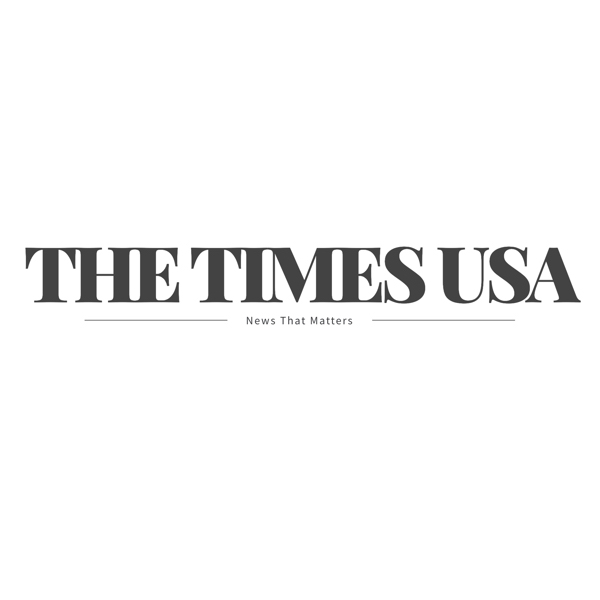 Empathy In The Workplace Is Mission Critical To Your Success
Empathy is on the decline in our society. Research shows empathy declining in groups across society from health care workers to college students. One study revealed that college students' levels of empathy dropped 40 percent in 10 years.
Technology has contributed significantly to these declines. People maintain primary contacts – immediate family and close friends – but your neighbors, the people at the café, the sort of secondary folks in your community, those are the people that we are not engaging with because we have our noses down in our phones…
Click to read the article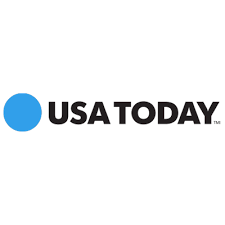 The Relationship Between A Crisis And The Mental Health Of Your Employee Base
Planet Earth continues to struggle with the new coronavirus pandemic, which has sent shock waves throughout the financial, medical, social, and technological world. At this point in time there is no telling as yet when the current crisis will begin to subside, and the world can once again pursue its normal pursuits in normal ways…
Click to read the article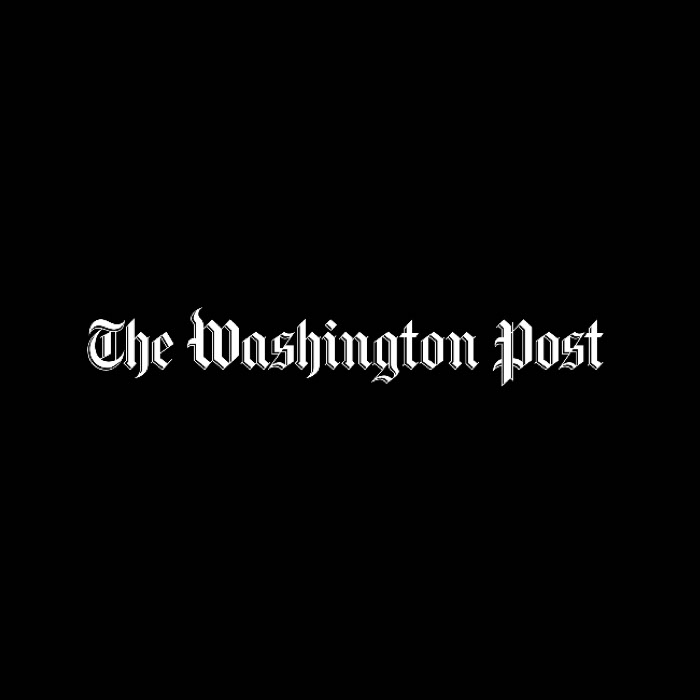 Communications in Relation to the Coronavirus Pandemic
The Coronavirus has already done immense damage to the health of many, both physically and financially. The lockdown that has occurred to curb the growth of the virus has left many small and large businesses working to stay afloat. The last pandemic was a century ago with the Spanish Flu, which ravaged and killed around 5 percent of the population, according to many estimates…
Click to read the article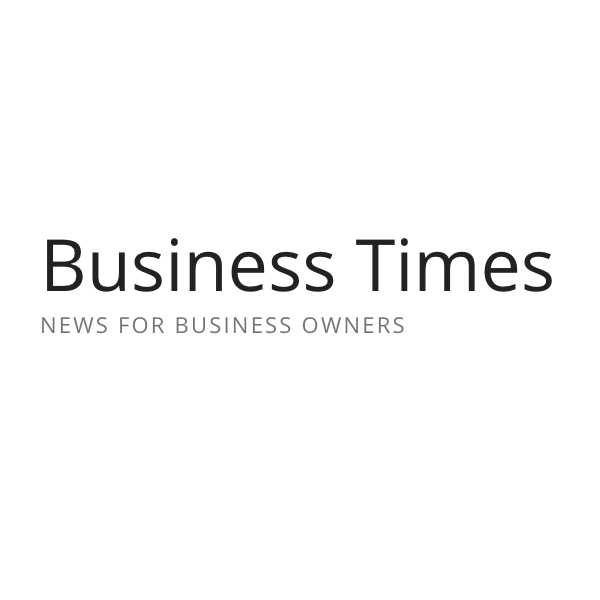 Experts Suggest Workplace Empathy Leads To Fulfilled Teams
Showing empathy in the workplace is one of the most important aspects for leading teams. Leaders and managers who show a lack of empathy can cause stress and conflict, because they don't seek to understand how others feel. Given that one of the most common reasons people leave their jobs is because of their bosses…
Click to read the article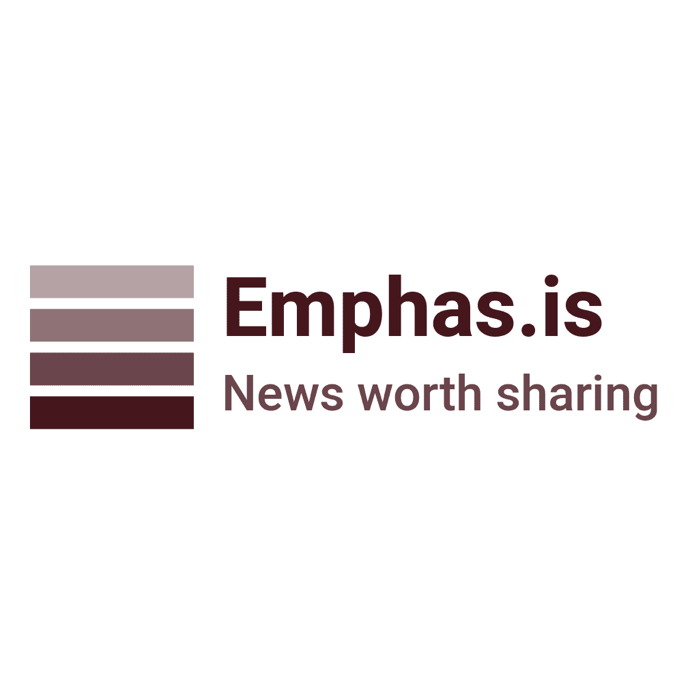 Returning To Work Effectively Means Engaging Your Teamw
As millions across the U.S. prepare to return to work – and maybe, a level of normalcy – the phrase, "We're all in this together," heard constantly in the media, turns out to be both true and untrue. Yes, the pandemic is a global experience. But it's also very much an individual experience. Your race, age, socioeconomic status, where you live and whether or not children are in the house all have a dramatic impact on how you're responding to the pandemic. For many, aside from the isolation, life has changed little. But others…
Click to read the article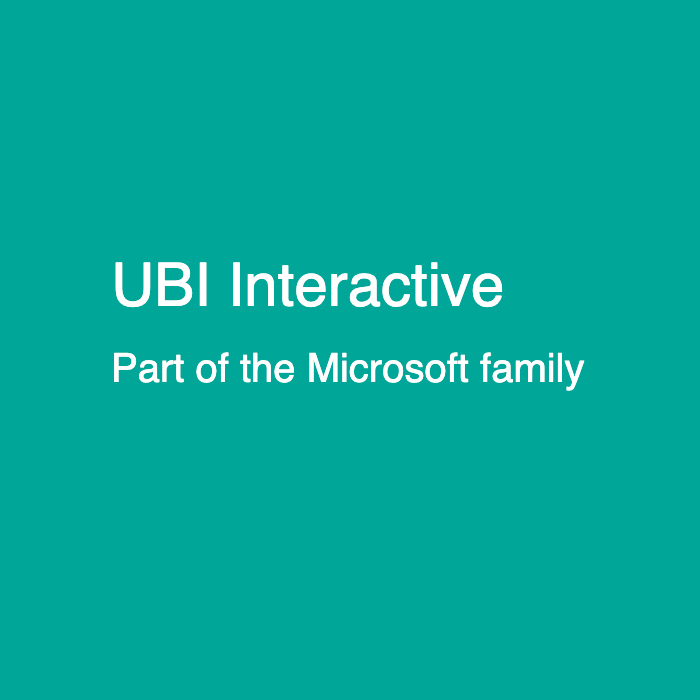 Mental Health And The Entrepreneur
The coronavirus pandemic has put a spotlight on mental health like never before, with a slew of startling statistics revealing the effects of the crisis: The majority of employees say they are dealing with some type of mental health issue as a result of the pandemic. Many are scared about their physical health, their childcare responsibilities, new realities of social distancing and remote work. Financial stressors are sky-high, with employees worried about losing their jobs, having less money or seeing their 401(k) balances drop. Sixty-nine percent of employees say it's the most stressful time of their career—even more stressful than major events like Sept. 11 and the 2008 Great Recession…
Click to read the article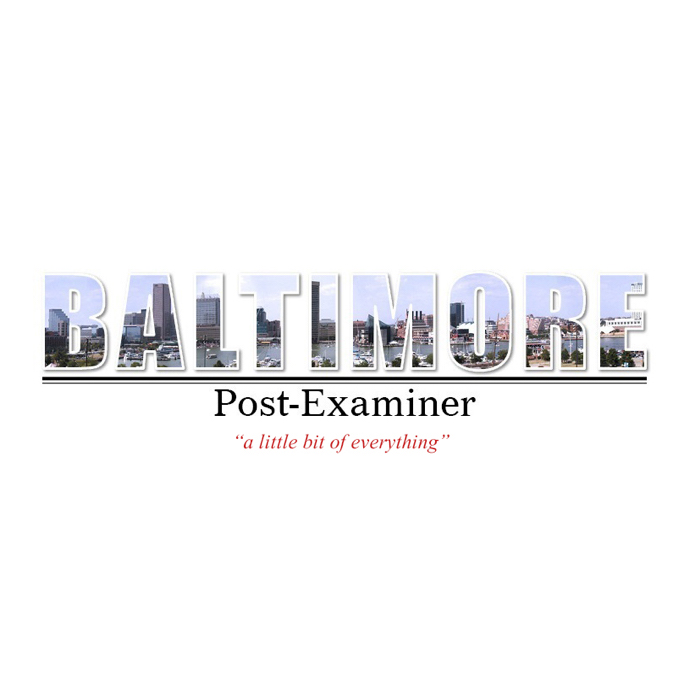 Empathy In Business Builds Character And A True Team Spirit
In its simplest form, empathy is the ability to recognize emotions in others, and to understand other people's perspectives on a situation. At its most developed, empathy enables you to use that insight to improve someone else's mood and to support them through challenging situations.
Empathy is often confused with sympathy, but they are not the same thing. Sympathy is a feeling of concern for someone, and a sense that they could be happier. Unlike empathy, sympathy doesn't involve shared perspectives or emotions…
Click to read the article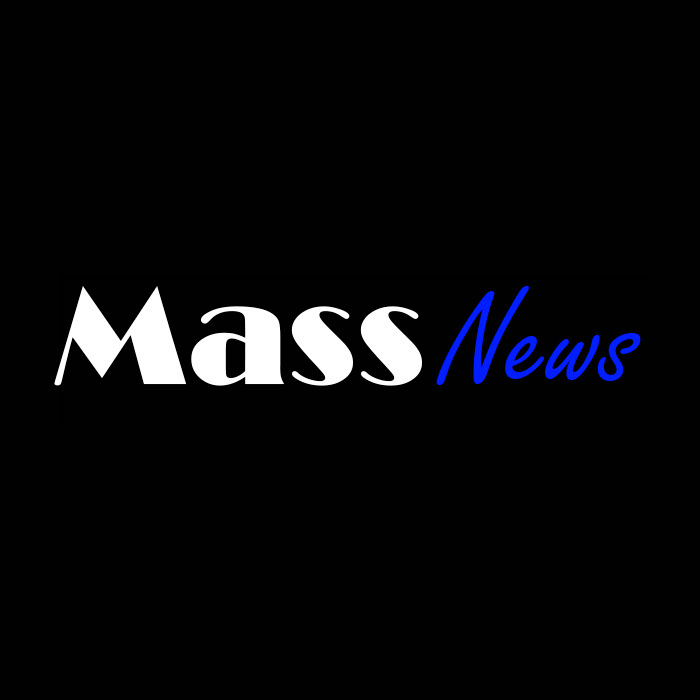 As We Begin To Get Back To Work – It's Critical To Communicate Effectively
While many companies naturally direct their energies outward during a crisis, more HR professionals and executives are coming to realize that communicating quickly, often and well with internal stakeholders is equally important, if not more so. Indeed, in an age when every employee can serve as a de facto spokesperson, executing effective internal communications can help ensure worker safety, minimize damage to your brand, return your workforce to productivity and build trust among employees. Cheril Clarke, founder of PhenomenalWriting.com, has written an entire post on how Employers Can Play a Positive Role in Employee Mental Health. Here blog resonates and here are some highlights to share in your next team meeting…
Click to read the article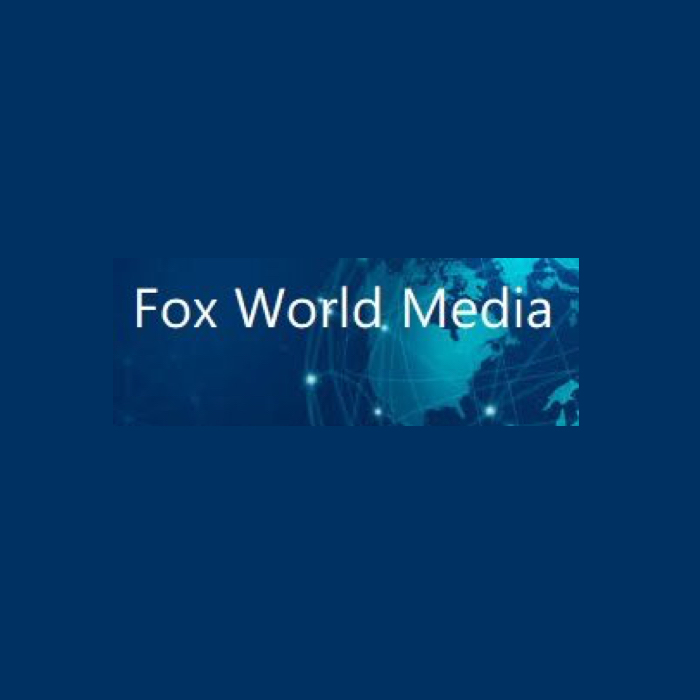 Business Communication Is Changing: How To Really Listen and Not Just Hear
Business communication comes in all shapes and forms. From individual communication like emailing – all the way to delivering a keynote speech to thousands of people, there are a ton of different contexts. Your communication will change depending on the "how", "why", and "where" you are doing it. For example, when an entrepreneur is looking for funding, negotiating with suppliers, or trying to be a leader people can look up to, communication skills will play a major role in your success.Cheril Clarke, of PhenomenalSpeeches.com, says, "If you know how to communicate well, you can get almost anything that you need."…
Click to read the article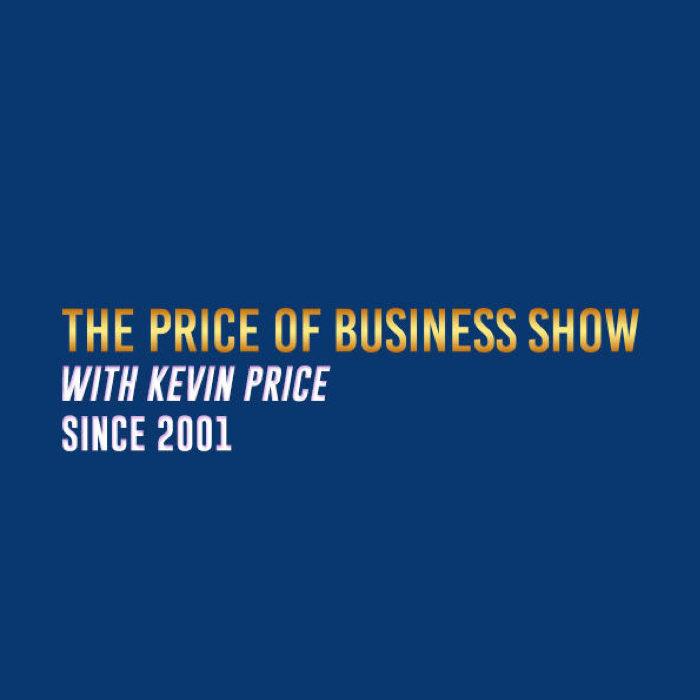 How Good Communication IS Good Business
Good communication is important in almost every part of life. It is especially important in business. In a hierarchical organization like most businesses are, messages can get muddled as they work their way down the chain of management. Information can be misinterpreted as it travels from boardroom to consumers. And a poorly communicated statement from a CEO at an investor's meeting can cause a severely negative impact on the company.
Business communication can be improved with a little practice, however…
Click to read the article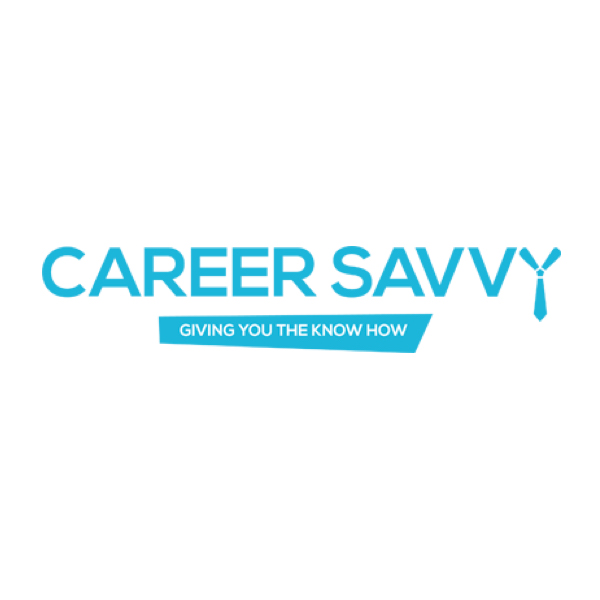 Five Signs You Have What It Takes to be an Entrepreneur
Entrepreneurs are a special group of people who have a passion for solving a certain problem and then create something that fixes it. You might have what it takes to be an entrepreneur but never really knew if it was a possibility. You may have had thoughts about starting your own business but never quite made the leap from the 9 to 5 into entrepreneurship. You may have thought of various side hustle ideas but never brought them to life. You may have second guessed whether you had what it takes when in reality…
Click to read the article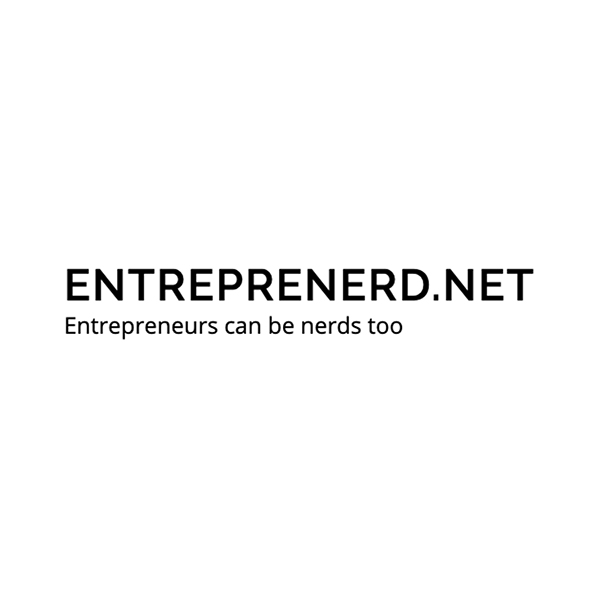 Delivering A Superb Speech Means Reaching Your Audience On Their Level
Cheril Clarke knows great speeches. In fact, she's made a business of it. She founded Phenomenal Writing, LLC, an executive communications consulting agency that provides speechwriting and ghostwriting services to clients around the world. She also offers speech coaching. To her, a good speech is entertaining but forgettable. But a great speech is engaging, memorable and drives action! In a recent interview,…
Click to read the article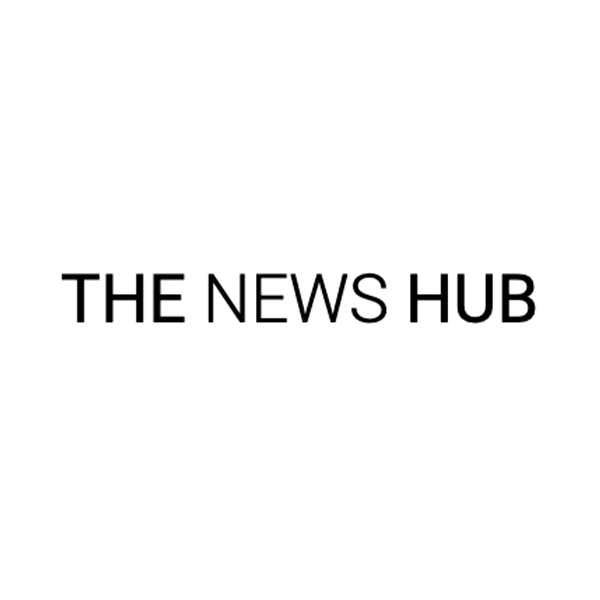 Helping Business Teams With Mental Health Issues During COVID-19
How do you lead and inspire employees amid a global pandemic that's creating anxiety and uncertainty everywhere? This is the most unusual and unpredictable crisis most of us have experienced in our lives. But there's no need to start from scratch in trying to confront it.
In times of crisis, there are two directions human nature can take us…
Click to read the article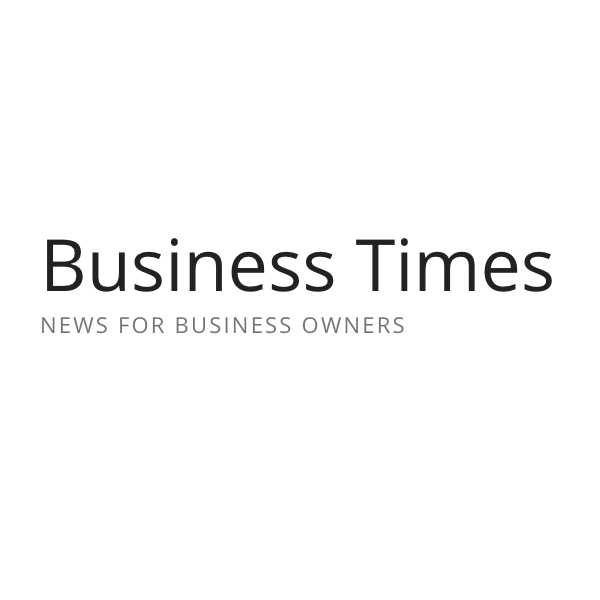 Business Best Practices For Mental Health Support During COVID-19
The Coronavirus pandemic has everyone understandably stressed out. There are so many worries that have come along with the virus it can be difficult to even remember them all. Wondering whether you or a family member will get sick, if you will lose your job, what to do at home all day every day, when it will all end – the list goes on and on…
Click to read the article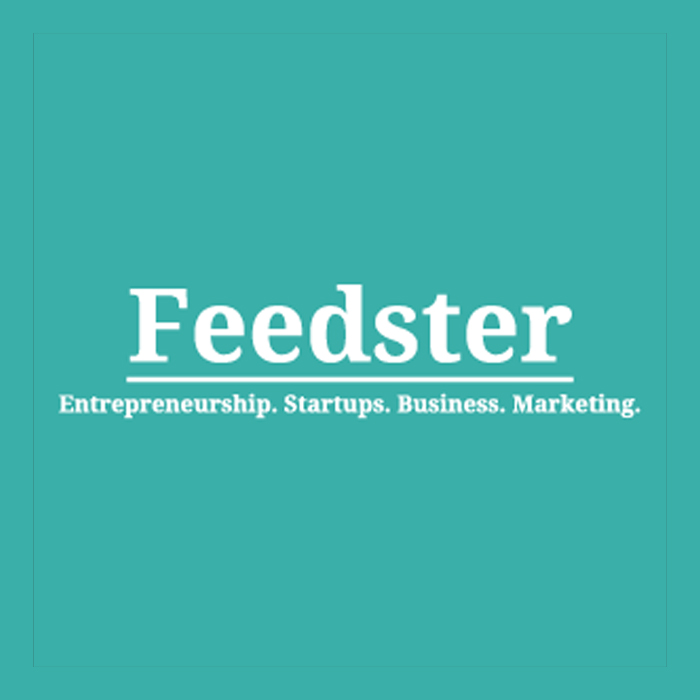 Despite Challenges, Women Are Becoming Successful Entrepreneurs At Warp Speed
The number of women-owned businesses are increasing every year. The trajectory for this includes significant growth; growth that is poised to continue indefinitely. However, the challenges faced by female entrepreneurs are significant. They often must deal with limited access to funding, balancing business and family life, and a lack of sufficient mentorship from the very start, (which is almost always resolved once they are up and running). While male entrepreneurs and female employees may have to deal with the same or similar issues, female entrepreneurs tend to take them on with an added degree of pressure…
Click to read the article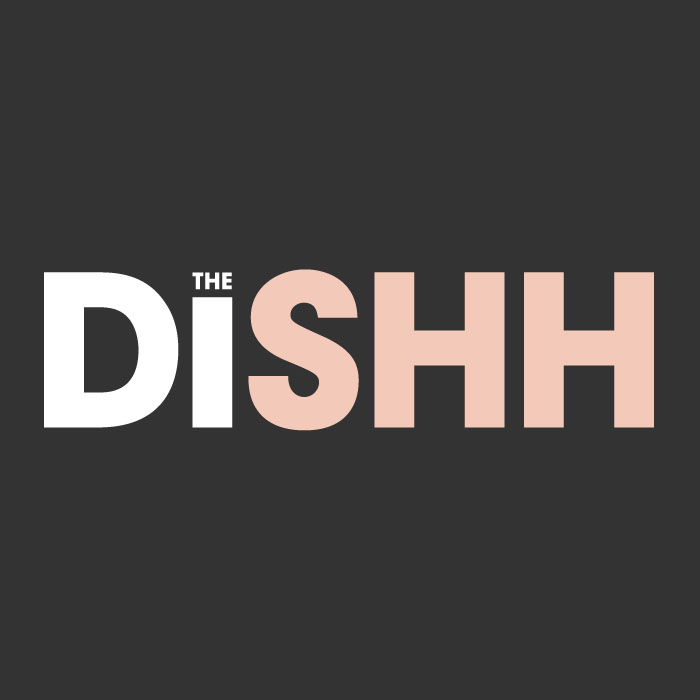 Finding Balance: One Entrepreneur's Journey To Success
Entrepreneurs work long hours, have packed schedules, and are under continuous stress. This could lead to poor health. For many employees, it does just that. But studies are starting to show that, for a variety of reasons, entrepreneurs live longer, healthier lives than employees do. These studies are revealing that entrepreneurs are less likely to have hypertension, obesity and diabetes than other workers…
Click to read the article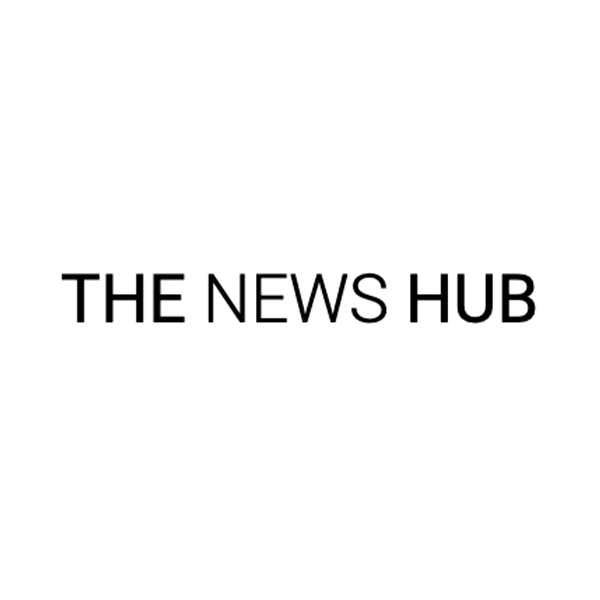 Knowing Your Audience Means Communicating More Effectively
Being able to communicate effectively with your audience means knowing what they are looking for and communicating it to them. For some this is hard; for others it comes more easily. Cheril Clarke may have fallen into speechwriting, but she has always been a writer. She wrote her first novel at 19 years old. She's written plays, short stories, children's books, and…
Click to read the article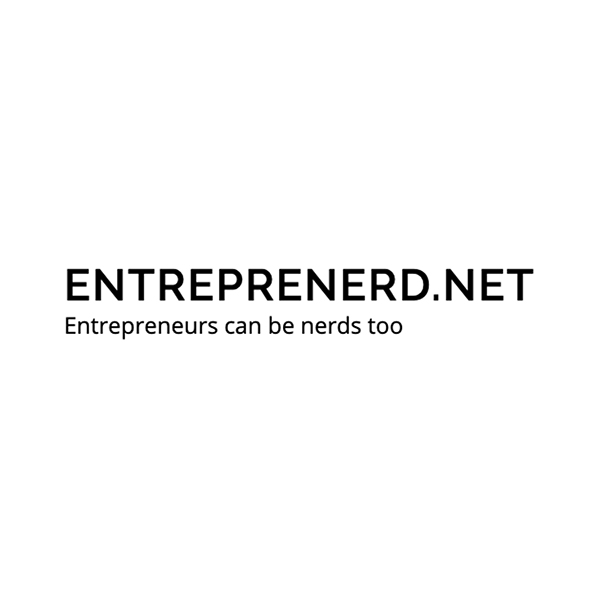 The Art of Speechwriting and Communications
Click to read the articleWhen you think of speechwriters, who do you think of? Is it someone from fiction, like Josh Lyman or Toby Ziegler? Or someone from real life, like David Frum or Jon Favreau? How about famous entrepreneurs? Who do you envision as a ghostwriter? What do they all have in common? A great majority are likely men. So, some may find it surprising that one of today's most successful speechwriting firms was founded by a woman.
Click to read the article
Female Entrepreneurs Are Changing The Way We Look At Business
It is often said that "behind every man is a good woman." It can also be said that "behind many, many great businesses are female entrepreneurs." In a recent interview, Cheril Clarke, founder of Phenomenal Writing, LLC said, "It's vital to me to be an entrepreneur because it allows me to control my future. Though much more challenging…"
Click to read the article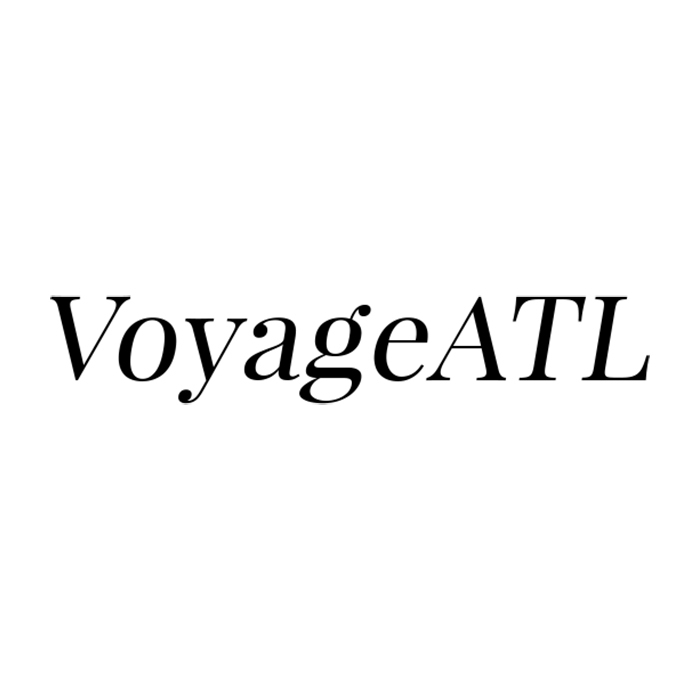 MEET CHERIL CLARKE OF PHENOMENAL WRITING IN SOUTHWEST
Today we'd like to introduce you to Cheril Clarke.So, before we jump into specific questions, why don't you give us some details about you and your story.
Click to read the article