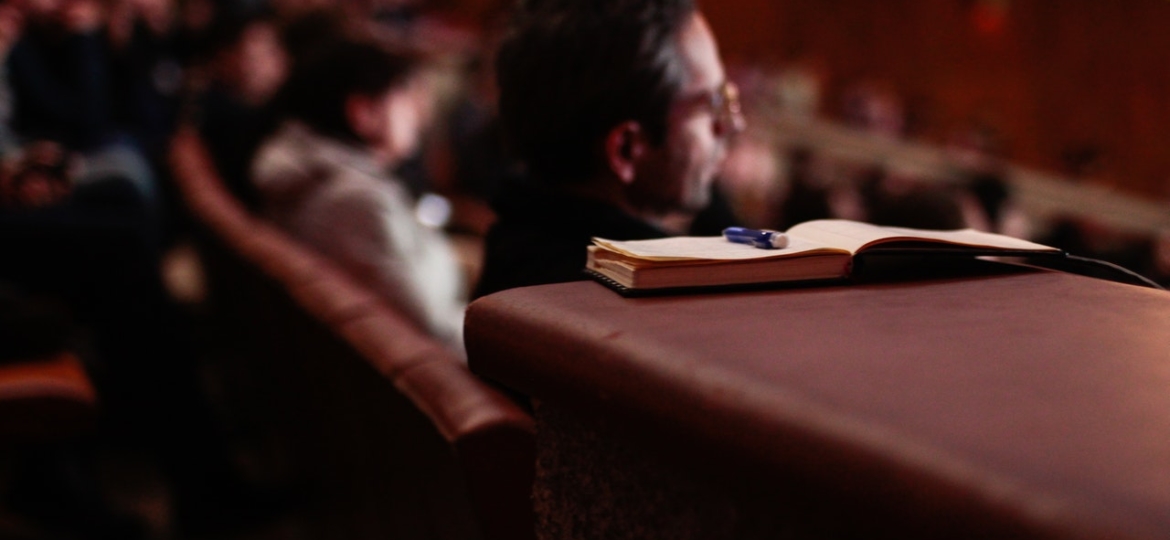 Town hall meetings are an excellent method for communicating important news to employees. Not all leaders get them right, however, and too often the sessions end up being boring and forgettable. Below are three of the top mistakes people make when it comes to town hall meetings and ideas to avoid them:
Not having a clearly defined purpose. Employees need to know why they are there right away. Before scheduling a town hall, be sure to specify its purpose. This will help with creating the right message and even understanding how you may want employees to be seated. For example, if the purpose of the meeting is to encourage departments to mingle more with each other, then you can arrange ahead of time for seat assignments and an activity to accomplish this goal in the meeting.
Not having a polished, tested, and perfected presentation or speech. On the heels of number one, nothing is worse than a presentation that is disjointed, has information that isn't necessary and isn't engaging. Be sure to test your presentation before the live event.
Not having a handout for employees to take away. Most people forget much of what they've heard within a few days. Creating a takeaway for employees ensures your message and call to action will stick.
Whether the goal of your meeting is to celebrate milestone achievements, discuss difficult topics, or share good news, the success of your town hall meeting depends on how engaging and relevant it is your employees. Make sure you value their time enough to put together a thoughtful presentation that doesn't run over time. Otherwise, you may be disappointed with the results and turnout to future meetings.
Need more tips? Check out this infographic 7 Ways to boost attendance (and engagement) at town hall meetings