Introduction
People perceive executives who communicate well as trustworthy,
honest and capable. Leaders who consistently speak, write and
behave authentically gain respect and trust from their teams and
peers. They are often admired and respected with ease because of
their skill for communicating in a way that resonates with others.
This free resource will quickly outline the three communication tools
every successful CEO must have to be considered a strong leader.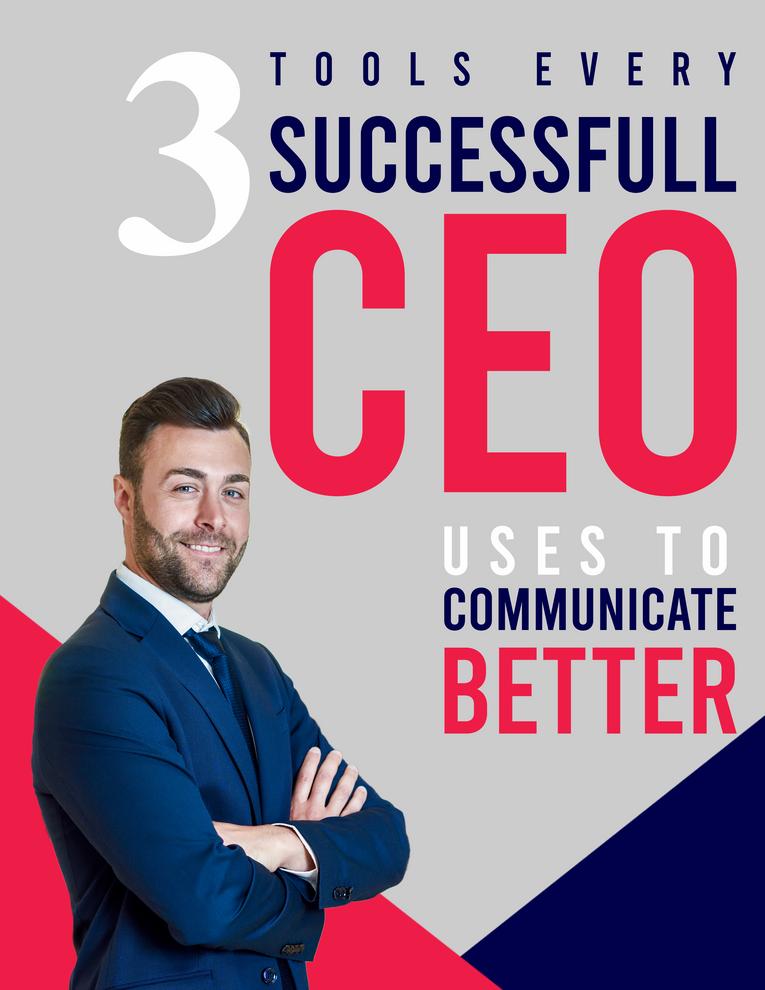 Contents
A Clear Purpose Statement
Creating a written reminder of why you must communicate
effectively will help embed your purpose and keep you on
track.
02
The Ability to Have Compassion
and Listen with Their Eyes
The best leaders understand how to listen with more than their
ears and reap the benefits.
03
A Trusted Communications
Advisor
Having a dedicated communications partner can make a world
of difference. Learn why.
05
01
A Clear Purpose
Statement
Why are you leading your company? What do you want to
accomplish for your customers, your employees, your industry and
yourself? Writing the answers to these questions (and revisiting
them often) is a powerful way to ensure you stay on track with your
goals and focus on what matters most. If your goal is to provide
your customers with superior products and services that exceed
their expectations, treat your employees better than they expect,
and develop solid long-term relationships, write that down in your
statement and answer why you must do it.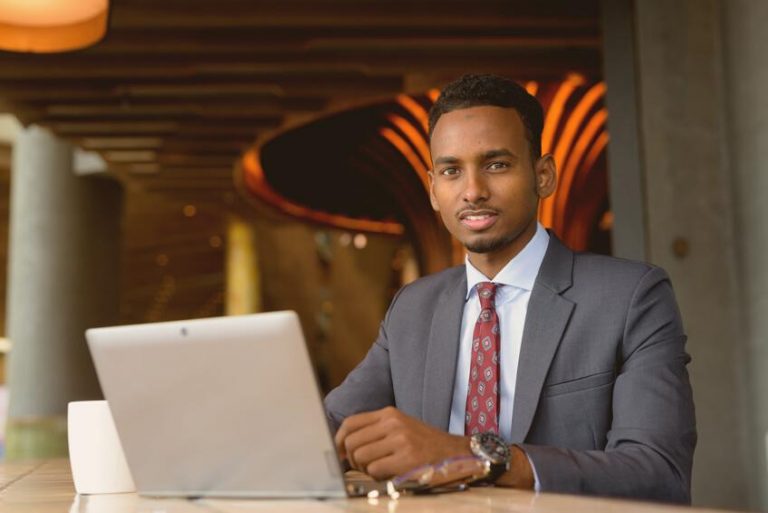 02
The Ability to Have
Compassion and
Listen with Their Eyes
Read the room while speakingThis one is crucial to gain the respect of your
company. If you expect others to follow you and
trust you as a leader, you must be
compassionate and show it by listening with
your eyes. How do you do this? By really
understanding your people. Get to know your
teams so well you anticipate their questions
before they ask them.Ensure you understand why a topic is important
from their perspective, not yours. For example,
if you must make a difficult layoff
announcement, don't open your dialogue with
facts and figures about why the company has
to let people go (your audience is nervous—they
won't care until they know their fate).
Open with a direct and empathetic statement like,
I realize many of you are anxious about your job, and I am deeply sorry
about that. This is one of my worst nightmares come to life as a leader,
but here's what I can tell you about what's happening: Unfortunately,
about 5% of the company will be affected, but our goal is to keep this
change temporary so that we can bring our team members as soon as
possible. In the meantime, we have already initiated a transition
assistance program and will not leave those dedicated workers without a
financial life jacket to float themselves through this difficult time. For
those affected, we are providing…"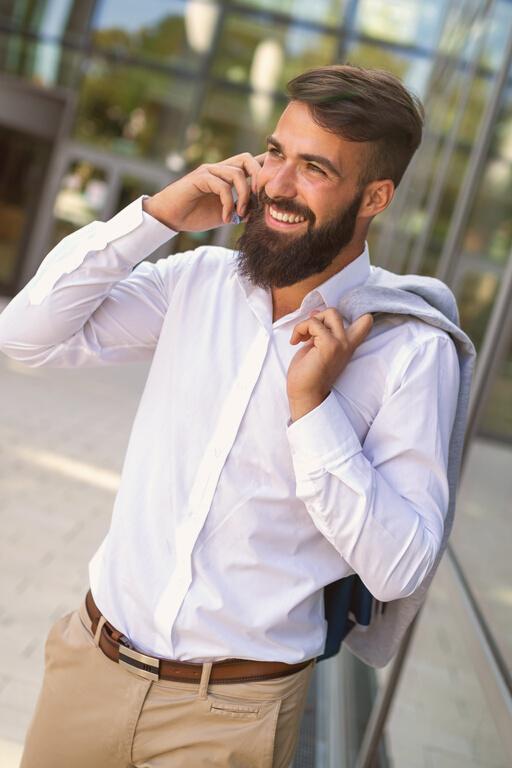 Your body language
should reflect that you
care. If you truly want to
treat your employees
better than they expect
(as stated in tool #1) but
must make this speech,
your demeanor will show
that it hurts you as much
as it hurts them. The key
is in reading the room
and delivering a
thoughtful message with
solutions right away.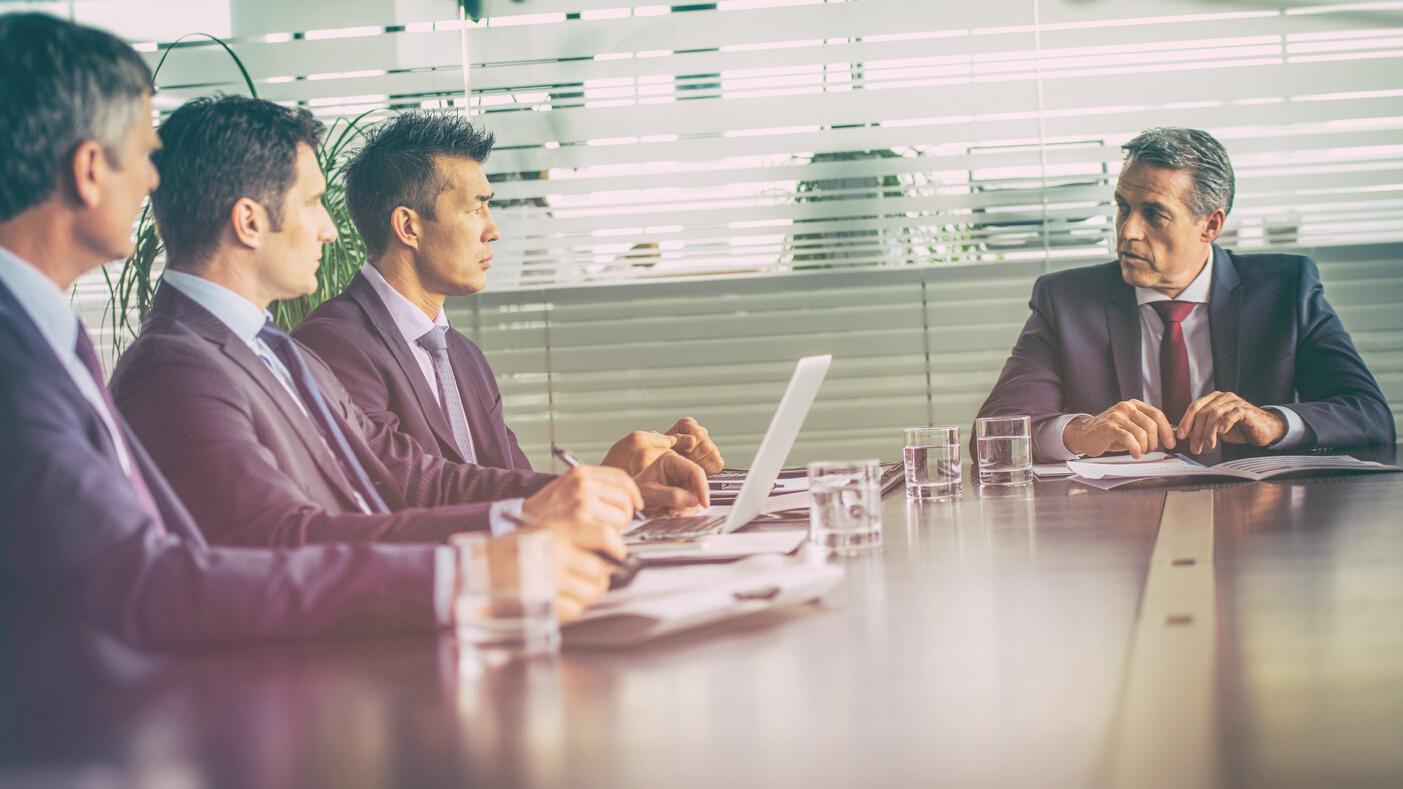 03
A Trusted Communications Advisor
You're a busy CEO with a mountain of work on your plate. You're
often in meetings from the beginning of the day until the end. Your
presence and attention are constantly requested. How can you fulfill
your multiplying responsibilities? An elite, dependable and
culturally competent executive communications partner to lead
your communication efforts can free up your time to focus on your
business.The right partner will do all of the research, work to create
impeccable drafts that need little to no edits, and develop the right
communication strategy for your company's next big
announcement. Even if you have an in-house communications
team, sometimes bringing in a consultant can help reduce their
workload and ensure no loss in quality or attention due to an
exhausted internal staff.
Conclusion
and Next Step
The tools listed above will ensure you create simple, clear and
meaningful communication as a default, not an exception to the
rule. These capabilities will help you avoid misunderstandings while
creating a culture of authenticity and empathy.




Tap here to learn more about how you
can benefit from our executive
communications packages.

TAP HERE

If you want visionary ideas, innovative communication concepts, and
an uncompromising commitment to excellence, then we are for you.

Phone-square-alt


Envelope-square