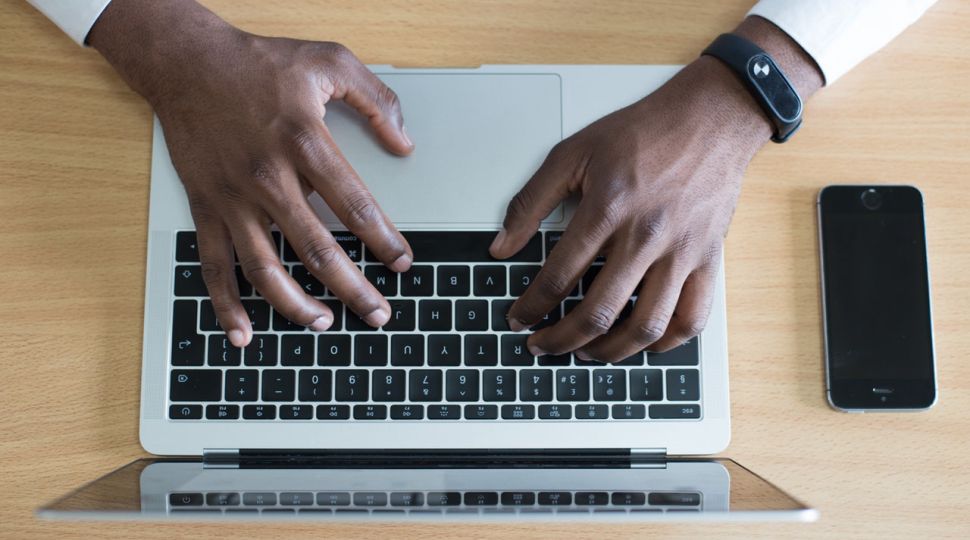 We have all heard the old saying, "one size fits all," but when it comes to professional bios, this is not the case. Busy professionals wear many hats. Some are running companies while serving on boards of non-profits. Others are juggling the operations of their organization while traveling for public speaking engagements or presenting workshops. Most (if not all) of these roles require a polished short bio.
The benefit of a short bio is that it satisfies the need to have a quick, distinguishing overview of you. It isn't a few lines from your resume repurposed in paragraph format. A winning bio is tailored to suit specific audiences and encourages a specific action (or illicit an emotion). Your bio can help you make a phenomenal impression to conference attendees or peers, to prospects and stakeholders, community partners, and more.
We live in a fast-paced culture, and people crave succinct information. Equally important as brevity, however, is specificity and individuality. Bios that make an impact are ones written with the audience in mind. They consider what readers care about the most. Examples include addressing what makes the subject different from his or her peers and how the subject's experience can help the audience.
For example, if you own a luxury real estate firm, prospects are probably going to care more about your depth of knowledge of exclusive communities more than they care about where you went to college. Both are important, but the order in which they appear is critical to getting the right message across quickly. Prospects will want to know about your negotiation skills on high-net-worth deals. They'll want to feel confident in your accessibility (can they reach you on a Sunday?) and other customer-service-related issues. And they want to get this info before they read about any obscure, industry-related awards you won. These are just a few things to keep in mind. Hiring a professional writer to help you craft an exceptional bio is something to consider if you don't have the time or skill to do it yourself.
Below are three reasons why business leaders need a professional bio: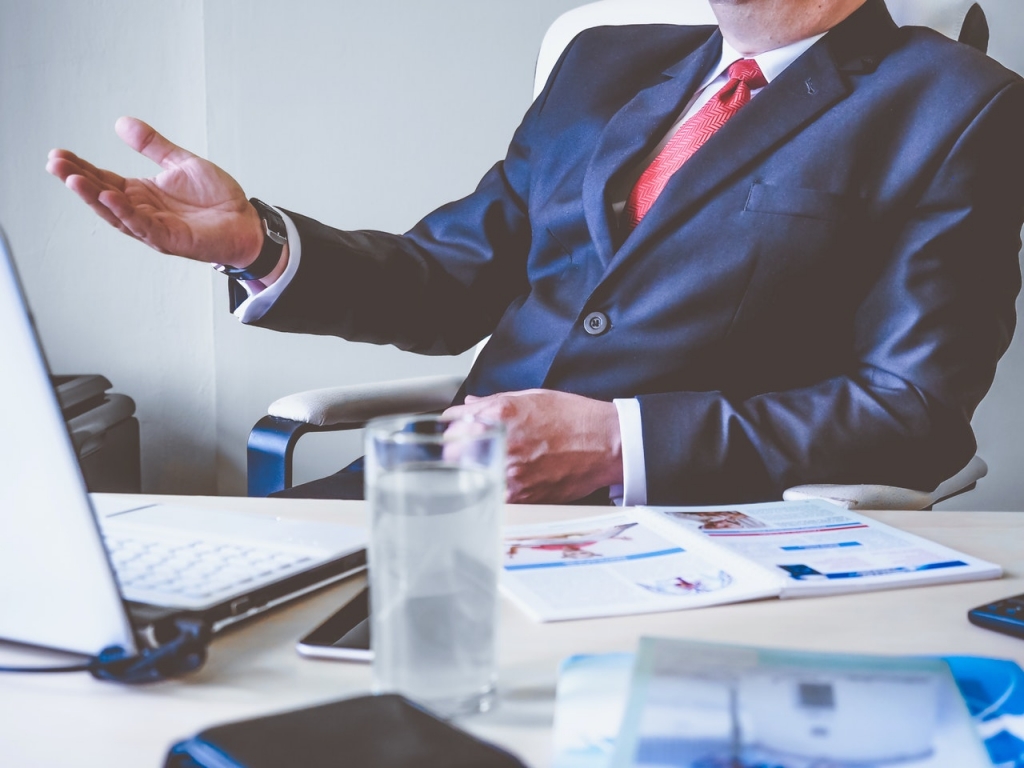 1. To keep the audience in mind. Different audiences require custom bios to accomplish specific goals. To craft a bio that suits your audience, ask yourself, what do I want readers to do after learning about me? How do I want them to feel about me? For example, a group of leading physicians who are your peers will have different requirements than potential patients in your community. The former might care more about your accolades, while the latter will want to know about your reputation with patients. Needing to attract new patients and wanting to solidify yourself as an innovative physician means you need modified versions of your professional bio.
2. To ensure focus and individuality. If we removed your name from your existing bio, are there sentences in it that would distinguish you from your peers or competitors? Does it talk about who you are as a whole person and not just a professional? Or does it just cover the generic stuff like when and where you went to school, your title, and list a few awards? A bespoke bio will infuse a mix of your personality with your professional track record. Doing so will make you more captivating and memorable.
3. It can trump your resume. Not everyone takes the traditional route to leadership. For those who didn't attend a university or took time off from work for personal reasons, sending a resume may not be ideal. A well-written bio, however, can convey what needs to be said without raising pesky questions. If a person's work history is strong enough, a professional bio can render a resume or college degree irrelevant. It's about communicating what is important and doing it in a nuanced way.
Having a distinct bio is essential to preparedness. It can help you advance your career. It can help you close deals, and it can sell your uniqueness and intriguing characteristics well before people meet you. A professional bio is an investment worth making.
If you need help with from a professional bio writing service, please contact us today.