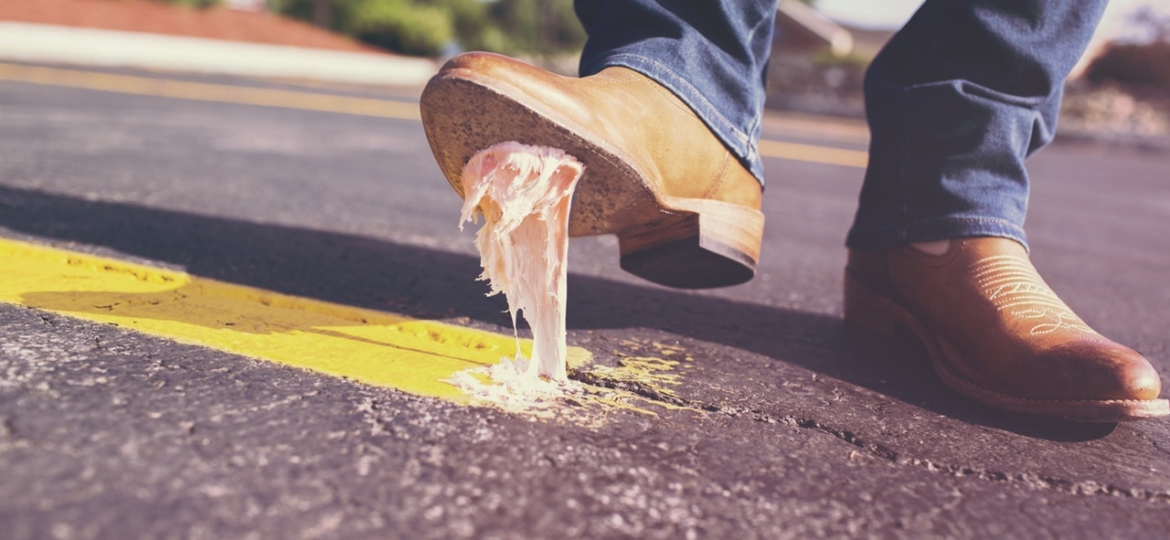 Email newsletters are a fantastic tool to boost engagement and solidify your position as a thought leader in your field. Whether your newsletters include curation of your best blog posts or resources for your readers, there are two common mistakes that are easily avoidable Tweet this.
Use 'you' more than 'we.' The best way to capture your readers' attention is to speak directly to them. Instead of using 'we,' use 'you' (as much as possible). This habit makes your content feel more like a real-life conversation than a marketing message. Every reader will appreciate that. Before you publish your emails, do a final edit to look for instances of "we." Replace it with 'you' to ensure your content sounds like talking to a friend.
Clear call to action. A mistake that many content marketers make is not including a clear call to action. Sometimes readers need direction—don't assume they'll automatically go to your contact page after reading a blog—guide them there. For example, a text call to action can say, "click here to see start saving money," or "join our ICO today."
These are simple fixes that can make your newsletters more effective right away. Having well-written content in a conversational tone will benefit greatly from these two tweaks. After all, what good is creating amazing content marketing if no one engages or takes action after reading it?