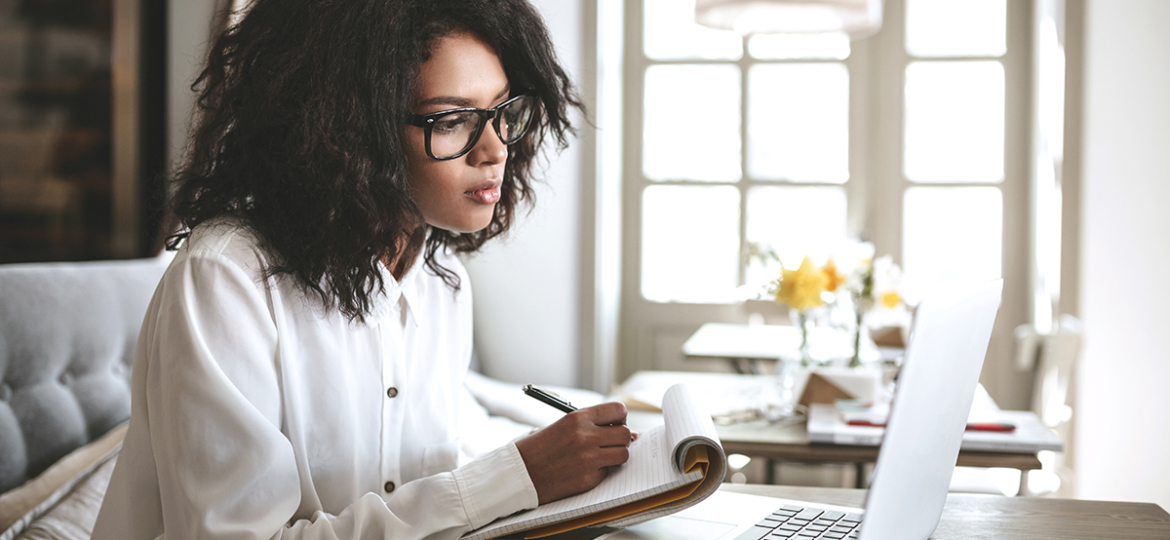 Unlike social media platforms, where you are beholden to magical algorithms that determine whether other users will ever see your content, you control the visibility of your blog. Whether it consists of text, embedded videos, audio files, or even an infographic, your blog is the place to educate your customers–to deepen trust with them. It is where you can entice prospects and help them solve their problems as they relate to your product or service. Your company blog is the BEST place to showcase your expertise.
To ensure your content is valuable, engaging, and downright phenomenal, you must first develop an objective (what do you want your blog to do?) and then create a process for producing content (sites like Airtable allow you to easily create editorial calendars to help with the process part). After that, it's time to focus on the content! Here are five tips to help you with that:
Spend the most time on your title and intro paragraph. The average adult's attention span is eight seconds—12, at best. A goldfish can focus longer. Seriously. The first step to creating phenomenal blog posts is to nail the title and write an opening paragraph in which each sentence compels the reader to read the next one.
Speak to a specific target audience. Once you know the objective of your blog, you should know who you are speaking to. Make sure your posts address this audience—their needs, frustrations, and questions. Keep cultural competency in mind. Addressing executives who are the decision makers for their companies and Medicaid recipients calls for vastly different language.
Keep Search Engine Optimization (SEO) in mind. All website content, including blog posts, should strategically use targeted keywords in the title and throughout the web content (with a good ratio — no one likes keyword stuffing and repetitiveness). An excellent place to learn more about SEO best practices is Hubspot.
Show, don't tell. Your blog is the best place to teach your site visitors something they didn't already know. Answer their questions. Instead of using the space to constantly tell your customers and prospects how fantastic you are, use it to offer value. To do this, you can share case studies, video tutorials, FAQs, infographics, tip sheets, and more.
Don't forget the call to action. What do you want people to do after reading your blog posts? To comment on it, share it, subscribe for more … book a consultation? Whatever it is you want your readers to do, don't forget to ask for it in a quick, non-pressured way.
That's it.
Your company blog is one of your most precious marketing tools. It can serve as a reservoir of resources, tips, and other helpful content. Whether you hire a website content writing service or a freelance writer to help you with content creation, be sure to relay these five tips for creating phenomenal blog posts. They will ensure you are delivering high-quality content that is optimized for search engines and provides massive value to your target audience. If this isn't the process you currently have, it's time to get started!
Please comment below if you found this helpful. 😉 If you'd like the help of a ghostwriter, contact us today.