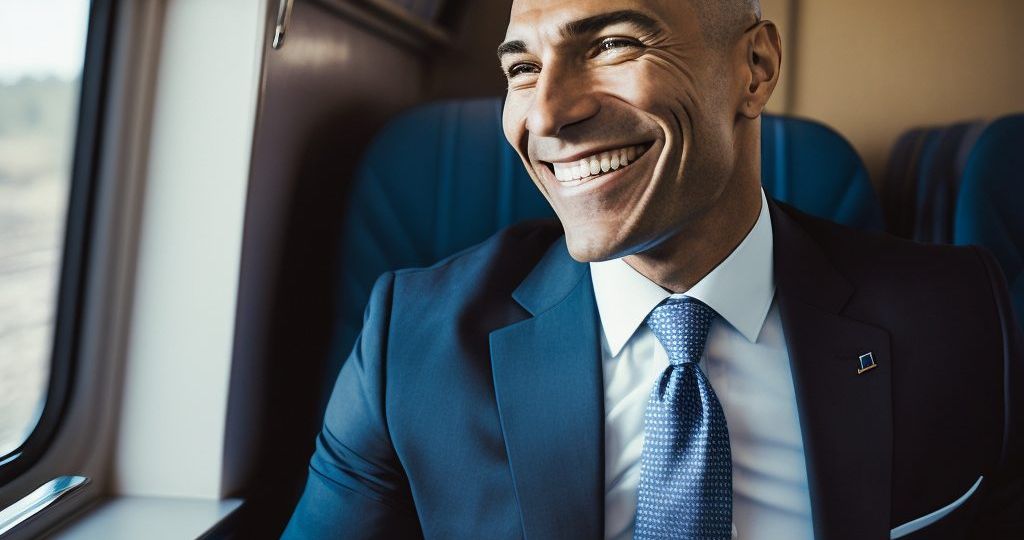 Busy? Have ideas to share but minimal free time to flesh them out? If you want to expand your reach and boost your brand as an executive but haven't found the time to do so, then LinkedIn ghostwriting packages are the perfect solution for you.
What Is an Executive Ghostwriter?
Simply put, an executive ghostwriter creates content on behalf of a business leader. Ghostwriters can help busy executives by taking care of all their writing needs. This means they create a relationship in which the ghostwriter gets to know the executive, their vision, their voice and their ideas to create engaging content for social media and traditional publications. This is a unique and trusted relationship that is built over time to best serve both the client and the audiences the client needs to reach.
What Does a Monthly LinkedIn Ghostwriting Package Include?
LinkedIn ghostwriting packages can include the following elements:
Content strategy consultation to discover the best types of content to achieve maximum results (articles, videos, infographics, etc.). This consultation will also go over your comfort levels and long-term objectives regarding thought leadership.
Creation of original content tailored to your specific target audience that builds your personal brand.
Analysis of any existing content, including edits and updates if necessary.
Executive ghostwriting services to create the most captivating, compelling and engaging content to demonstrate your industry expertise.
Professional advice on how to maximize your online reach through social media.
Monthly updates on performance metrics such as page views, likes, shares, followers, etc.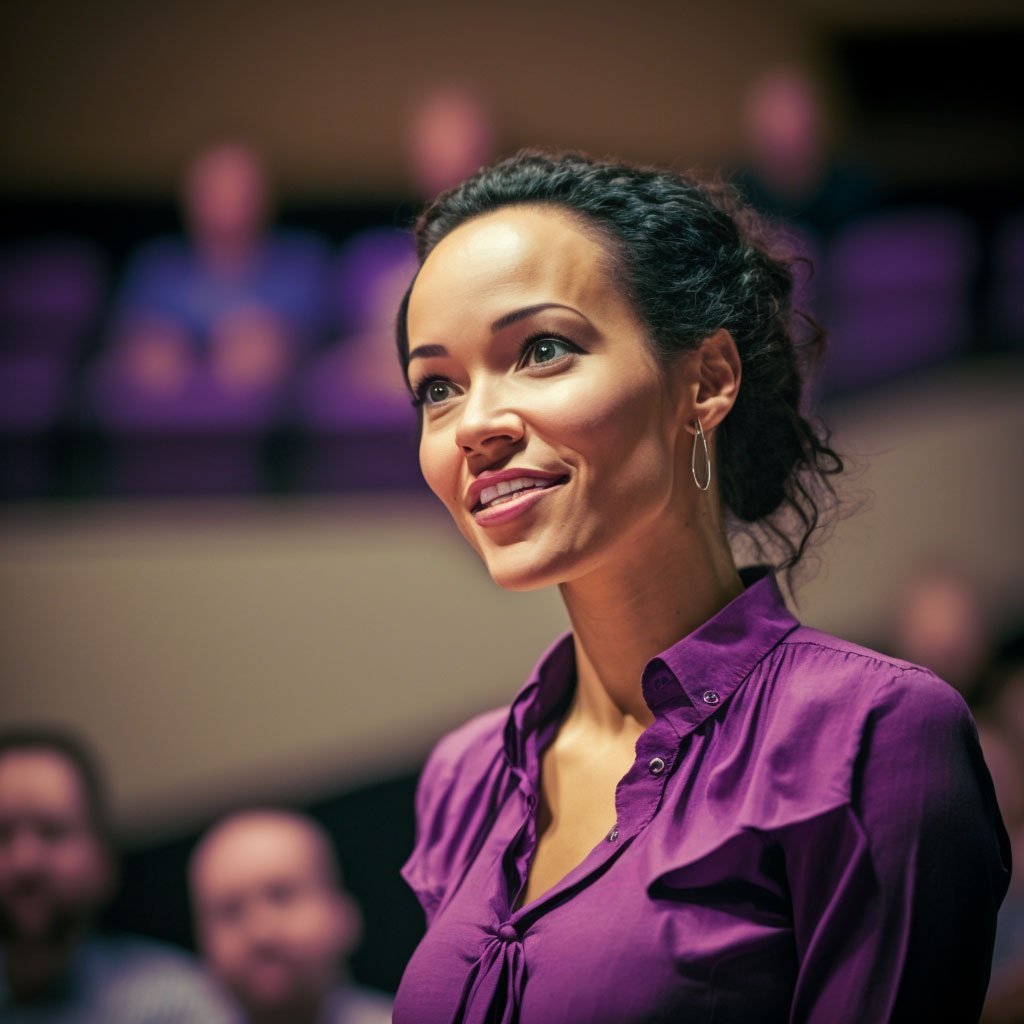 Why Should I Invest in a LinkedIn Ghostwriting Package?
Investing in a monthly LinkedIn ghostwriting service can help you increase your visibility online and make sure that your profile stands out from the crowd. It can help you make an impact by sharing consistently. With a LinkedIn ghostwriter, you will also save time by having an experienced professional take care of all your writing needs, freeing up valuable time to focus on other important aspects of running a business. Furthermore, with regular updates on performance metrics, you can track the success of each post on the social media platform and adjust accordingly.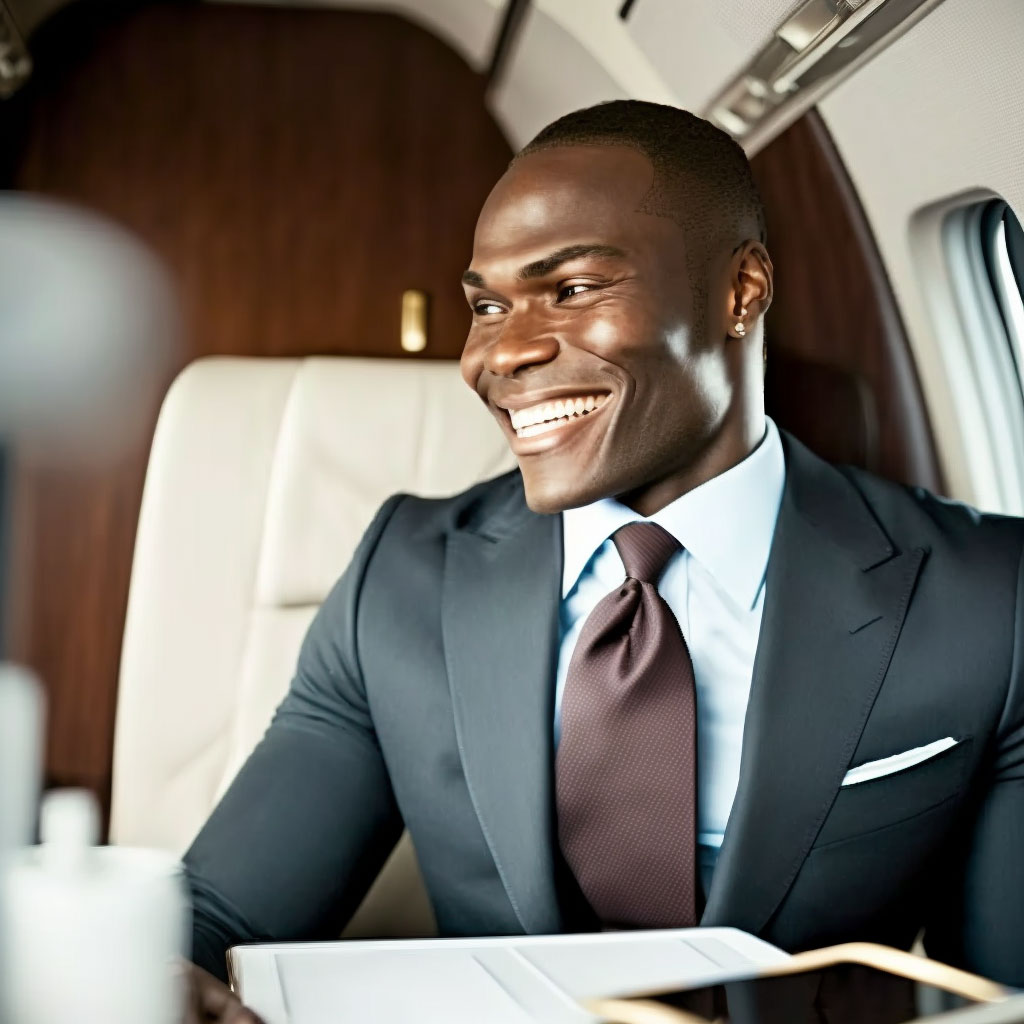 LinkedIn Ghostwriters vs. Freelancers
Not every writer is equipped to be a ghostwriter for executives on LinkedIn. The ideal candidate has expertise working with busy leaders, understands their objectives and can adapt to different writing styles. They must also understand the standard of excellence necessary to replicate the voice of leadership. Self-starters who understand the demands of the C-suite are ideal. So are seasoned writers who know how to translate concepts into clear language so executives can easily convey their messages to various audiences.
The most exceptional LinkedIn ghostwriters will have a phenomenal presence of their own on the platform. They will have a portfolio of posts showing their ability to consistently create unique, quality content. For example, they may already have engaged followers and can share valuable insights on topics of interest to their audiences.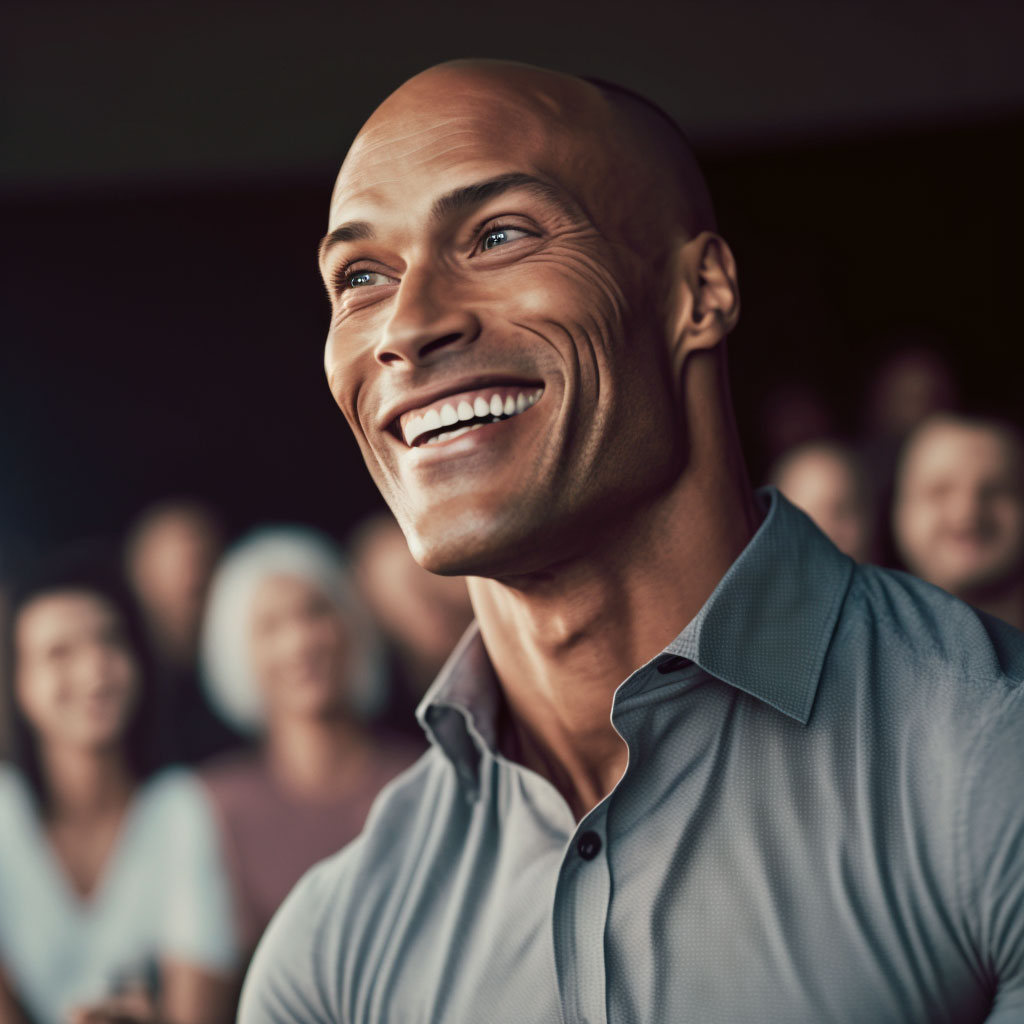 What Makes a Great Personal Brand on LinkedIn?
A great brand on LinkedIn stands out from "the norm" in the newsfeed. It stops people from scrolling and makes an outstanding impression on colleagues, potential employers or clients. To create a great personal profile on LinkedIn, you should highlight your skills, experience and achievements in a way that shows you can add value to others. It's also important to regularly engage with other LinkedIn users by commenting on posts, sharing relevant content and participating in LinkedIn groups. This will help you build your network and establish yourself as a thought leader in your industry. A professional LinkedIn ghostwriter can help with all of this.
Your image is important, and LinkedIn ghostwriters can help you strengthen it. Whether through writing thought leadership pieces, growing your connections or positively highlighting what you're doing at your company, they can help you expand your influence through words and more.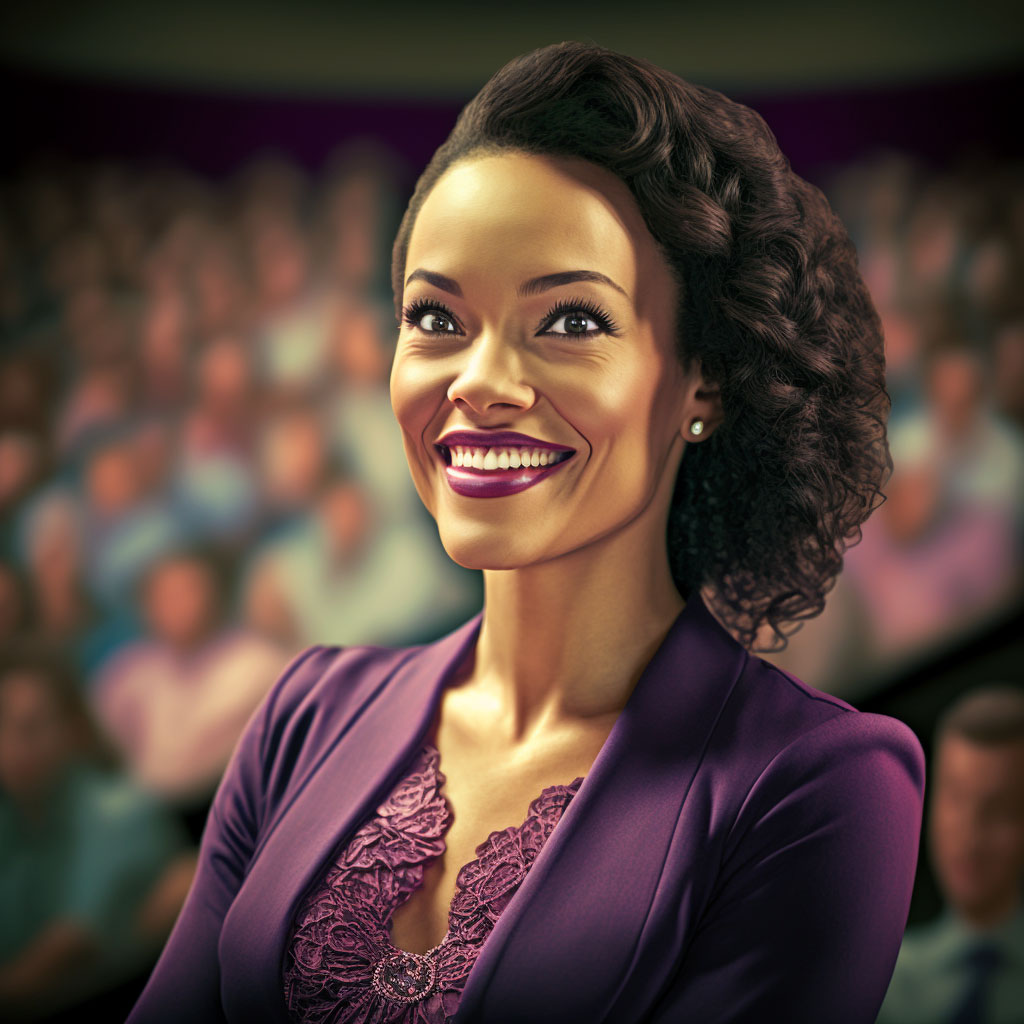 If you're looking for an effective way to boost your online reach without spending too much time creating content yourself, then investing in monthly ghostwriting packages for LinkedIn is definitely worth considering. Not only will it save you time, but it will also ensure that your profile stands out from the competition with high-quality content tailored specifically to your target audience. So why not give it a try today?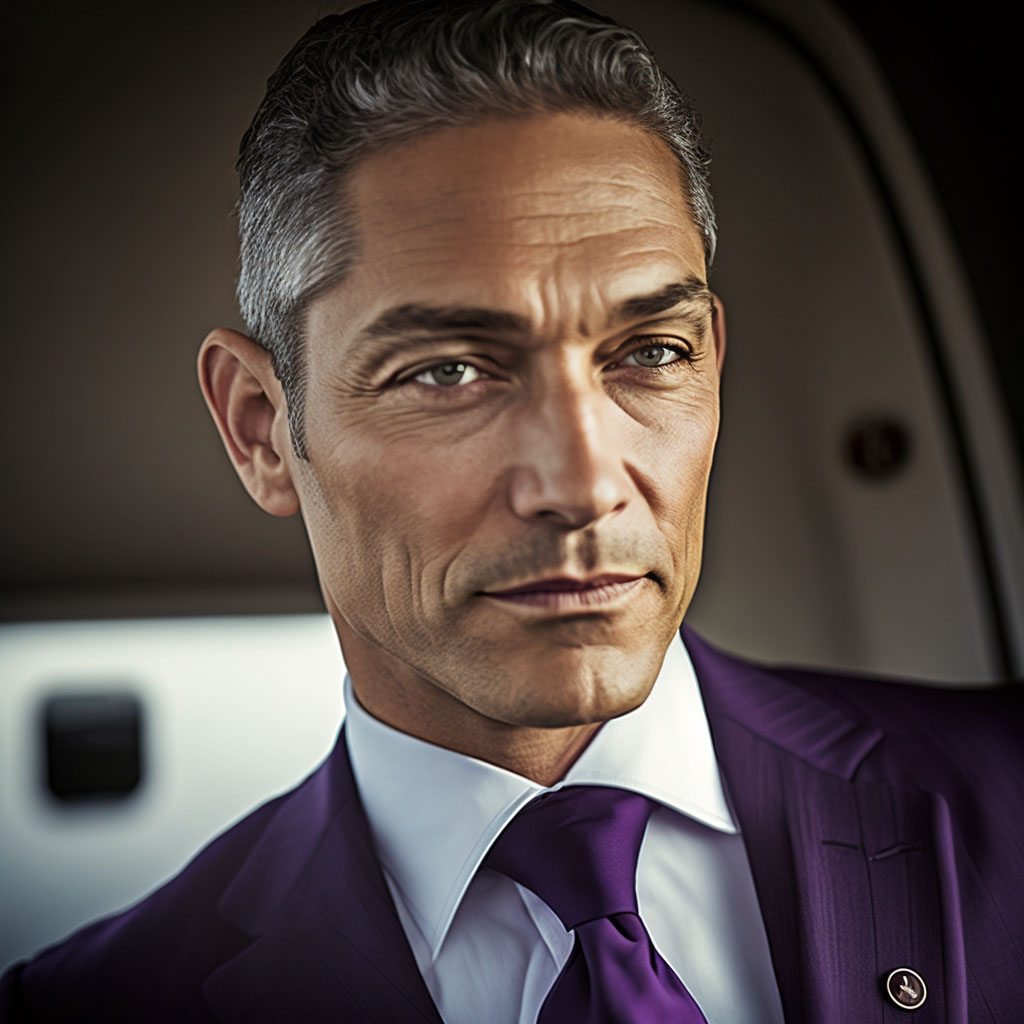 At Phenomenal Writing, we help busy leaders like you write articles, compile short posts with accompanying images and develop long-term content strategies to boost engagement. We help you become an influencer and attract more customers in your industry by posting the best reflection of your thoughts and vision. Our motto is "Be phenomenal or be forgotten," and we mean it. We will research your audience, get to know you and help you on your professional journey of creating a top-notch LinkedIn content strategy. Contact us today to learn about our LinkedIn ghostwriting services.